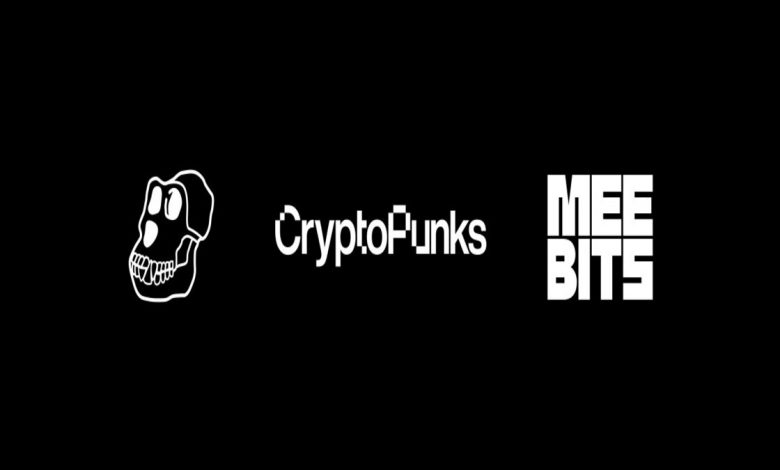 In case you're not aware, a lot has happened in the first quarter of 2022 in the crypto space. Part of it is attributed to the buzz that Yuga Labs has created through its leaked pitch deck. The latest document released about the Bored Ape yacht club developer noted some interesting information about the company's resources as well as its grand plans moving forward.
Find out more on what the alleged leak featured below.
Great-performing financials paired with a strong management team
In the leaked document acquired by The Block, Yuga Labs was shown doing well in the NFT space with its 2021 revenue reaching a cool US$127 million. In addition, it anticipates reaching another milestone by 2022 leading to nearly half a billion dollars by 2022 through virtual lands or the metaverse, with a fraction of it from its token, Yuga Labs NFT.
The leaked pitch deck that made rounds on Twitter also mentioned the backgrounds of its managing team all with decades of experience in tech and blue-chip companies, with some working with major brands and a handful of solo projects on the side. The details also included the names and specific roles of its key people.
Metaverse in the pipeline
A huge chunk of Yuga Labs' success is in its stake in the metaverse that the Bored Ape Yacht Club NFT developer is gunning to develop. It was able to raise at least US$450 million in funding with the help of VC firm Andreessen Horowitz in March of 2022. As part of its investment strategy, it will bank on the development of virtual real estate with the development of a gaming project called "Otherside," which they are billing as an MMORPG heavily connected to the NFT space.
Yuga Labs owns successful NFT collections apart from the genesis Bored ape yacht club, which includes Bored Ape Kennel club, Mutant Apes, and BAYC. It is currently expanding its share of the market with its recent acquisition of Larva Labs (Meebits and Cryptopunks).
gmBlockchain Thoughts
While BAYC and Yuga Labs founder Garga reiterated that the featured deck was inaccurate, there is still a lot to hope for in the blockchain-powered company.
Its plans to develop a metaverse beyond ape NFTs will shape the NFT world as we know it, as the company is heavily involved in this sector. Yuga Labs' financials also paint a great picture of their overall image as an NFT company. And in a competitive world of crypto and NFT, that may bode well for them.
If you're interested to find out more about the company that we feature in this post, follow Yuga Labs on their Twitter page and official site.