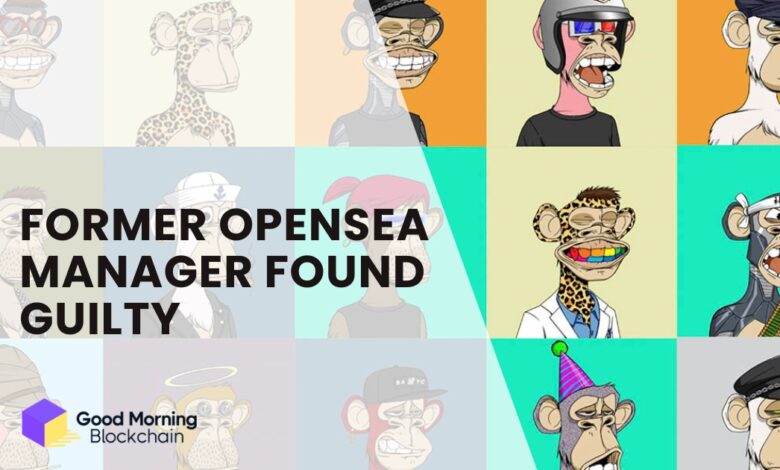 Nathaniel Chastain, a former OpenSea product manager, has been found guilty of wire fraud and money laundering in the first insider-trading trial related to non-fungible tokens (NFTs). The verdict was given by a federal court in Manhattan, following a week-long trial and two days of deliberations.
Chastain was accused of using confidential information to buy NFTs just before their listing on OpenSea's homepage, where their prices would immediately increase. After the prices had risen, he would sell the NFTs at a profit, violating his duty to keep the information confidential. It was alleged that he made over $57,000 in profit from his illegal actions.
Chastain was charged with wire fraud instead of securities fraud, as the US government has not yet determined whether NFTs are legally classified as securities. Chastain argued that NFTs are neither securities nor commodities and hence not subject to the government's theory. He also contended that the transactions were made on a public blockchain, making it impossible to commit money laundering.
Chastain could face up to 20 years in prison on both counts of wire fraud and money laundering, although his sentence could be reduced. The sentencing date has been set for August 22.
The verdict in this case is a significant development for the NFT market as it indicates the need for increased regulation to ensure that it operates fairly and transparently. The trial highlights the importance of keeping the market free from insider trading to promote a level playing field for all participants.