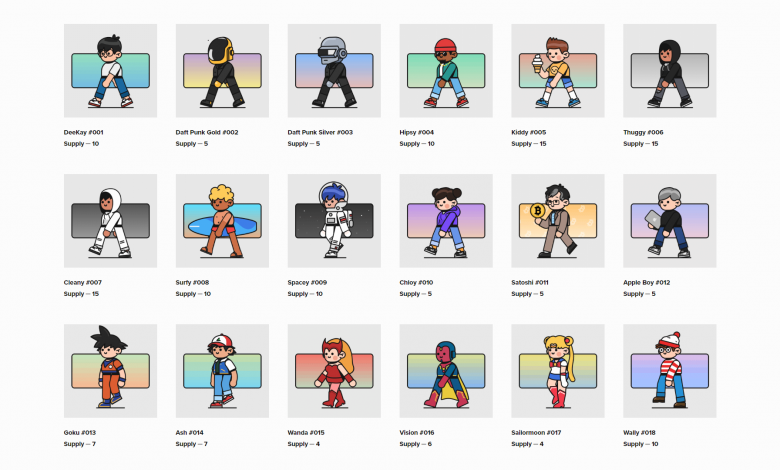 If you like cute and vibrant animated crypto art, perhaps LetsWalk NFT will pique your interest. Right now, it's turning heads as more people are beginning to notice the NFT collection which has been sold on the OpenSea platform. Join us as we discover more of this selection and continue reading below!
About LetsWalk NFT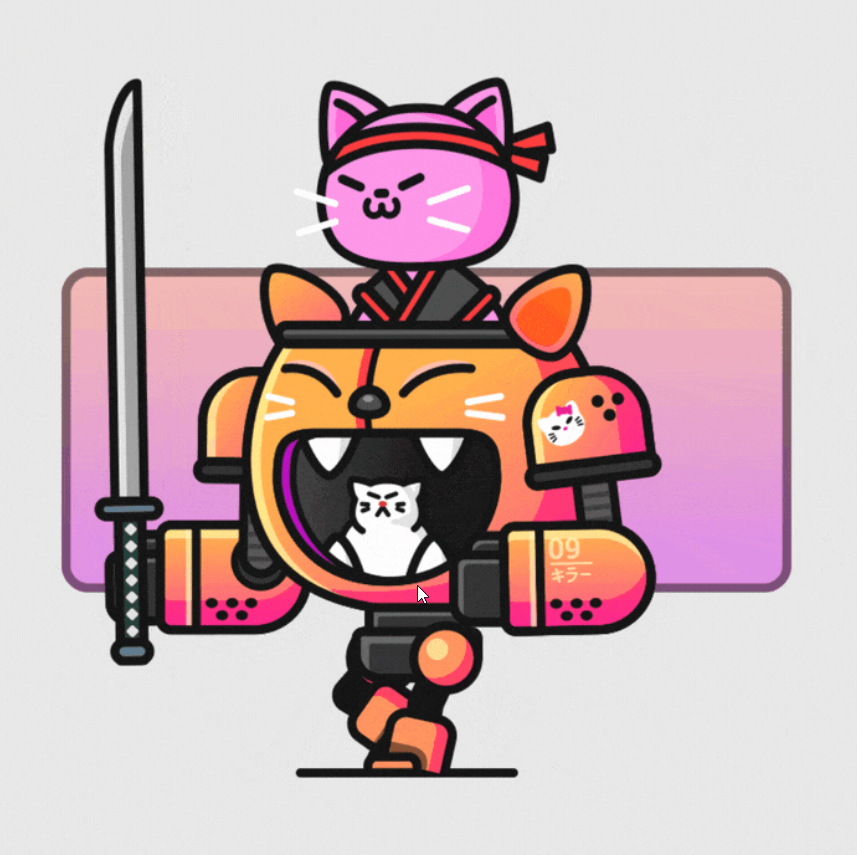 The NFT project was started by Bay Area Animator Deekay Kwon. His goal is to make 100 walk cycles that users can collect and access through the Ethereum blockchain. There is nothing much more complicated about this NFT compared to other projects such as Creepz Genesis and Mutant Ape Yacht Club.
He earlier mentioned users who are interested to join his journey and would want to gain early access. "There will be some events and contests where you can participate to win the Early Access spots. We also give Early Access spots to random members who share good vibes in our discord. If you show love, you will be noticed," as stated on his website.
LetsWalk NFT Roadmap
There is no true roadmap for LetsWalk, as the animator operates in his way. However, you can follow his journey through his webpage and see a schedule of drops of all editions.
Kwon mentioned that there will be 9 walks every round which will drop on OpenSea. As of late, there have been 8 drops with the first one done on March 17, 2021, and the latest one on March 6, 2022–almost a year since the editions were first launched.
Deekay Kwon's goal is to make 100 walk cycles, but depending on the walks the editions can be on 1/1, 4/4, 5/5, 6/6, 7/7, 10/10, 15/15, 20/20, 25/25, and 30/30/.
LetsWalk Utility?
As LetsWalk is an ongoing project by animator Deekay Kwon, there's not much utility featured in the token other than it being a collectible. The animator has this to say on his official site:
"There is no reason why you should collect them. I only want people to collect if they truly like my work and want to invest. I started this project to give anyone who likes my art a chance to own my art at an affordable price since my 1/1 NFT is being sold at a much higher price."
He did mention though that he plans to do small events occasionally and release rewards, like a future drop or collaboration for other projects.
The Creator of LetsWalk
The Animator, Deekay Kwon, owns the collection. He is a South Korean-born animator who grew up in the Bay Area. His passion for art and doodling started from a young age and translated into animation.
Apart from his LetsWalk series, he also created other editions such as the "Destiny" NFT that sold for ETH 225 to Cozomo de Medici. You can find out more about his artistic journey and updates on his portfolio by visiting his Twitter and Discord channels.
When to Mint LetsWalk NFT?
LetsWalk is an ongoing project by animator Deekay Kwon, so the total supply for these NFTs is not yet fulfilled. You can mint your non-fungible token straight from OpenSea and access it using your digital wallet, as these tokens are stored in the Ethereum blockchain.
Where to Buy LetsWalk?
You can get a LetsWalk NFT of your choice from Deekay Motion's OpenSea page. At present, there are 72 items on display at the world's largest NFT marketplace with over 679 owners. The floor price for the NFT in this collection is ETH3.24 or over US$11,000.
gmBlockchain's Thoughts
Much like other NFT projects like Invisible Friends, we have yet to see what the developer would be doing to further elevate the value of his collection. As he does things his way, we're likely to see something new injected into his NFTs that we haven't seen from other collections.
If you're interested to know more about LetsWalk NFT, you can join his journey by following his official site, Twitter, and Discord Channels.