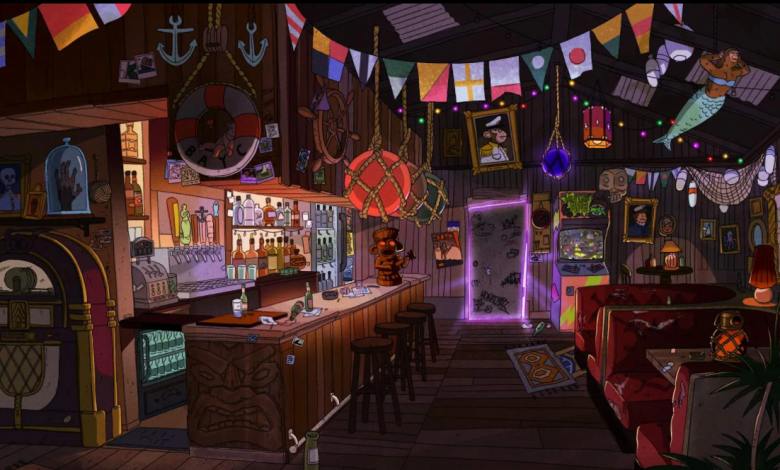 If you're an avid follower of BAYC, chances are you've heard a thing or two about the Mutant Ape Yacht Club NFT, one of Yuga Labs' latest releases. The bored apes get a level up this time with a new iteration on the bored ape franchise. What you get are a bunch of bored apes with unique traits (form and image), and outfits, thanks to the mutant serum introduced in this collection. If you're curious to find out more about this sequel NFT release, don't miss out on our NFT spotlight and continue reading below.
About Mutant Ape Yacht Club NFT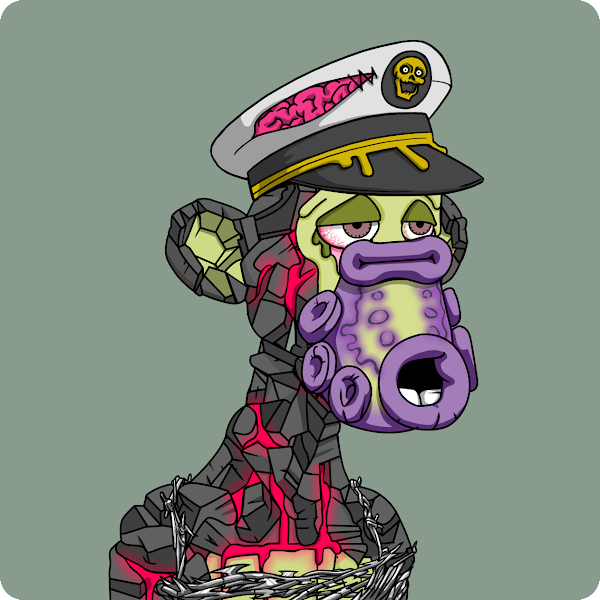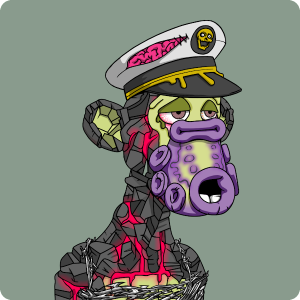 The Mutant Ape Yacht Club non-fungibles are a collection of tokens released by the Bored Ape Yacht Club following the highly-popular BAYC NFT owned by Yuga Labs. In the description released by OpenSea, it states "The MUTANT APE YACHT CLUB is a collection of up to 20,000 Mutant Apes that can only be created by exposing an existing Bored Ape to a vial of MUTANT SERUM or by minting a Mutant Ape in the public sale."
Many celebrities admitted to owning some of the tokens from the NFT space, including Paris Hilton, and The Tonight Show Host, Jimmy Fallon.
Mutant Ape Yacht Club NFT Roadmap
At present, there are many plans for the growth of not just the Mutant Ape NFT project but the whole ecosystem as well. As the project grows increasingly thanks to its community of owners and supporters, the developers can realize each of their goals. Their stated roadmap is revealed as follows:
paying back investors
Release of Caged Apes NFT
Launching of BAYC's official YouTube channel, BAYC LoFi Radio
Member-exclusive BAYC merchandise store
Gamification of the entire metaverse
Launching of Bored Ape liquidity pool
NFT Breeding via the Mutant Ape token avatars
Mutant Ape Yacht Club Utility?
Users who buy a mutant ape don't just get a cool NFT avatar or even profile pictures. Each token provides access to the Mutant Ape Yacht Club ecosystem. You would also get full ownership and commercial usage rights over their NFT. That means they can do whatever they want they deem fit with their token.
These rare and unique token apes also serve as an exclusive pass to The Bathroom, a member's only graffiti board. Owners of the avatar apes may also avail and subscribe to services that the metaverse is offering.
The Creators of Mutant Ape Yacht Club
The NFT project's creators are the same people behind the highly-successful Bored Ape Yacht Club NFT project. This group of four friends from different backgrounds shares a profound interest in mainstream pop culture and cryptocurrency.
Their expertise in NFTs and blockchain technology helped in the development of this NFT project. They operate under aliases to protect their identities but go under the following names "Gargamel (Greg Solano)," "Gordon Goner (Wylie Aronow)," "Emperor Tomato Ketchup," and "No Sass." You can learn more about them from the Bored Ape's official website, or through their connections with the community via their official Discord server.
When to Mint Mutant Ape Yacht Club NFT?
The minting for the NFT collection has already elapsed as the presale is already over. However, third-party sellers and owners from the community can trade these on recognized platforms such as OpenSea. At present, OpenSea's floor price for this bored ape nft variant is at ETH23 or US$70,000.
Where to Buy Mutant Ape Yacht Club?
You can buy Mutant APE NFTs from OpenSea. From there, you can choose among 20,000 mutant apes from the NFT selection to add to your portfolio or collection of Bored ape yacht club tokens. The highest trading price of a Mutant Ape token you can get is worth ETH7,777 or US$23 million.
gmBlockchain's Thoughts
Coming from a huge franchise such as BAYC, we're sure this will sell millions, similar to the success that the genesis collection enjoyed. We'll surely wait eagerly on what they would do with the collection and how this would increase the value of the entire ecosystem, especially now that it's already receiving hype from its members.
With the promised content and exclusive merch that Yuga Labs has in its pipeline, we're 100% sure that people will easily jump into Mutant Ape Yacht Club NFT given the type of organic engagement that its creators have been giving to the ecosystem.