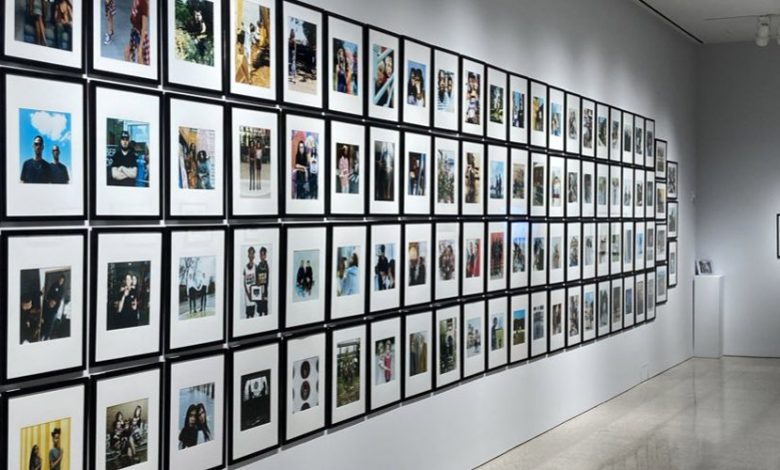 By now, you must have heard of Justin Aversano NFT and the notable Twin Flames collection. It's an impressive sale that took the NFT news and art world by storm ever since it was auctioned and sold for millions of dollars in auction houses. Right now, its most expensive piece, Twin Flames #56 fetches a cool ETH 1,234 or over US$3 million.
We're sure you're fascinated as much as we are. If this is your first time learning about Justin Aversano and the Twin Flames collection, let the GMBlockChain team guide you with everything you need to know about the high art collection and its current performance.
About Justin Aversano NFT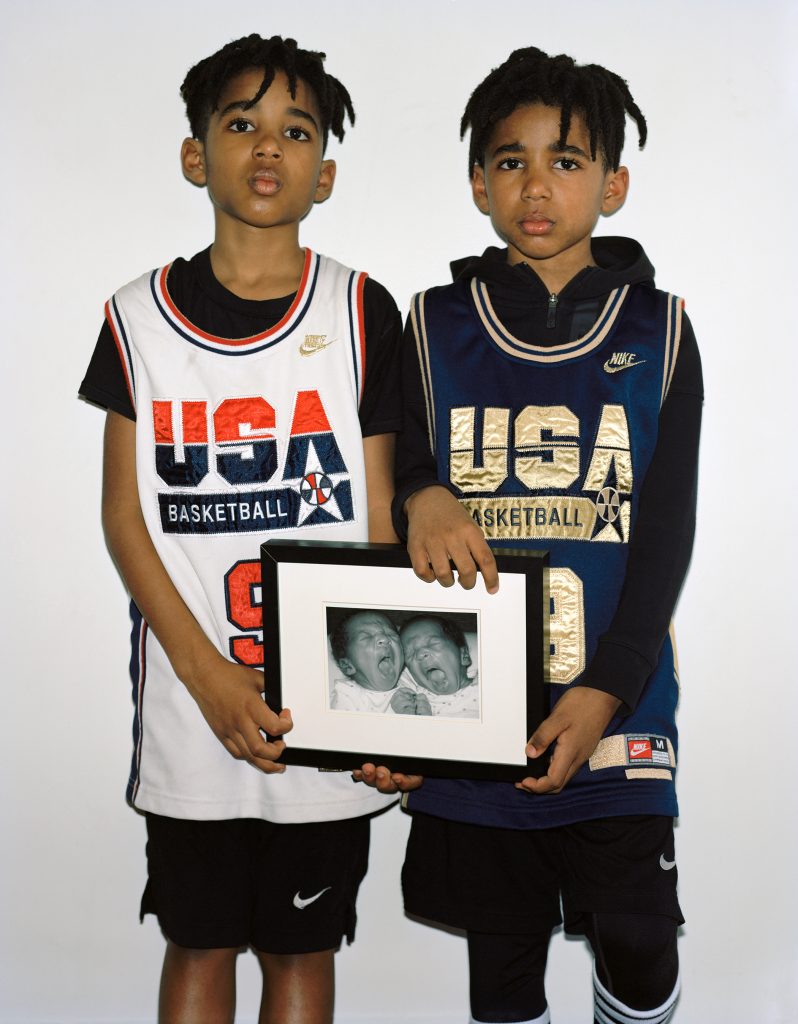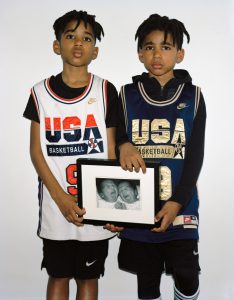 Justin Aversano's Twin Flames collection is some of the biggest and highest performing crypto art tokens in the metaverse space. The project first started in 2017 as the artist's homage to his fraternal twin featuring 100 photos "focused on the existence of multiple births and the phenomena of twindom through an immersive portrait survey," as stated in his collection's description.
The digital artwork pieces were shot in various location points featuring an image of twins using three formats of Polaroid film: 120mm, and 4×5. One of his pieces from the Twin Flames collection was famously featured at the British auction house and collector Christie's, along with other celebrated photographers such as Diane Arbus, Hiroshi Sugimoto, and Ansel Adams.
Justin Aversano NFT Roadmap
There is no clear roadmap for this one NFT in particular by Justin Aversano. However, we may expect many things that may benefit the future of NFT through Aversano handling Quantum Art. There may be a possibility of Aversano featuring more photographers and digital artists, which may mean more drops featuring both physical and digital cryptoart pieces for sale in the future.
Collectors may also urge Aversano for more NFT collections to be minted and sold, especially for a good cause, as he has shown in the past with donations made to the larger NFT crowd. As always, we should all take this idea with a grain of salt.
Justin Aversano Utility?
Unlike utility-driven NFT projects, like Killer GF NFT and Creepz Genesis NFT, The Twin Flames collection by Justin Aversano doesn't hold much utility other than being unique and near-priceless artwork. The 100-piece Ethereum-based photography collection also released an equal number of physical prints of the full Twin Flames set.
However, the last set of the Twin Flame collection was sold in a Sotheby's auction on June 2021 for over US$35,000, with all of the proceeds donated by Justin Aversano to the NFT community via the Sevens Foundation. Many high-profile personalities and celebrities have also started owning a part of Aversano's Twin Flames collection, with Snoop Dog tweeting it as the definitive "OG of NFT photography space."
The Creators of Justin Aversano
Justin Aversano is the mastermind behind the highly successful Twin Flames collection, with his artwork even featured at Christie's in New York and sold on October 2021 for a million dollars. Apart from gaining popularity from his Twin Flames collection, Justin is a CEO and Co-Founder at Quantum Art, a space curating digital culture through the NFT platform.
He is also the Co-Founder and Creative Director of SaveArtSpace, a non-profit bringing community artwork to the public space. Its initiative is to spread the social justice message across all mediums while also featuring the project of photographers and artists in the digital world. You may learn more about him through his official Twitter, Instagram, and YouTube platforms.
When to Mint Justin Aversano NFT?
The minting of Justin Aversano's Twin Flames collection has already stopped. However, secondary marketplaces and traders allow bidding and auctioning these photography pieces featuring twins. In OpenSea, the non-fungible token collection's current total sales volume or volume traded amounts at ETH 4,700 or a whopping US$12 million.
Where to Buy Justin Aversano?
You can buy Justin Aversano's Twin Flames tokens or the "Twin Flames collection" online at the largest NFT marketplace. OpenSea holds the collection with over 100 items with about 86 owners. It's also some of the highest-selling NFT projects, with its current floor price at around ETH 100 or US$256,671 when converted.
gmBlockchain's Thoughts
The Twin Flames collection is a testament to how high art and the cryptocurrency platform can collide and create something as massive as this project. With millions sold, you can only imagine what collections such as Justin Aversano NFT has in store for the future of art and the new era of decentralized digital currencies.