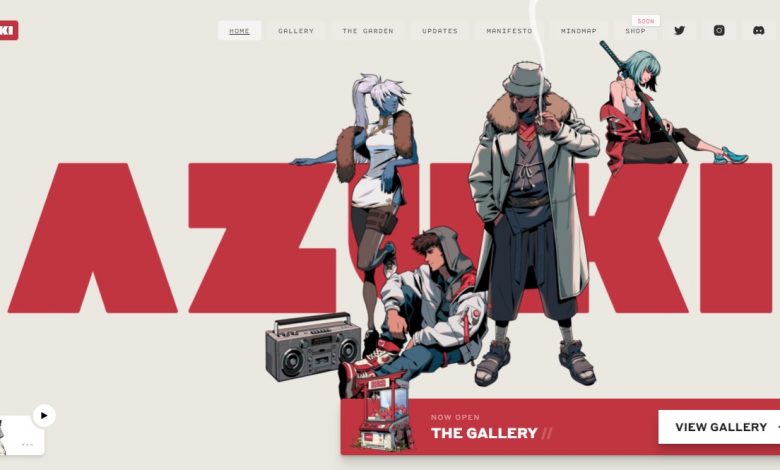 If you're drawn into intricately detailed anime-inspired art and want to own a non-fungible token for yourself, then Azuki NFT might just be what you're looking for. It's some of the most exciting NFT collections to have been launched last year, providing an optimistic outlook not only to existing token holders but crypto investors who would like to diversify their digital investment portfolio.
Since its floor and volume price blew up recently, more and more people are contemplating whether to join the bandwagon and sink their teeth into these Japanese-inspired digital art tokens. If you happen to be one of them, gmBlockchain has you covered. Read on to find out our thoughts on this NFT project.
About Azuki NFT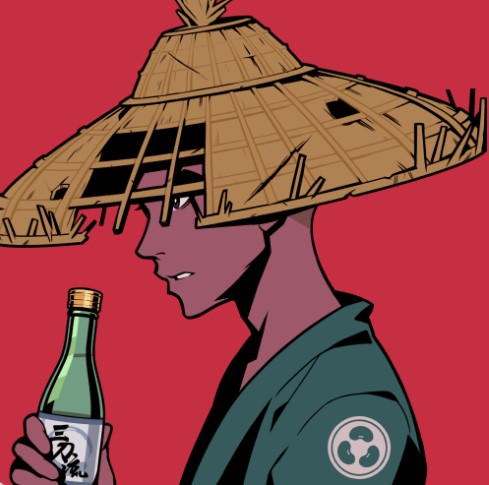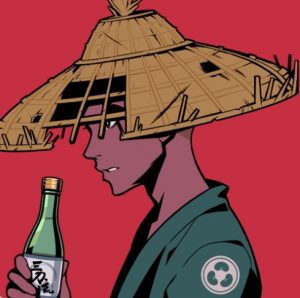 Azuki is a collaborative effort by digital content creatives and crypto enthusiasts who aim to create the biggest decentralized brand for the metaverse built, operated, and owned by the community. It has released 10,000 incredibly unique avatars that give owners instant and exclusive access to "The Garden." Members can get exclusive updates, streetwear collabs, NFT drops, and live events announced over time in this place.
It's one of the most sought-after NFTs traded and minted in the crypto space, with all the tokens built and stored in the Ethereum blockchain. It has since drawn the interest of investors and NFT holders as its volume and floor price skyrocketed recently.
Azuki NFT Roadmap
Azuki refers to its roadmap as the "Mindmap" and operates in 7 principles guiding this community-owned decentralized brand.
Vision and Mission – creating a decentralized community where like-minded creatives can share and build in the metaverse.
Community – an entity that stands for web3 and an open Internet
Metaverse – a fully-immersive world with gamification features
Physical-world – an opportunity to access streetwear, IRL events (meet-ups, music festivals, etc.), and exclusive collectibles, plus a record label (under exploration)
Bridge between – incorporation of "meta-games" and micro-actions within the community to unlock new experiences
Seedlings – exploring collaborations and possible use of DAOs and $Bean
Connect your mind – members can present and suggest ideas to the community
Azuki Utility?
Each unique Azuki avatar holds great value for its owners. Apart from the beautiful Manga-inspired artwork, you would be getting right off the bat, your tokens will serve as your access pass to "The Garden," a community-driven ecosystem that allows users to experience a new genre of media.
The Ethereum-based tokens are also your identity to the metaverse, which you can customize and use to participate in virtual and live experiences and exclusive streetwear collaborations, and special edition NFT collection drops in the future.
Like-minded holders who are creators and artists holding a token get the chance to be proactive in building this virtual community.
The Creators of Azuki
A team of California-based creatives and crypto experts head the development and creation of Azuki. They aim to build a decentralized brand that is the future of gaming, design, and fashion as we gradually shift our gears towards the metaverse.
You can't find much information on the actual identities of these developers, with only their aliases circulating online. Steamboy is one of the lead artists behind Azuki, who was previously the character art director for Overwatch before joining the team. Other artists in the team include Joo and GenghisKwan, both experienced illustrators and concept artists.
When to Mint Azuki NFT?
Azuki has already started minting its tokens with over 10,000 items and 5,400 owners holding these digital assets. The current floor price as of this writing is ETH 11, or US$34,861.97. Meanwhile, those waiting for the latest drop on later collections may want to keep themselves posted via Azuki's official Discord and Twitter accounts.
Where to Buy Azuki?
People who would like to own their own Azuki tokens may do so using the hybrid method endorsed by the developers. This involves a Dutch auction, mintlist, and public sale, which is used to gain traffic and as much organic interaction as possible from the community. However, secondary marketplaces allow you to trade and bid on readily available tokens at OpenSea.
gmBlockchain's Thoughts
Just like Clone-X & Space Doodles, our team believes that this NFT project holds a bright future, not just for its community stakeholders but for the entire NFT space in general. It also helps the team be clear about what they want to achieve, making Azuki NFT impossible to pass up.