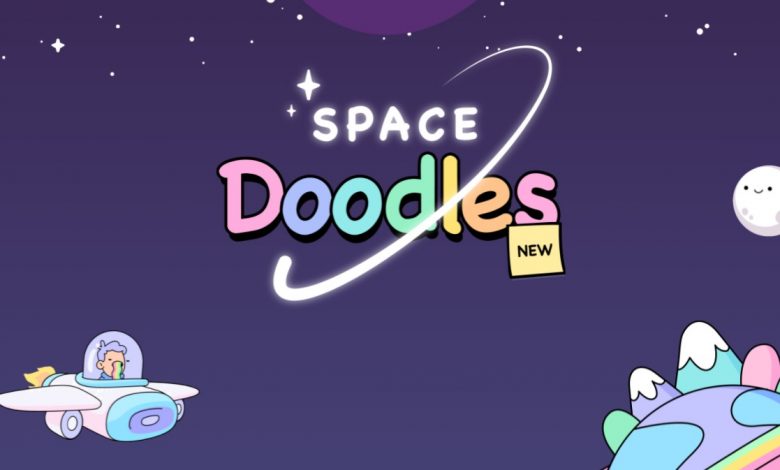 If you're a fan of quirky doodle art and also want to dabble in the crypto space, then you might want to take a look at Doodles NFT. It's one of the most sought-after and heavily followed NFT projects that have hit the metaverse alongside Invisible Friends NFT and Party Bear NFT.
After a successful sale in the third quarter of 2021, investors and crypto analysts watch the project closely as it dazzles its community with a promising second release this February 2021, alongside exciting member-exclusive features. Now, we delve deeper into the project and tell you whether Doodles is worthy of your time. Continue reading to find out.
About Doodles NFT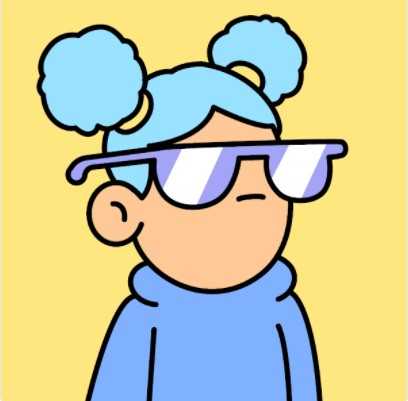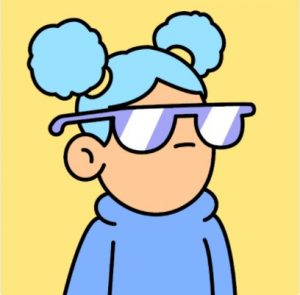 Doodles is a collection of 10,000 NFTs that are PFP (picture for proof). These tokens comprise hundreds of exciting visual traits individually designed by head designer Scott Martin (a.k.a. Burnt Toast). It launched in late 2021 and has since become regularly traded using the Ethereum blockchain. The NFT is community-driven, allowing members to collaborate with the creators in developing the ecosystem
The Doodles metaverse is ever-expanding as newer features and events are currently in the pipeline to improve a token owner's overall experience. A new experience will be launched in February 2022 called "Space Doodles." Check out their official Discord server for more details.
Doodles NFT Roadmap
After successfully launching the public sale on Sunday, October 17, 2021, community members have been waiting fervently on what great features or perks holding a Doodles NFT would bring each owner. Doodles LLC has created the NFT to become community-driven, meaning everything is decided by its members via the Doodlebank.
While there is no clear roadmap found, the community members can vote on how they want the NFT ecosystem to be developed. But it is to be expected that Doodles NFT would have artist/brand collaborations, newer collection releases, and exclusive community events, similar to Cool Cats NFT.
Doodles Utility
Apart from the vivid and rich animation that each token digital artwork possesses, holding a Doodle allows each owner to have a stake at the "Doodles Community Treasury." The ecosystem prides itself on being community-driven. That's why holders are considered stakeholders, as they get to have a say on how the ecosystem and the tokens should be developed.
Some of the perks you can also get as a token holder of Doodles NFT may include exclusive member-only events, meet-ups, and promotions. All of the events, features, or community-led experiences are decided through voting which all token holders can participate.
The Creators of Doodles
Doodles NFT was created and founded by Doodles LLC, which comprises three digital content creators and blockchain games experts. These people have once worked with large brands such as WhatsApp, Google, and Snapchat. They have also worked closely in CryptoKitties under Dapper Labs. Through their expertise, they successfully launched the NFT collection in October 2021.
Canadian-based artist Scott Martin (a.k.a. "Burnt Toast") leads the animation/graphic design of the tokens. On the other hand, Jordan Castro (a.k.a. "Poopie") has previously led the CryptoKitties team under Dapper Labs. The third member of the trifecta is Evan Keast (a.k.a "Tulip"), who has also worked with CryptoKitties and Kabam Games (Net Marble).
When to Mint Doodles NFT?
Its creator, Scott Martin, a.k.a. Burnt Toast, has already minted 10,000 of these NFTs and are currently available on secondary trading platforms. There are over 6,000 unique holders who own minted Doodles NFT. The current floor price for each token is 13.8 ETH or US$44,799. You would need a digital wallet, like MetaMask, to buy and mint your Doodle.
Where to Buy Doodles?
Doodles NFTs are currently offered in the secondary marketplace and purchased officially on three different platforms. You could get it first is one of the largest online called OpenSea. You may also make a bid and trade your Doodles tokens at NiftyGateway. Lastly, you can also avail them at LooksRare.
gmBlockchain's Thoughts
The impressive trading volume (currently at US$1.1 million) and the staggering number of token holders indicate a very promising future for the NFT. Suppose you're already holding this digital asset on your portfolio. In that case, it's best to keep it that way as the price might be pulled up even further with its highly-anticipated collection launching later this month.