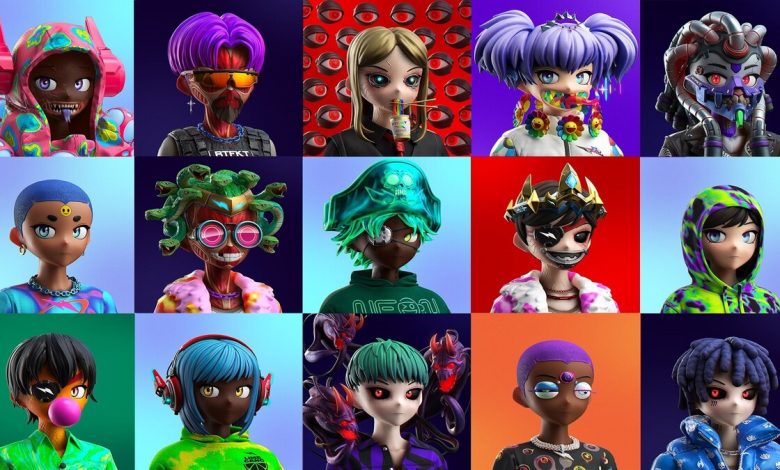 Clone-X NFT has started rolling out in 2021 and has made some noise in the world of crypto, with investors and collectors shifting their gaze to some of the hottest NFT collections to have dropped lately. With a bold move in betting entirely on the metaverse, RTFKT Studios, the company behind this collection is set to revolutionize blockchain technology with more than just virtual streetwear and sneakers.
Do you think Clone-X has everything it takes to make it the ultimate investment in 2022? The gmBlockchain team digs deeper to find out more about this intriguing NFT project, sharing with you our thoughts about next-gen virtual reality.
About Clone-X NFT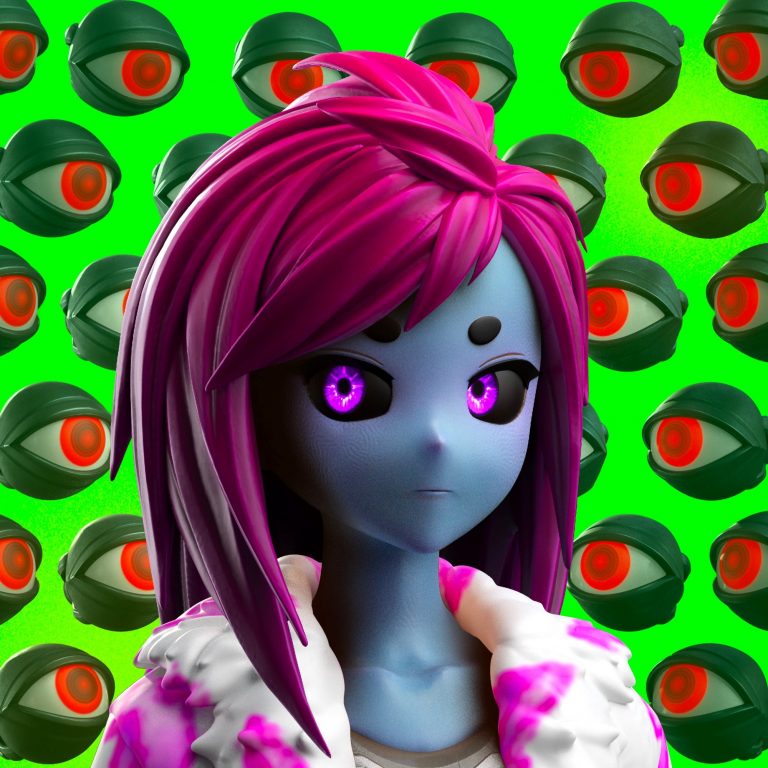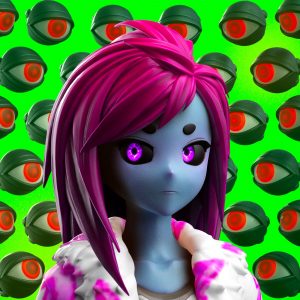 Clone-X NFT is one of the most ambitious projects to have crossed the realm of NFTs. It is the flagship project of RTFKT Studios, a design and tech-forward company that banks heavily on the crypto space, particularly the blockchain using Ethereum as its main digital currency.
There was much buzz when news first hit about this NFT project rocking social media from its core. At present, there are about 278,000 followers on their Twitter account with a growing community in the official Discord server with over 150,000 members.
Clone-X is RTFKT's foray into the digital sphere, creating a genuinely immersive world for its users worldwide.
Clone-X NFT Roadmap
Clone-X's goal is to create a fully-customizable world where people can etch a part of themselves in the metaverse. In this virtual space, your "Clone" or avatar is important in accessing various worlds and realities. RTFKT Studios offers reveals more details of this roadmap on the website:
Metaverse-Ready: A Clone.meta vault is readily available providing access to 3D files which can be used across all platforms.
Forging Events: Holders can "forge" or create unique physical collectibles from their clones, which can be wearable in real life.
Clone-X Wearables: New collection drops regularly updated to fully customize your clones from RTFKT and third-party creators
Special Access: Holders gain exclusive access to the RTFKT ecosystem and Clone-X events.
Clone-X Utility?
The Clone-X NFT collection will be more than just digital art pieces that holders can own and trade online. RTFKT Studios is set to bank on the metaverse to further bring value to every avatar available. It is collaborating with many digital partners at present to create high-quality and customizable 3D avatar tokens reflecting unique personalities for each owner.
Token holders can participate in exciting and impressive events led both by the creators and the community which would allow them to forge their avatars making each token distinct from the ones available. They hold the same principle as that of other known NFT projects such as Party Bear NFT and FLUF World NFT.
The Creators of Clone-X
RTFKT is a collaborative effort among three friends which started in January 2020. Its founders have worked closely in the crypto and design space, with its niche in viral sneaker designs, memes, and collectible exclusives.
While little is known about the people behind this artistic initiative, RTFKT Studios is working closely with Daz 3D, a renowned digital and 3D art & software company, with the latter providing a PFP utility kit for the NFT project. Takashi Murakami, an eminent Japanese graphic artist, has also collaborated with the studio in the creation of Clone-X avatars bearing eccentric and entirely unique-looking styles.
When to Mint Clone-X NFT?
Clone X has already started minting collections in its pre-sale drop in 2021. At present, there are about 18,821 NFTs minted and released with over 8,203 unique owners holding a token. According to its website, there will be 20,000 avatars available in total split between the pre-sale and public sale.
Where to Buy Clone-X?
Clone-X's initial release of avatars can be bought on secondary markets, with its main platform being OpenSea. Interested holders would need to have their dedicated digital wallet, preferably MetaMask, that would hold the Ethereum, the currency used in exchange for these digital avatar tokens. The Clone-X x Takashi Murakami collection's floor price alone is at 14.1 ETH (US$43,075).
gmBlockchain's Thoughts
Our team here at gmBlockchain is thoroughly impressed at what RTFKT has on offer. We're hopeful about the exciting virtual experiences and valuable opportunities for these tokens, which would ultimately make it a worthwhile investment. We'll be on the lookout for Clone-X NFT and continuously update you on its latest developments soon.