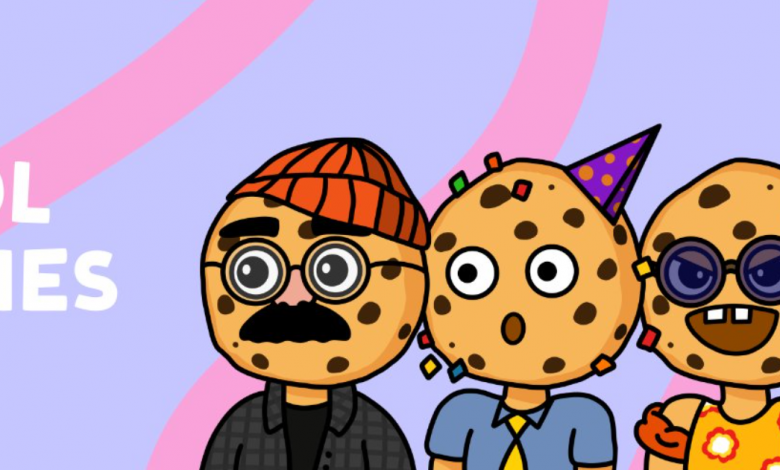 So you're probably hearing a lot about Cool Cookies NFT lately on how it is as an NFT project. But is the attention it's receiving all worth it? Should people be sinking their teeth into this sweet snack? You'll be the judge. Learn more about the NFT by scrolling below.
About Cool Cookies NFT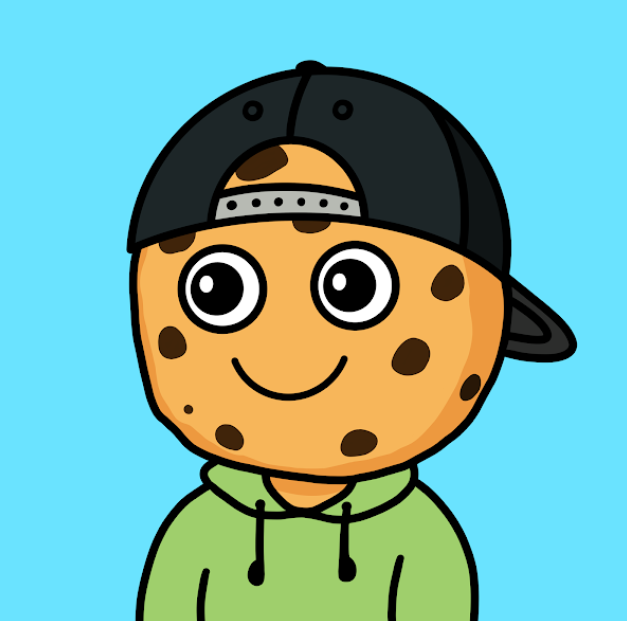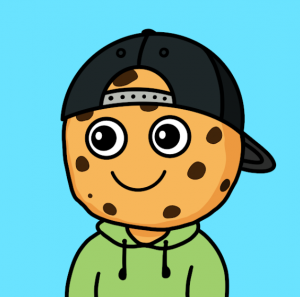 As described on the Cool Cookies official website,
"Cool Cookies is a collection of 8,888 randomly generated NFTs baked from 150+ unique traits. Our goal is to spread mental health awareness and bring people together through community, creativity, and adorable art!
As a holder, you'll have access to a community-funded DAO (The Cookie Jar), exclusive events, early access to merch, giveaways, and much more!"
The project can help out with its advocacy to spread mental health awareness through proceeds from its secondary sales.
Cool Cookies NFT Roadmap
The roadmap for Cool Cookies is detailed in four points that the NFT project wishes to focus on. As the website stated their roadmap, includes:
Establish community-funded DAO. The team further expresses that 20% of all secondary sales will be deposited into a community wallet called "The Cookie Jar." A DAO is a big deal for the whole community as token holders have the power of decision.
Charitable donations. The community-funded DAO will donate to charities and organizations that help spread mental health awareness.
Access to future collaborations & WL opportunities. These are some of the most-awaited perks of the project. The exclusive benefits feature whitelist spots, alpha, and Gen 2 tokens plus projects that the team would collaborate with.
Exclusive giveaways – All members may receive exclusive benefits, early access to exclusive giveaways, as well as receive airdrops, and future airdrops featuring community-approved brands and partnerships.
You can find out more about their plans from their official Twitter and Discord platforms.
Cool Cookies Utility?
The utility for Cool Cookies is as simple as it gets. As stated on its official website, the token's utility goes as follows,
"Holders of Cool Cookies will have a cute piece of art, plus access to our community-funded DAO, exclusive giveaways, contests, priority in future collections, and more!"
From this alone, early access to many perks and privileges comes with a single token at hand. As earlier mentioned, the token itself is created to spread mental health awareness and advocate for its campaign through charitable donations made from secondary sales by the whole community. The website also mentioned that it is free mint as well.
The Creators of Cool Cookies
Cool Cookies is run independently by a duo under the aliases "SearchGhost" – Cool Cookies Founder and Adorable Art Creator and "BMOe," the developer for the entire project.
There's not much information you'll find about them similar to other NFT projects whose founders remain anonymous, such as in the case of CyberKongz. But you may find out more about the project and its founders by visiting their personal Twitter pages.
When to Mint Cool Cookies NFT?
Unfortunately, the collection has already sold out. However, you can still own a Cool Cookies token by searching third-party platforms like OpenSea to find out more about the adorable art collection. Just make sure that you own a digital wallet, like MetaMask or Coinbase wallet to hold your token stored in the Ethereum blockchain.
Where to Buy Cool Cookies?
You can find Cool Cookies from OpenSea. It's currently the largest by far when it comes to scope as an NFT marketplace. It holds 8,900 items in the Cool Cookies NFT collection and has an average floor price of ETH 0.004 or around US$13.
gmBlockchain's Thoughts
Unlike other projects, you would rarely hear about a community and NFT project supporting mental health awareness. And in times like these, it's a big deal.
We're definitely on board with this cause and hope that the future airdrops and other projects they work on in collaboration will empower more people with this issue. We'll find out more as Cool Cookies NFT focuses more on its roadmap.