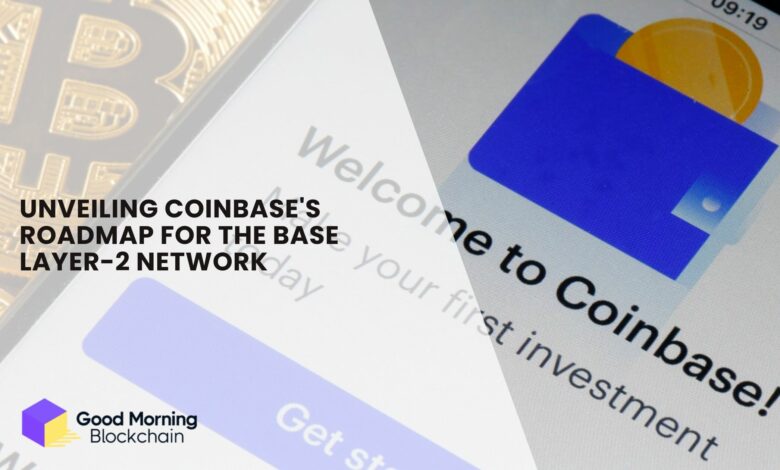 Base, the layer-2 (L2) network developed by Coinbase, has finally revealed its highly anticipated roadmap, outlining its long-term objectives and plans. Unlike many other networks, Base does not intend to introduce a native token. Instead, it focuses on building a secure and efficient infrastructure for cryptocurrency transactions.
The Base test network is already underway, and the recent completion of the Regolith hard fork stands as a notable milestone. This upgrade has significantly enhanced the network's usability, security, and performance. The collaboration with the OP Labs team has provided valuable insights into the underlying infrastructure, ensuring a robust foundation for future development.
Looking ahead, Base aims to improve its backbone, known as Bedrock, with a strong emphasis on optimizing network speed and enhancing the overall user experience. The goal is to offer a seamless and effective platform for bitcoin (BTC) transactions, continuously innovating and refining the underlying technology.
To ensure utmost security and reliability, Base will undergo rigorous internal and external audits. These assessments will scrutinize the network structure, identifying any vulnerabilities that need to be addressed. Additionally, stability testing will be conducted to ensure smooth operation under various circumstances.
The release of the Base L2 network roadmap highlights Coinbase's commitment to transparency and continual progress. By opting out of issuing a token, Base demonstrates its dedication to building a trustworthy, scalable, and uninterrupted system for handling bitcoin transactions. Coinbase's focus on reliability and efficiency sets a solid foundation for future advancements in the cryptocurrency space.