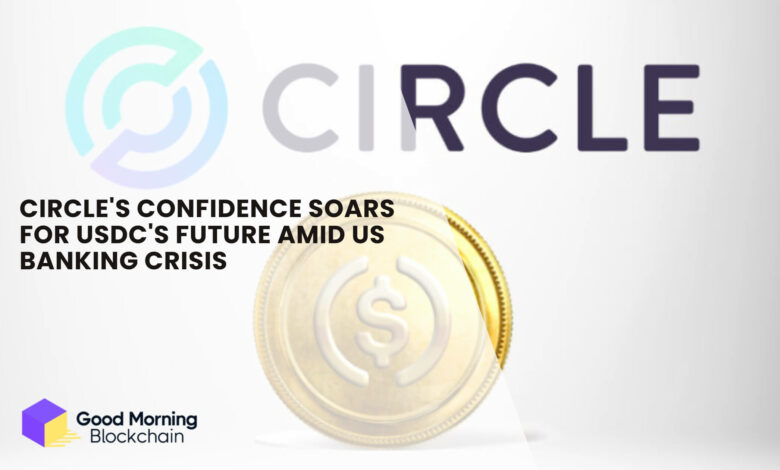 Despite facing liquidity challenges triggered by the collapse of Silicon Valley Bank, Circle, the issuer of the USDC stablecoin, remains positive about its future prospects. The company swiftly transferred its funds from SVB to Bank of New York Mellon to mitigate potential risks during the regional banking crisis in March 2023.
Jeremy Allaire, the CEO of Circle, is confident that the company will gain a competitive edge once a clear regulatory framework is established in the United States. The current landscape lacks comprehensive regulations, creating an unfavorable environment for the crypto market ecosystem.
Recent legal actions against major players like Binance and Coinbase have raised concerns about potential bias exhibited by US regulators, particularly the Securities and Exchange Commission (SEC), against non-US crypto businesses. Speculation suggests that USDC, as a stablecoin, may receive preferential treatment compared to its primary counterpart, Tether (USDT).
Allaire emphasizes Circle's commitment to financial regulations, believing that it will ultimately give USDC a competitive advantage. He discusses a recently proposed stablecoin bill in the US House of Representatives, stating that it could lead to increased collaboration between Circle and banks.
Circle's regulatory journey extends beyond the United States. The company has obtained in-principle approval as a major payment institution license holder in Singapore and is regulated as a licensed money transmitter in 48 US jurisdictions. The Monetary Authority of Singapore (MAS) recently granted Circle's Singapore division a Major Payment Institution (MPI) license, solidifying its regulatory standing.
Furthermore, Circle has applied for a French license, aiming to be recognized as an electronic money institution and a digital asset service provider pending approval.
Circle's proactive approach in navigating the ongoing banking crisis highlights its strategic maneuvers to safeguard its position in the market. By positioning USDC as a stablecoin that adheres to financial regulations, Circle aims to carve out a significant market share.