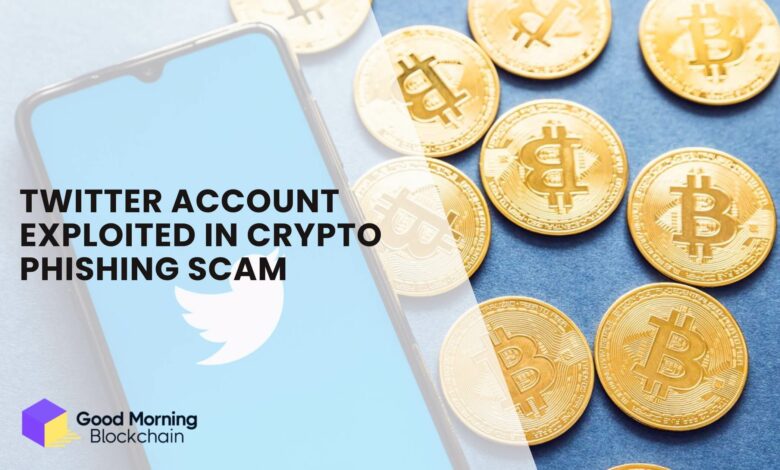 A concerning incident unfolded as the Twitter account @steveaoki was hacked and utilized to promote a cryptocurrency phishing scam. Unfortunately, followers of @eth_ben fell victim to the scam, resulting in losses exceeding $170,000. Scammers employ phishing emails to deceive individuals into divulging personal information or sending funds to fake addresses.
The hacked account unwittingly aided in the propagation of the scam, serving as a cautionary tale for exercising utmost caution, skepticism, and scrutiny in cryptocurrency dealings.
To protect oneself from phishing scams, it is crucial to remain vigilant and adhere to best practices for safeguarding crypto assets. Verifying the authenticity of accounts, thoroughly examining promotions and investment opportunities, and relying on reputable sources are vital initial steps. It is also important to be wary of unsolicited deals and preserve privacy by refraining from sharing private keys or sensitive information.
Given the dynamic nature of the crypto market, constant vigilance is necessary despite ongoing efforts to combat phishing fraud and enhance awareness. Strengthening security measures, such as implementing two-factor authentication, utilizing secure storage solutions, and regularly updating passwords, can significantly enhance the safety of cryptocurrency holdings.
This incident serves as a reminder to exercise caution, conduct thorough research, and employ robust security measures to safeguard crypto assets. By maintaining vigilance and staying informed, users can protect themselves against scams and threats in the ever-evolving cryptocurrency landscape.