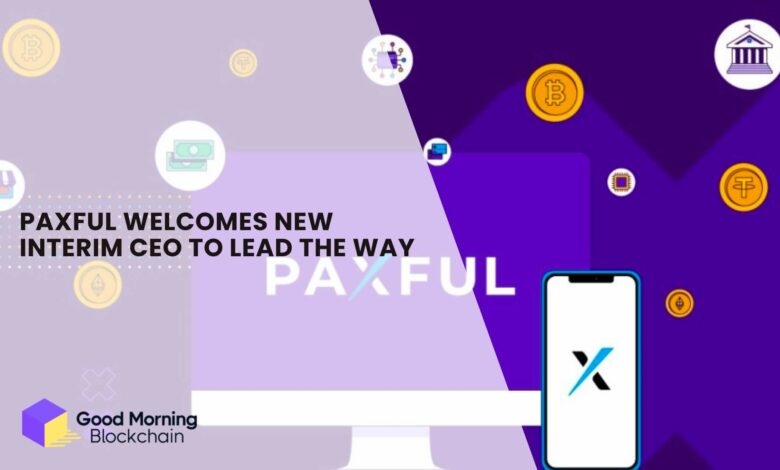 Paxful, the peer-to-peer (P2P) trading platform, has announced the appointment of Roshan Dharia as its new interim CEO, signaling a fresh start for the company after a period of suspension. Dharia, formerly a senior executive at TrustToken, brings a wealth of experience in the crypto industry. His immediate focus will be on enhancing operations and exploring strategic opportunities.
Paxful's decision to bring in new leadership comes three weeks after the platform resumed its marketplace, which had been temporarily halted due to regulatory challenges and internal disputes. Customers have eagerly taken to Twitter, urging the new CEO to address the issue of frozen funds, highlighting their concerns.
Prior to joining Paxful, Dharia played a crucial role at TrustToken, where he oversaw the institutional lending division in the realm of decentralized finance (DeFi). With his guidance, TrustToken deployed nearly $2 billion in stablecoin loans to various crypto companies. This experience positions Dharia well to navigate the complexities of the P2P trading landscape and drive Paxful's growth.
In response to the appointment, former CEO Ray Youssef distanced himself from the process, emphasizing that he was not involved and would not be involved in the future. Additionally, Youssef hinted at an upcoming token launch, leaving the crypto community intrigued about his next venture.
As Paxful moves forward under new leadership, users and industry observers will be eagerly anticipating the company's strategy to address customer concerns and regain trust in the marketplace. With Dharia at the helm, Paxful aims to revitalize its operations and explore new avenues for success in the evolving crypto landscape.