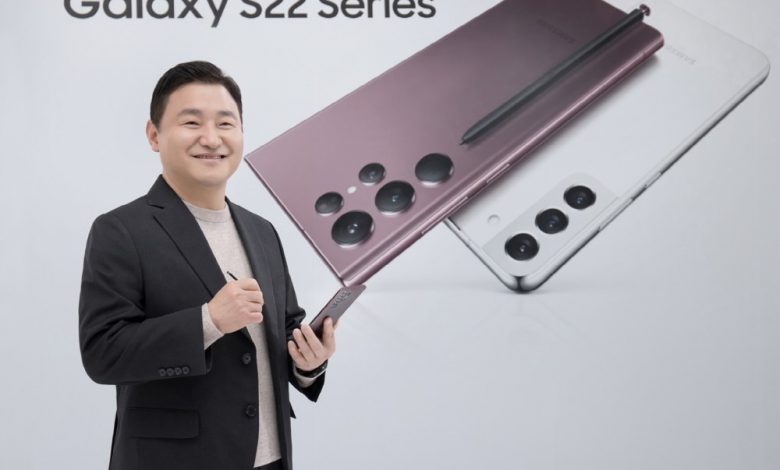 It comes as no surprise that Samsung, a world leader in smartphone and consumer electronics, has now decided to broaden its horizons with the addition of cryptocurrency and DApps in its digital wallet feature which will be included in its line-up of flagship smartphones for 2022.
This latest move further cemented the tech leader's position in the ever-changing and developing crypto space. As more mobile companies follow suit, let's take a look into what the global smartphone giant will bring to the table and, more importantly, into the world of blockchain technology. Read on to find out more.
Unveiling Samsung's latest flagship with "crypto" capabilities
Samsung's annual Unpacked event was the springboard for the tech company as it flaunted the latest features in its flagship smartphone, the Galaxy S22. Its proprietary e-wallet, the Samsung Wallet, can store personal identifications, such as student IDs, driver's licenses, and government or state-issued IDs.
With a rapidly growing digitized world, the Samsung Wallet may also hold some digital house and car keys, debit cards, boarding passes, and even vaccination records. The South Korean tech giant also mentioned that it may "access and explore complex digital products," with cryptocurrency as part of its portfolio of features.
"At Samsung, we constantly push ourselves to raise the bar on our most premium devices. This is a leap forward for mobile technology, setting a new standard for what a smartphone can be," said TM Roh, Samsung Electronics' President and Head of its Mobile eXperience (MX) business.
The multinational electronics corporation has earlier released in its newsroom about incorporating blockchain assets into its features using its latest offering, Samsung Blockchain, combining cryptos and Dapps "in one, easy-to-use, and secure location."
The feature will be made available later this year, according to the official press release by Samsung earlier in February 2022.
Samsung, a pioneer in various technologies
Founded in the late 60s, Samsung has grown into some of the largest consumer electronic companies shaping the sector with its latest innovations in mobile technology. Some of its most notable features introduced to the market included wireless charging, AMOLED display, and biometric authentication which served as the standard within the industry. 
In 2021, It held the top spot as the world's largest smartphone vendor by a narrow margin of 18.9% besting Apple with 17.2%, in recent numbers released by Counterpoint Research.
The industry-leading mobile and tech innovator has also explored various spaces, such as augmented reality (VR/AR), 5G network technologies, AI and machine learning, and autonomous driving.
gmBlockchain's Thoughts
With this latest announcement of Samsung's commitment to the crypto space, we'll surely find its biggest competitors releasing similar options as they fight tooth and nail to grab the coveted spot from the South Korean tech company.
We all know that it's one thing to pioneer a particular feature or innovation, but delivering what is promised and providing consistent results is a different story. The move is certainly a welcoming gesture to the crypto space as we see digital assets starting to be recognized even more and slowly incorporated into our day-to-day living. Subscribe to gmBlockchain for more crypto-related news.