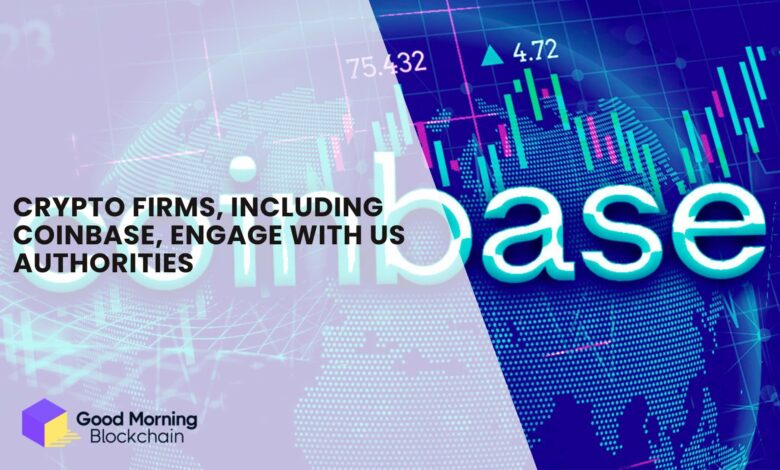 Coinbase's Chief Legal Officer, Paul Grewal, is set to appear before the House Committee on Agriculture on June 6 to discuss the importance of favorable crypto regulations in the United States. The hearing will also feature testimonies from Robinhood and officials from the Commodity Futures Trading Commission (CFTC).
As the SEC intensifies its enforcement efforts, focusing on exchanges like Binance, Coinbase is actively engaging with authorities in Washington, D.C. In an announcement, Coinbase revealed that Grewal will address the committee on Agriculture and share insights on the need for clear and accommodating regulations in the country. He will also provide Coinbase's perspective on the recently proposed Digital Asset Market Structure draft bill, which aims to establish regulatory clarity.
Despite calls for more straightforward rules in the digital assets space, the SEC has yet to provide definitive guidance, leaving industry participants uncertain. Grewal plans to emphasize three key points during his discussion with Capitol Hill authorities. He will highlight the United States' lag in digital innovation, demonstrate how cryptocurrencies are addressing real-world challenges, and express support for the Digital Asset Market Structure draft bill as a crucial step toward regulatory clarity.
Joining Grewal in testifying before Congress will be representatives from Robinhood, a platform for stock and crypto trading, as well as officials from the CFTC, including former chair Chris Giancarlo. The hearing will provide an opportunity for stakeholders to address the importance of effective regulations in the evolving crypto landscape.