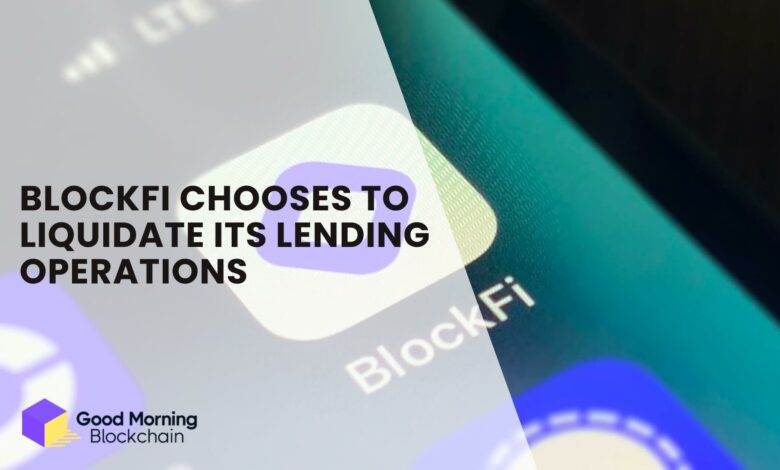 BlockFi, the bankrupt crypto lending company based in New Jersey, has decided to opt for liquidation rather than selling its cryptocurrency lending platform. The move comes after BlockFi concluded that a sale may not bring significant benefits to its creditors.
In a court filing submitted to the US bankruptcy court for the District of New Jersey, BlockFi stated its intention to liquidate the lending platform in order to repay its creditors. The company acknowledged that a sale might not generate meaningful value, leading to the decision to self-liquidate.
BlockFi had previously explored the possibility of selling its lending platform, including its client accounts, in January 2023. However, recent regulatory challenges have cast doubt on the potential for obtaining substantial value from a sale.
The outcome of ongoing litigations involving BlockFi's commercial counterparts, such as FTX, Alameda Research, Arrows Capital (3AC), and Core Scientific, will also play a role in determining the chances of asset recovery for clients and creditors. These litigations could impact more than $1 billion in funds for BlockFi's clients.
In a separate development, a US bankruptcy judge ruled that customers forfeited ownership of assets held in BlockFi's interest-bearing accounts (BIA) after the company suspended withdrawals. The judge declared transfers made during this period as void.
BlockFi's decision to liquidate its lending business reflects the challenges it has faced amidst regulatory scrutiny and legal proceedings. The company aims to prioritize creditor repayment and navigate the complexities of its bankruptcy process.