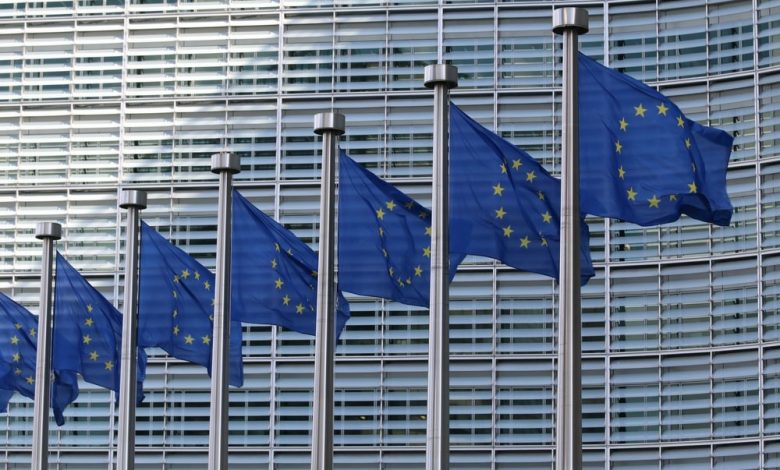 Crypto & NFT asset holders watched with bated breath as they waited for the fate of bitcoins lying in the hands of the European Union. The European Parliament later announced that it had dismissed the proposal making cryptocurrencies illegal.
This comes over talks of sustainability as well as consumer safety and legal concerns.
Crypto owners may rejoice for now as the international organization of 27 European countries is in heavy discussion on regulating the decentralized currency. The US is in similar circumstances as the Biden administration is expecting to release a new crypto regulation to the fore.
The EU's Powerful Vote
The European Union's Economic & Monetary Affairs Committee decided on the fate of the proposed Markets in Crypto Assets (MiCA) framework which would lay out the foundation on the bloc's legislation for governing digital's assets in mid-March of 2022. 
It resolved to reject the proposed ruling which would have barred cryptocurrency, such as Bitcoin and Ethereum, across the entire bloc. However, it proposed new rulings which promote consumer protection and better, sustainable mining.
Part of the amendments included a last-minute detail to the bill which the committee convened later. Part of this meeting involved the limit of crypto usage powered by a resource-hungry process called "proof-of-work" or PoW.
As digital assets are deregulated by nature, it is therefore not guaranteed by any government financial regulatory authority or central bank which is not part of the EU's legislation. The governing body maintains that this continued system poses greater risks for consumer protection and challenges financial stability, which in turn would result in market manipulation and financial-related crimes.
The draft ruling ended up with 31 votes favoring the legislation to an opposing 4 together with 23 absentations. Once this is through, formal negotiations will go underway between the European Commission, Council, and Parliament.
The Future of Proof-of-Work Process and its Sustainability Impact
Proof-of-Work (PoW) is the common process used to verify transactions and add new blocks to the chain. This is what currently powers bitcoins such as Bitcoin, Ethereum, and Altcoins.
However, this laborious and elaborate process demands huge energy resources to power through which equals the energy of a small country. For this reason alone, many countries, including China, banned the process as it faced power cuts in 2021. 
While efforts have been made to address these sustainability issues, more EU legislators are pushing towards the banning of PoW cryptos altogether in favor of better alternatives.
gmBlockchain's Thoughts
As influential states and governing bodies decide on the legality of bitcoins and their environmental impact, several companies seem to have followed suit and planned ahead of time. A new Intel chip for crypto and NFT mining will be released later in 2022 which the company claims to be an energy-saving powerhouse.
We can also see a push for PoW alternatives that can be beneficial not just for the sector but to the entire environment too. The EU's next announcements will surely influence how the market works, with crypto pundits and traders basing their strategies on their rhetoric.