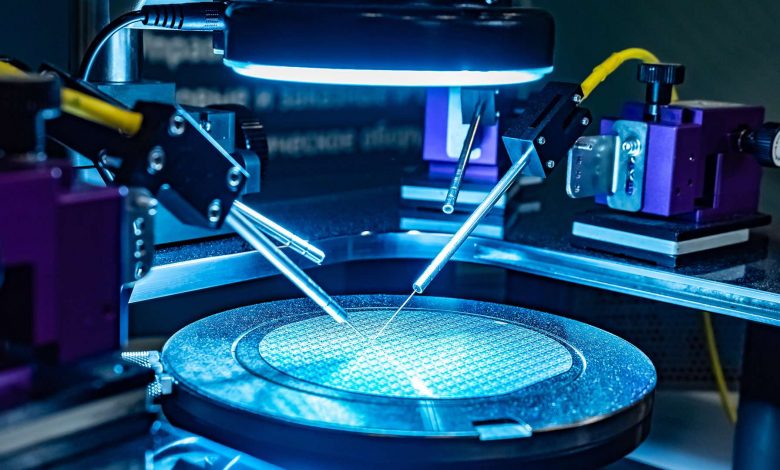 The world of crypto news is ablaze with Intel's newest announcement in early February 2022 as they dip their toes into the blockchain space. The semiconductor and tech behemoth will mark its first foray into NFT and blockchain technology with an eventual release of its first-ever chip specializing in the support of cryptocurrency mining. Reuters says that Intel is investing heavily in the crypto boom with plans to expand in the continuous development of the metaverse.
The gmBlockchain Team further investigates to give you up-to-date news on the latest developments alongside important tidbits that you should know regarding this breaking announcement from the chipmaker.
What is Intel's Latest Crypto Chip?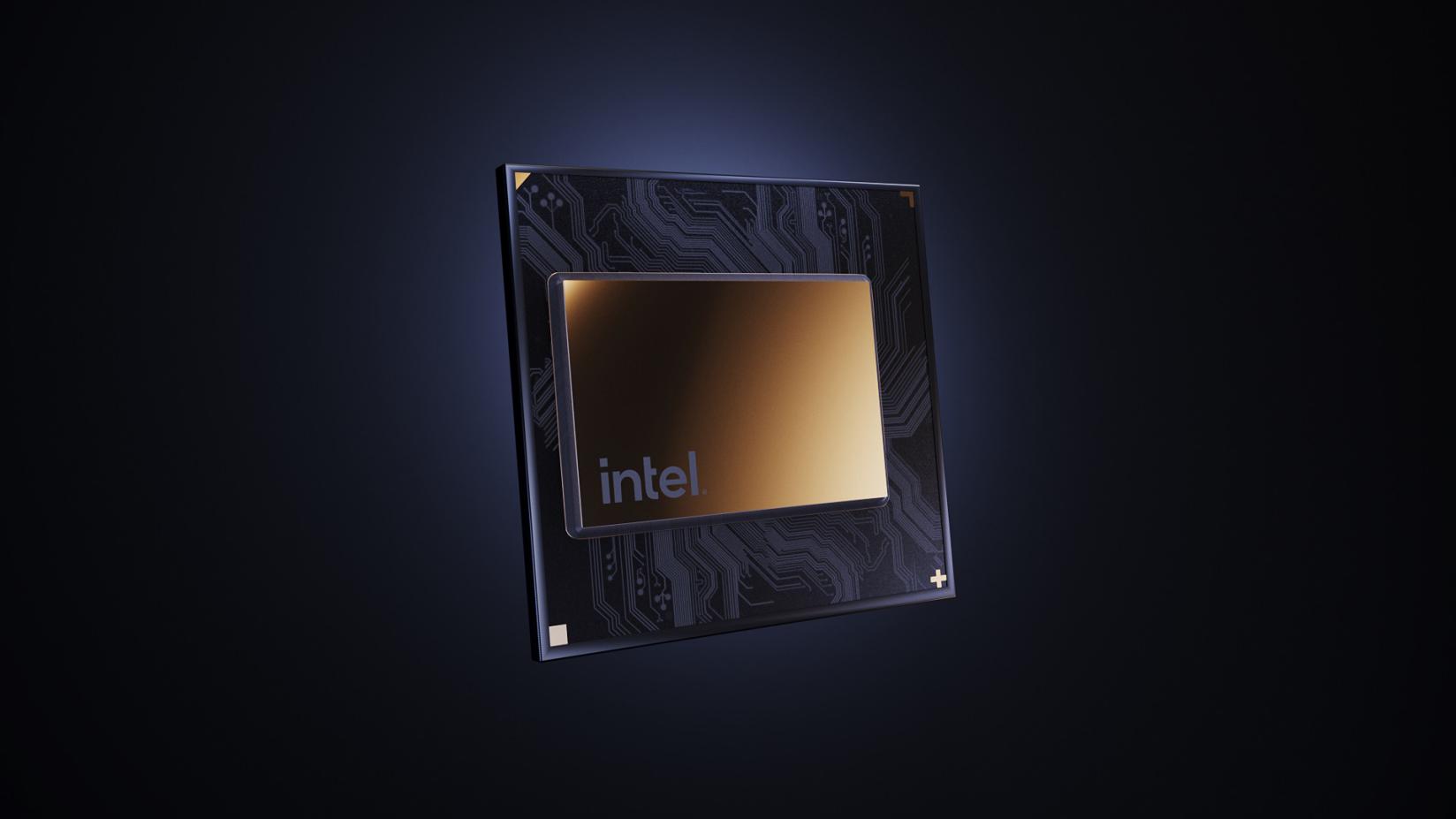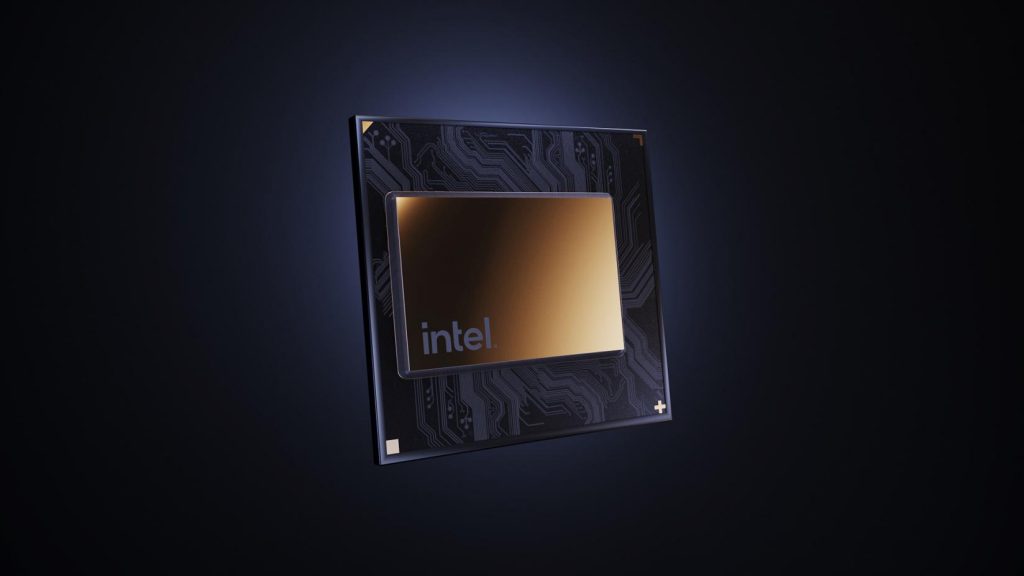 In a recent PR by Intel through its Senior Vice President and General Manager for Accelerated Computing Systems and Graphics Group, Raja M. Koduri, Intel's chip is said to support crypto technology acknowledging its potential in how people own and create digital content and services.
Koduri adds, "We are mindful that some blockchains require an enormous amount of computing power, which unfortunately translates to an immense amount of energy. Our customers are asking for scalable and sustainable solutions, which is why we are focusing our efforts on realizing the full potential of blockchain by developing the most energy-efficient computing technologies at scale."
Through decades of research into reliable cryptography via Intel Labs, the company expects to create circuit innovations that could deliver blockchain accelerators with a thousand times better performance per watt than what current-gen GPUs for mining are currently offering. More about these dedicated chips and Intel's latest circuit innovations were revealed at the International Solid-State Circuit Conference (ISSCC).
The mining application-specific integrated circuit (ASIC) designed by Intel is also expected to have the company's energy-efficient computing technologies as well.
Intel formed a new Custom Compute Group within its Accelerated Computing Systems and Graphics business unit to support this additional emerging technology. It aims to build custom silicon platforms "optimized for customers' workloads, including blockchain and other custom accelerated supercomputing opportunities," as mentioned in its press release.
What Would This Mean for the Crypto Space?
This would mean big for the metaverse and the development of Web 3.0 as it would ramp up further advancement of these emerging technologies. As we are seeing a fundamental shift in the way we store and transact digital currencies and assets, the availability of this next-generation hardware would play a pivotal role in how we compute data.
Even before these super chips ship out to the market, some companies are already first in line to avail of this upcoming product. Argo Blockchain, BLOCK (formerly Square), and GRIID are just some of the blockchain companies eagerly awaiting to get hold of this new technology hardware.
gmBlockchain's Thoughts
It comes as no surprise that 2021 is a huge win for the NFT and crypto market in general with highly successful NFT projects dominating the marketplace. More and more people are seeing the value of NFTs as their popularity exploded within just a few months—with celebrities like Snoop Dogg and major financial giants, like JPMorgan, taking a bite out of the blockchain pie.
We're sure that many chipmakers will watch intently on how Intel's venture will pan out, or probably have one in the works as they race against time in conquering this dynamic space.