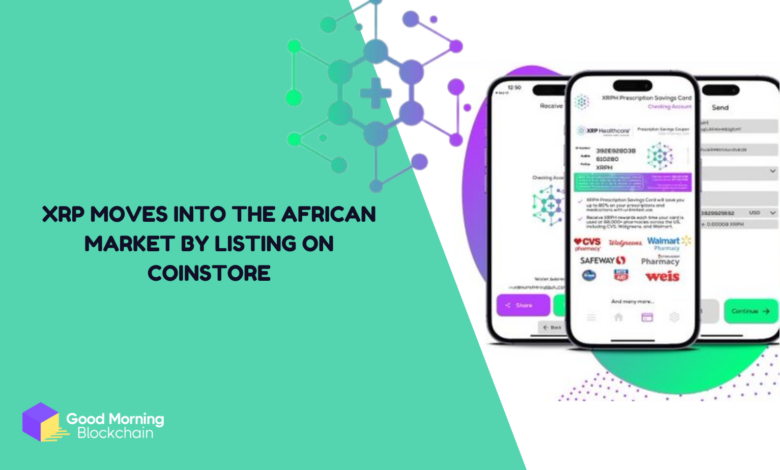 XRP Healthcare, a Web3 Healthcare company, is pleased to announce its listing on Coinstore, a prominent cryptocurrency exchange platform.
This move comes as XRP Healthcare seeks to capitalize on the burgeoning healthcare market in Africa, with a primary focus on Uganda. Coinstore users can now access it's resourceful healthcare solutions and use its fast payment system built on the XRP Ledger.
XRP Healthcare is the first Pharma and Healthcare platform to be built on the XRP Ledger, a decentralized network that enables fast, cheap, and secure transactions of any size across the globe.
With an aim to transform the accessibility and affordability of healthcare services on a global scale, it begins with the continent of Africa, by offering an interactive engagement tool for individuals and healthcare providers, as well as a solution to send and receive faster payments worldwide.
It's expansion into Africa aligns perfectly with Ripple Labs' increasing presence in the region.
As Ripple Labs brings attention to fast-transacting cryptocurrencies and liquidity solutions, XRP Healthcare's entrance into the African market is timely, given the growing interest in crypto adoption across the continent.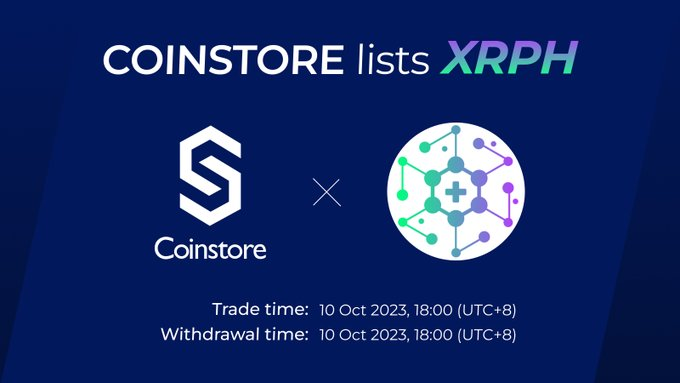 Moreover, they recently secured a listing on LBank, a prominent exchange founded in Indonesia with a strong foothold in Dubai, U.A.E. This dual listing strategy positions XRP Healthcare for greater exposure in the rapidly expanding Asian and African markets, where Coinstore has built a devoted following due to its unique market positioning.
In a significant development, XRP Healthcare, in partnership with The Burnratty Investment Group, recently announced plans to acquire and merge between 1500 and 2000 already profitable private healthcare facilities across Africa.
This initiative addresses the highly fragmented healthcare industry in the region by upgrading infrastructure, facilities, services, and equipment.
Furthermore, they have also forged a groundbreaking partnership with Spiritus Medical, a company with NASA-designed ventilator technology. This partnership is bringing the first NASA-designed ventilators into Uganda, a move that is set to have a profound impact on saving lives.
To access the token on Coinstore, visit: XRP Healthcare on Coinstore