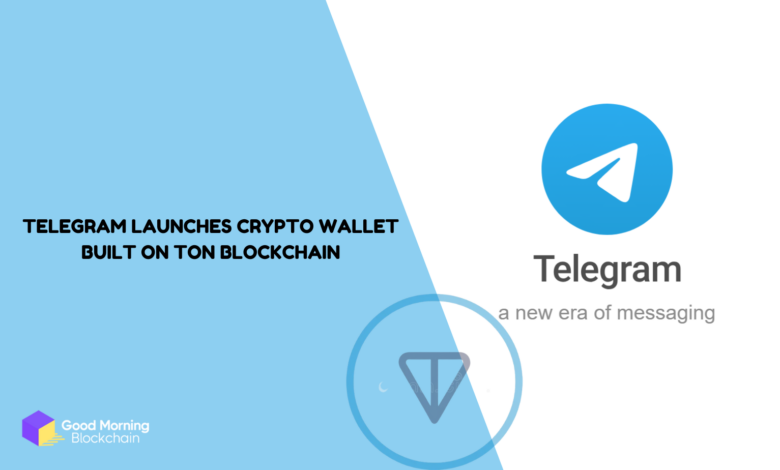 Telegram is a messenger app that has gained a solid, dedicated user base, growing to 800 million active users since its release in 2013.
It's been likened to Whatsapp, the popular international messenger, but Telegram has several features that set it apart.
Perhaps, the most important feature is that it doesn't require a phone number to access it. There are also other features such as encrypted "Secret Chats" and an optional self-destruct timer for messages, which adds an extra layer of privacy for its users.
The app is described on its homepage as "a globally accessible freemium, cloud-based and centralized instant messaging service."
However, it seems like the centralization aspect may be changing.
Telegram's recent announcement of a crypto wallet is the result of a collaboration with the Telegram Open Network (TON), a blockchain technology company founded by the creators of Telegram.
This move ideally marks Telegram's return to the world of decentralized finance (DeFi) after its legal battle with the U.S. Securities and Exchange Commission (SEC) in 2020, which led to the abandonment of its TON blockchain platform.
Not only that, Telegram's commitment to improving TON's services has resulted in the release of its self-custody crypto wallet.
However, this wallet will not be available to users in the United States, possibly due to regulatory concerns arising from its previous encounter with the SEC.
Yes, there are already plenty of crypto wallets on the market, but the emergence of a communications giant into DeFi is cause for celebration.
In response to this news, Toncoin (TON) experienced a significant increase in value, nearly reaching the $3 mark, which propelled it into the top 10 cryptocurrencies.
Traditionally, cryptocurrency discussions have primarily taken place on platforms such as Twitter, Reddit, and dedicated Discord servers.
But with Telegram's venture into DeFi, we are now being presented with a promising shift in this landscape and offered a consolidated platform for both messaging and cryptocurrency-related activities.