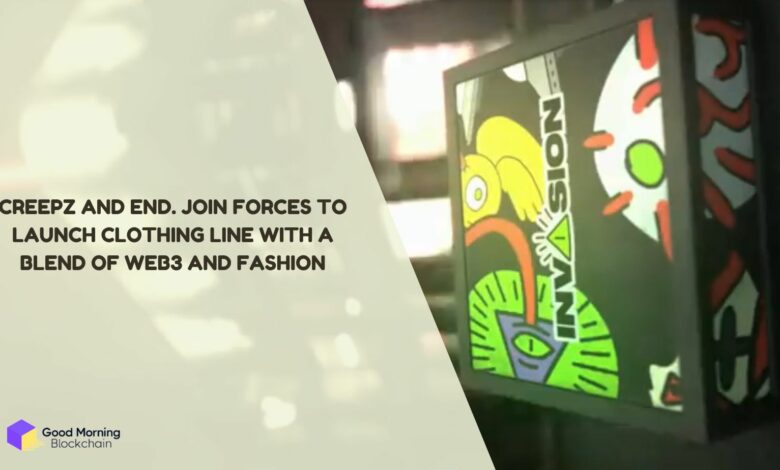 Overlord, the web3 gaming and media universe, has announced a partnership with END, the leading retailer of style, sneakers, culture, and community, to launch a clothing line inspired by its popular NFT project Creepz.
The collection, dubbed "Invasion", features a range of garments and accessories that blend streetwear aesthetics with web3 iconography, such as varsity jackets, hoodies, caps, and t-shirts, all adorned with Creepz motifs and logos.
The collaboration marks the first of its kind between a web3 brand and a physical retailer, showcasing the potential of NFTs to transcend the digital realm and create tangible products.
Creepz, which is part of the Overlord ecosystem, is an NFT entertainment brand that offers reptilian avatars and otherworldly creatures that can be used in blockchain games, media, and fashion.
The clothing line, which is co-designed with executives from Nike and Levi's®, employs quality craftsmanship and premium materials to achieve a high-end feel.
Each piece also incorporates NFC technology that delivers exclusive future access and surprises to its wearers, such as access to games, events, and content.
On the forefront of the designs, is the Creepz Invasion Heavyweight Hoodie, a black hoodie with a large Creepz logo on the front and a UFO invasion graphic on the back.
Also, Creepz features an All Seeing Eye Varsity Navy Jacket with wool body and premium leather sleeves. The prices for merch of this quality is reasonable given that it ranges from $50 to $1400.
Check for updated prices here.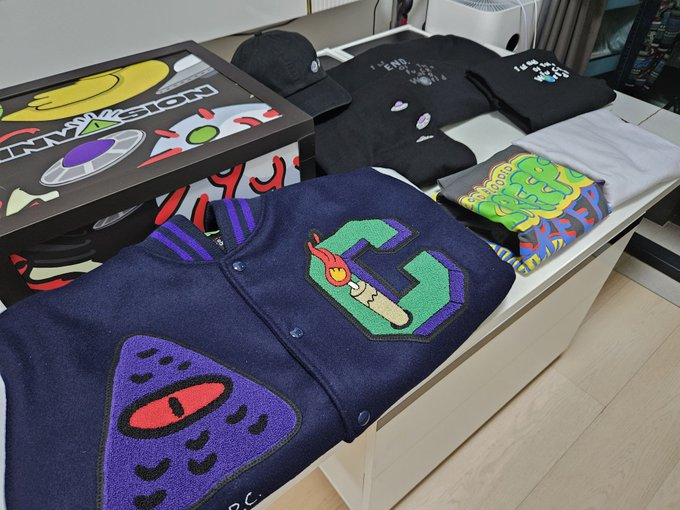 The collection is limited-edition and exclusive to END, reflecting the sense of exclusivity and luxury that comes with owning NFTs.
The Creepz x END. collaboration is available to shop now on the retailer's website, and is expected to sell out quickly, as Creepz has a loyal and passionate community of fans and collectors.
The partnership also signals the growing interest and demand for web3 products and experiences, as well as the convergence of NFTs and fashion.