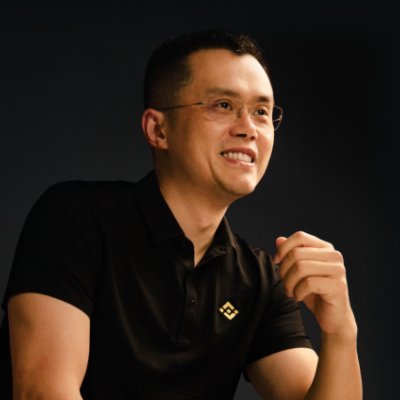 Changpeng Zhao, the CEO of Binance, has responded to criticism and feedback following the company's $3 million crypto donation in BNB tokens for earthquake relief in Morocco on September 12th.
CZ addressed concerns mainly voiced by traditional charity organizations who are not familiar with cryptocurrencies, such as needing immediate essentials like food and water instead of crypto.
However, CZ said that Binance also includes regular donations in its crypto program.
Binance has an impressive history of helping people in need by giving them food, water, masks, and oxygen tanks. But it can take time for these donations to reach people in need.
In contrast, crypto can help people immediately. The controversy surrounding Binance's $3 million BNB donation to victims of the Moroccan earthquake has sparked a debate about whether cryptocurrencies should be used for humanitarian aid.
The critics have labeled the initiative taken by Binance as a PR stunt to make money quickly and expand their reach across North Africa.
CZ has also responded noting that donations can be turned into money quickly, and they also provide urgent help. He acknowledged the need for immediate relief, but he also acknowledged the fact that Binance also provides assistance quickly.
Binance Charity has a two-pronged approach to disaster relief: distributing essential items and providing direct access to funds through cryptocurrency donations.
CZ also addressed concerns that the donation would primarily benefit existing Binance users, stating that they can reach their users more quickly. He defended the focus on existing users, highlighting their familiarity with cryptocurrency operations.
Following the earthquake in Morocco, Binance Charity airdropped up to $3 million worth of BNB directly to Moroccan users. They also promised to collaborate with local organizations and donate all raised funds to a Moroccan charity and its direct beneficiaries.
Despite criticism, Binance Charity remains committed to improving its approach, with the goal of using technology, particularly blockchain, for sustainable development.
Changpeng Zhao defended Binance's donation by emphasizing the transparency enabled by cryptocurrency, and he highlighted the impact of the crypto donation on Moroccan and Libyan earthquake victims.
Binance Charity continues to strive for a positive impact during crises and is open to feedback and improvement.