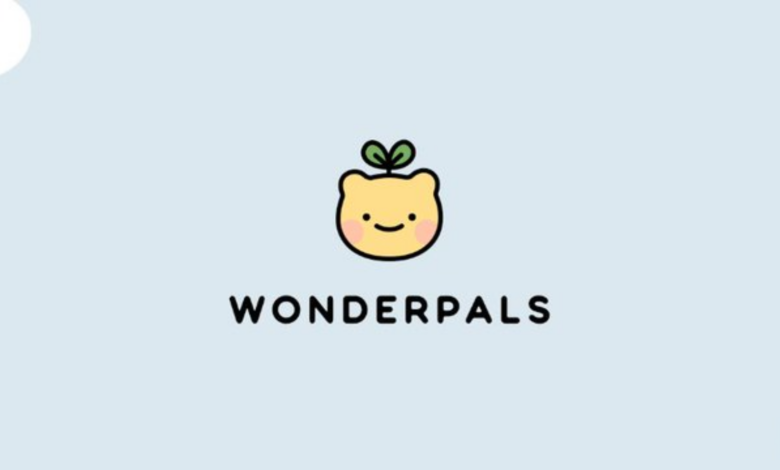 In the market for a cool, cute NFT project? Look no further than the WonderPals collection.
Founded by a talented artist and designer who has been creating digital art for over 10 years, this collection is about making people smile with cute and colorful characters depicting cheerful human nature.
What truly sets this collection apart is its commitment to uplifting and heartwarming themes.
The characters in this collection are not just art pieces; they are representatives of positivity and happiness.
Whether it's a playful kitten, a smiling sunflower, or a cheerful ice cream cone, each WonderPal is designed to brighten your day and spread the message of delight.
About WonderPals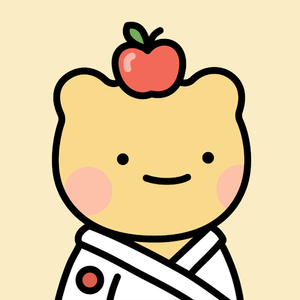 WonderPals is a collection of 10,000 delightfully cute pals that are created and stored on the Ethereum blockchain as non-fungible tokens (NFTs).
Each WonderPal has a unique combination of over 200 traits of different rarity across various categories, such as eyes, ears, mouth, nose, hair, accessories, and more.
Some WonderPals also have special 1/1 traits that make them extra rare and valuable.
The WonderMap


WonderPals has an ambitious roadmap that aims to provide value and utility to its holders and fans.
The full details of the roadmap have been provided on their Discord server where the creators have given enough information to their community.
Other than that, they will continue to develop beautiful art and work in order to promote and grow the WonderPals community and brand.
They intend to launch an online gift shop where they will offer apparel, plushies, and stickers, among other products and collectibles.
There are also plans to work on a variety of projects with exceptional artists to contribute to the growth of the collection.

WonderPals Utility?
Despite the lack of any feasible utility, holders of WonderPals will have a fun & cute piece of art, plus access to our close-knit community, holder-exclusive giveaways, contests, priority in future collections, and more.
Its vision is to create a delightful family-friendly brand that can be enjoyed by everyone across both the physical and digital worlds.
The world is ready for a universally loved character that will bring out the values of kindness and bring joy to the world through community, creativity, and fun art!

The Creators of WonderPals
WonderPals was created by Mina, a talented artist and designer who has been creating digital art for over 10 years. Mina is passionate about making people smile with her cute and colorful characters.
She is also the founder of Mina Studio, a creative agency that specializes in branding, illustration, animation, and web design.
Mina is supported by a team of developers, marketers, moderators, and advisors who share her vision and help her execute her ideas.
Apart from Mina, Sho is the operations and product manager for the WonderPals NFT project. They also have the support of Bueno, an expert in creating generative art and smart contracts.

When to Mint WonderPals?
WonderPals was launched on February 26th, 2022. The minting price was set at 0.08 ETH per WonderPal. The minting process was streamlined by Bueno, a platform that helps NFT projects launch smoothly and securely.
The minting was a huge success, as all 10,000 WonderPals were sold out in a week.

Where to Buy WonderPals NFT?
You can purchase any of the WonderPals on NFT marketplaces such as Opensea, LooksRare, Rarible, and Mintable.
Currently, it has a floor price of 0.04 ETH and a total trading volume of 15.8K ETH since it was minted.
You can browse through thousands of listings and filter them by price, rarity, traits, or popularity.

gmBlockchain's Thoughts
WonderPals is more than just an NFT project, but also a movement and a culture. It is about community, support, optimism, and fun.
It is about bringing more joy to the world through art and technology.