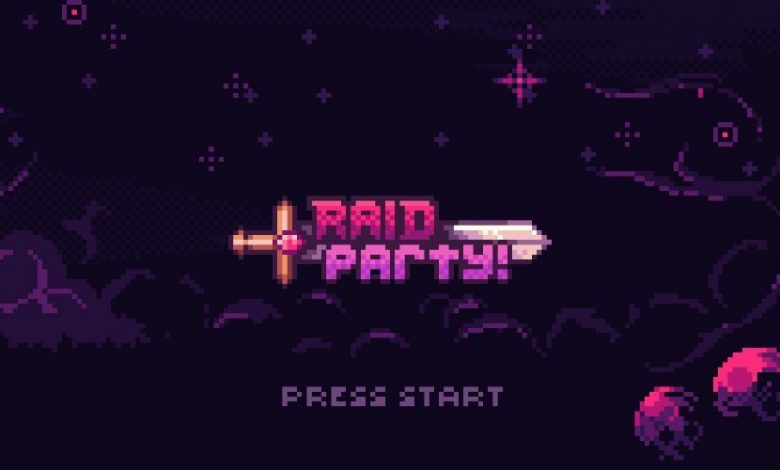 RaidParty Heroes NFT made rounds on the blockchain space in recent months, as it positions itself as an on-chain idle MMO much like some of the NFT games in the sector. But does it have all it takes to join the big league? We're here to find out! Continue reading to learn more.
About RaidParty Heroes NFT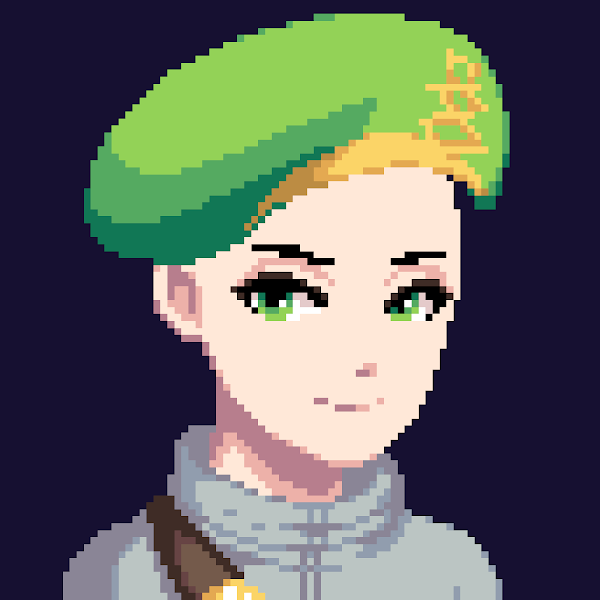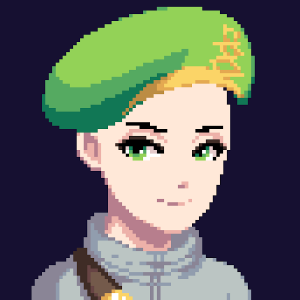 RaidParty Heroes is part of RaidParty's bid as a capable NFT MMO, or as it describes itself, an "on-chain idle MMO." It imbibes the nostalgic retro aesthetics of pixel games that have trended in recent years, only this time on the NFT space.
Powered by blockchain technology, the NFT collection features your typical gaming aspects such as beating bosses, earning rewards, forming teams through fighters and raiders, while aiming to have the highest stats.
There are about 1,111 Genesis RaidParty Heroes, 4,444 RaidParty Heroes, and 11,111 RaidParty Fighters.
RaidParty Heroes NFT Roadmap
The RaidParty NFT project did not specify a specific timeline for its roadmap. In a statement on their website, they stated, "As robust as it is, we want to keep building on top of RaidParty. In our minds, there is infinite horizontal space for RaidParty as a game to expand, and we plan on going the distance."
However, the team is currently busy developing quests, mini-dungeons, dungeons, RaidParty mercenaries, RaidParty Bank, and RaidParty pets which will further enrich your overall gameplay experience.
They have also noted the inclusion of multichain aggregation, raid merch, and a new utility $PRTY coin to compliment their genesis NFT. You can find out more by joining their Discord and Twitter platforms.
RaidParty Heroes Utility?
The project features an on-chain idle MMO setup where anyone can play. You can join raiders and fighters to help conquer bosses and earn rewards with a party of fellow players.
As you deal damage throughout the game, you earn CFTI, which is the utility token within the RaidParty ecosystem. You can use these tokens to mint newer NFTs and enhance the ones that you have by giving them higher upgrades.
You may start your team assembly with RaidParty Heroes and RaidParty Fighters who deal the real damage within the game. The RaidParty ecosystem features limitless enhancement as you spend your CFTI for your fighter and hero tokens.
All the data stored for this NFT is within the Ethereum blockchain, similar to other NFT collections like Pluto Alliance NFT. Their official Discord server has more info regarding their utility tokens.
The Creators of RaidParty Heroes
RaidParty Heroes was created and is currently managed by a team of founders who identify themselves as "Party Planners." They describe themselves as "talented individuals with backgrounds in crypto, cyber-sec, UX, behavior, and gaming – all striving to throw the best party ever," as mentioned on the website.
There are six members within the Party Planners team. They are:
"Zarc" – Project lead, business development, and marketing
"Acme" – Head Engineer
"Hasan" – Solidity Engineer & Security
"Luke" – UX & Web Engineer
"Shneeze" – Community Manager
"Jes" – Community Manager
When to Mint RaidParty Heroes NFT?
The period of minting RaidParty Heroes has already finished. However, you can still buy a hero of your choice from third-party traders and markets–preferably ones that are recognized and affiliated with the project. You should also have a wallet to store your hero token if you plan on buying one.
Where to Buy RaidParty Heroes?
You can buy RaidParty Heroes on the largest NFT trading platform online, OpenSea. At present, there are about 749 owners recorded on the platform out of the 5,300 items on sale. Its current floor price is ETH 0.749 or US$2,558.06.
gmBlockchain's Thoughts
With a bright showing and an impressive roadmap to lure more people to be on their page, we're sure that this collection will grow in popularity in no time. All it takes is for the team to consistently follow their pipeline and use all their resources to their advantage. We're sure that the RaidParty Heroes NFT has all it takes to be a viable collection.