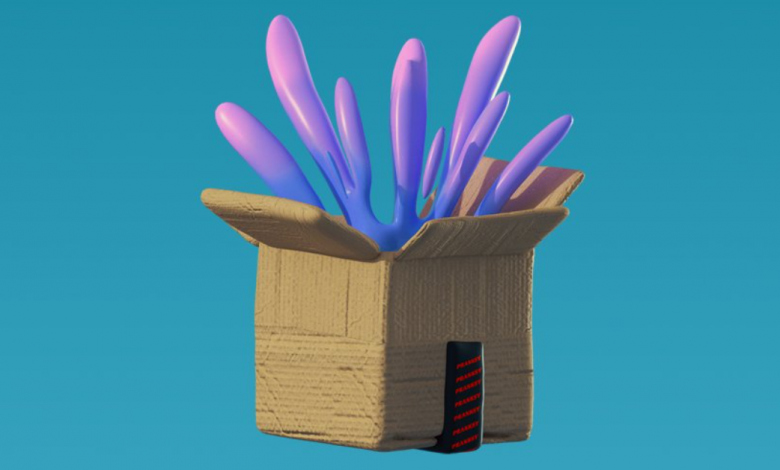 NFTBoxes NFT probably is one of the most unique collections you'd find in the blockchain space. If you're a budding NFT collector or a veteran who wishes to diversify your collection, this is probably one of the NFT projects that you should consider.
About NFTBoxes NFT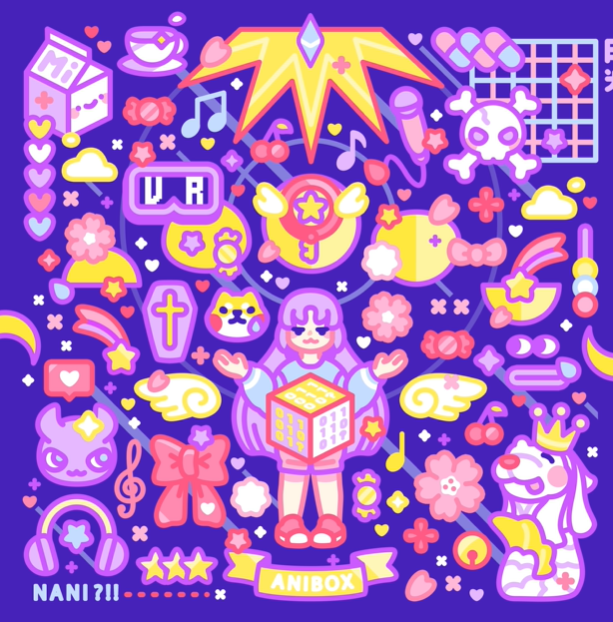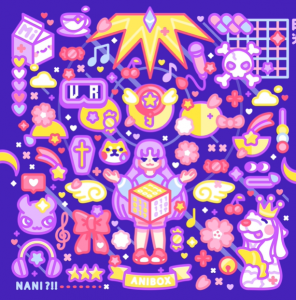 Its OpenSea profile describes NFTBoxes as "a curated monthly box of NFTs on the newest gold standard of NFT technology." Pranksy, a renowned NFT collector, and his friends set out to discover what the NFT space still has to offer. Hence, they were able to come up with expertly curated NFTs that budding and veteran collectors would love to add to their portfolio.
There is a theme featured every month for the sales of the project. These NFT boxes are secured safely on the chain (Blockchain) together with their data.
NFTBoxes NFT Roadmap
Similar to other releases such as Fidenza and Invisible Friends NFT which contains minimal information regarding the NFTBoxes NFT roadmap, you can't exactly find a specific roadmap for the collection.
However, what is certain is that Pranksy and his team would be releasing 500 boxes and 10+ NFTs every month. It is mentioned briefly that if you collect all "10 keys," you have the chance to redeem a free box by the end of the year.
NFTBoxes Utility?
Unlike other projects, there is no clear utility when you buy NFTBoxes is a curated monthly box that is uniquely made since it features varied content and artists monthly.
Each box contains the following, as directly stated on the website:
"1 digital collectible piece created by a freelance graphic designer. At the moment, this is a 'key' that allows you to redeem the December box free if all 10 'keys' are collected.
1 Headline Artist piece.
6-7 further art pieces – 1 from each other Digital Artist included.
2 NFTs from existing projects (eg. Sandbox Model of Bonzai tree that can be used in the Sandbox game)"
From this alone, we can gather that the sales of the NFTs will serve as your reservation for future releases and free perks, such as the previously mentioned December box once all 10 keys are collected.
The Creators of NFTBoxes
The sole mastermind of all of the NFTBoxes NFT is none other than legendary nft collector, Pranksy. A brief description from his official website profile writes,
"Pranksy is a Founder of NFTBOXES Ltd. He's well-known within the Crypto space, particularly on the Ethereum blockchain. He works carefully with the contributing artists to ensure that only the best quality NFTs are included every month. In his spare time, he likes eating spicy enchiladas and watching the Thames go by."
Of course, the whole company is not a one-man operation, and to keep things running to maintain the gold standard of nft technology and its sales performance, he also has a team with him that includes the following key people:
"Magpie" – Founder
"Tom" – Director
"Josephine" – Director
When to Mint NFTBoxes NFT?
One of the most interesting things about these NFTs is that there's a monthly box of nfts containing digital artwork and NFTs by NFT curator, Pranksy. The curated monthly box of NFTs is also stored in the Ethereum blockchain forever, so you don't need to worry about losing them all. And if you missed this month's feature, you can always mint a new box in the future.
You can check more info through their Twitter and Discord channels.
Where to Buy NFTBoxes?
You can get a chance to buy NFTBoxes straight from one of the Internet's largest and oldest NFT markets, OpenSea. With thousands of collections of NFTs available on the platform, this is surely one of the best choices for any NFT collector out there. Each box costs ETH 0.65 according to its collection page in OpenSea.
gmBlockchain's Thoughts
We're sure you'll agree that being different is always a plus in this competitive space. And we believe that Pransky and their team can do just that. We're excited to discover how things will unfold for NFTBoxes NFT and its overall growth and can't wait on what Pranksy will bring more to the table.