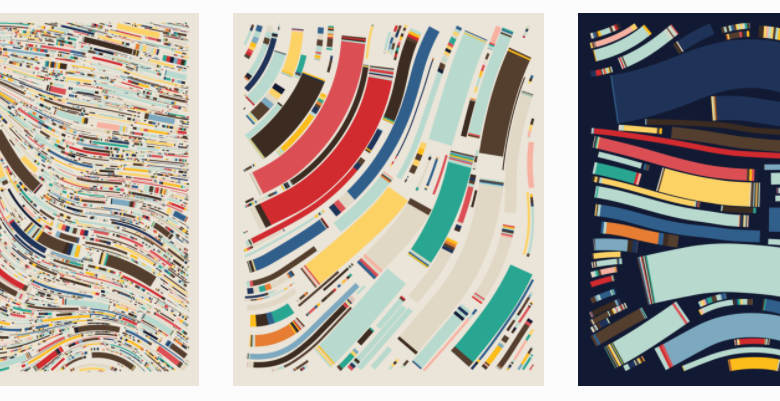 If you haven't heard of Fidenza NFT, this will come as a surprise. It's one of the best-selling exclusive digital art pieces in recent years. People are already considering it a milestone in the art world going digital, with celebrities like Snoop Dog owning some of these tokens.
If you're new to crypto projects and are looking for the ultimate NFT guide, you've come to the right place as we will guide you every step of the way in giving you all the necessary info you need on all things crypto and NFT. Scroll down to find out more about Fidenza NFT.
About Fidenza NFT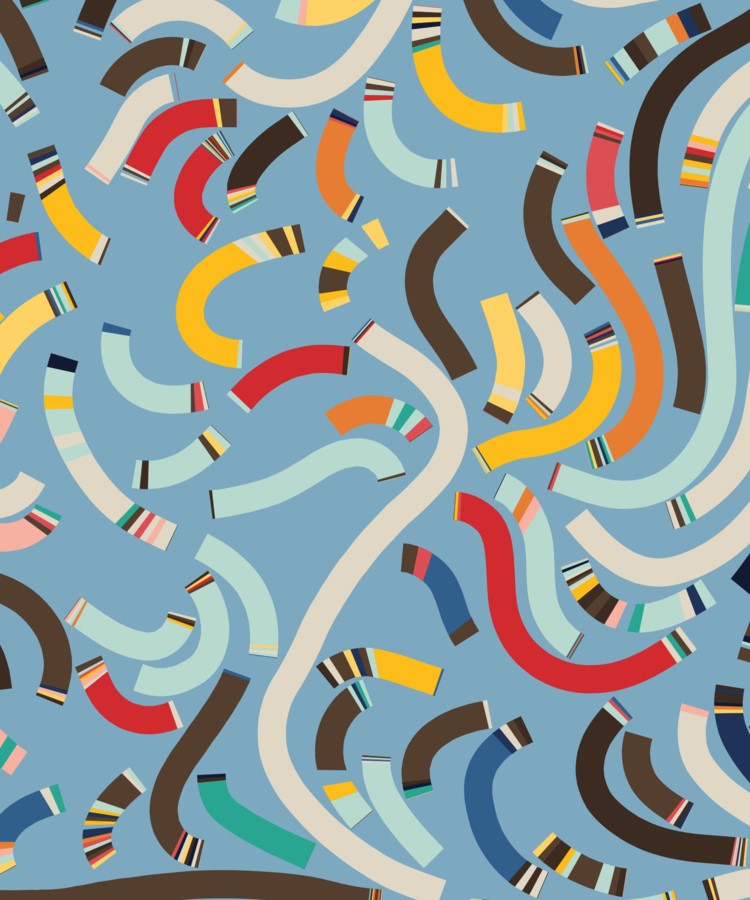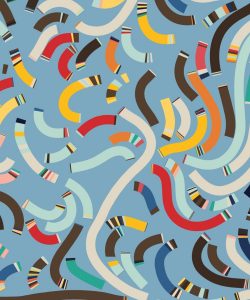 Fidenza NFTs are regarded as some of the most successful tokens released in the crypto space. These digital assets were even touted to play a huge role in the art world, selling millions of dollars on NFT platforms. In the third quarter of 2021, two Fidenza NFTs fetched a cool US$1.5 million on the secondary market, namely Fidenza #836 and Fidenza #946.
This elaborate, geometric artwork is more than just squiggly lines, blocks, and a palette of colors. They were made using a "flow field algorithm" that allowed Hobbs, the NFT's creator, to play with these elements and produce unpredictable organic curves. There are about 999 tokens on trade with close to 509 owners worldwide of these NFTs.
Fidenza NFT Roadmap
You'll find little information regarding Fidenza NFT's roadmap, as the collection is intended for aesthetic purposes only, compared to other NFT projects that also double as blockchain game projects, further extending the token's value through gamification features such as breeding, crafting, and reward systems.
Fidenza is as simple as it gets. You buy one art block token and own the rare crypto art piece forever. Consider it the same as owning artwork that may appreciate through time, especially if it was made by a famous painter or sculptor. These PFPs (pictures for proofs) have long been the standard in NFTs.
Fidenza Utility?
Fidenza art block tokens don't have much utility other than being beautifully made geometric art which you can own from the metaverse. As the artist puts it on his official website, it's intended for "passing along the good vibes." Simply put, it allows people to enjoy art for art's sake while giving them the unique opportunity to own them in an entirely unique space.
However, these distinctive and mesmerizing pieces have been instrumental in helping various causes close to the artist's heart. Part of the proceeds from this collection was donated to the Processing Foundation, receiving ETH 8.5 (US$21,000), and Girls Who Code received the same amount as well.
The Creator of Fidenza
Tyler Hobbs, a Texas native, is a digital artist specializing in algorithms, plotters, and paint as one of his main mediums. Much of his artwork is geared towards creating "computational aesthetics"—one wherein art is influenced and shaped by modern computer hardware and software biases while interacting organically with the natural world surrounding us.
His work has been featured internationally and sought after by passionate collectors from numerous countries worldwide. His works comprise mainly large-scale pieces and generative digital art. The core algorithm he uses for his latest NFT project is called "flow field," a technique the artist has incorporated in his pieces since 2016.
When to Mint Fidenza NFT?
Although the minting for Fidenza NFT art blocks has already elapsed, interested collectors and token owners can still get the chance to obtain these unique crypto art pieces. You may do so by trading them at recognized NFT marketplaces and choosing from the 999 tokens that the creator has minted.
Where to Buy Fidenza?
You can buy Fidenza crypto artworks at a secondary marketplace called OpenSea. Like NFT collections such as World of Women NFT and Rug Radio NFT, Fidenza is stored on the Ethereum blockchain under ERC-721 tokens. As of this writing, the current floor price for these generative art blocks is ETH 49.95 or over US$188,000.
gmBlockchain's Thoughts
We think it's one of the coolest NFTs to have launched, and with pioneers like Hobbs at the helm, the future of art is in good hands. We'll see more of these types enter the NFT space, bringing other interesting features and utility among the mix. If you're interested to find out more about Fidenza NFT, check out the creator's Twitter page.