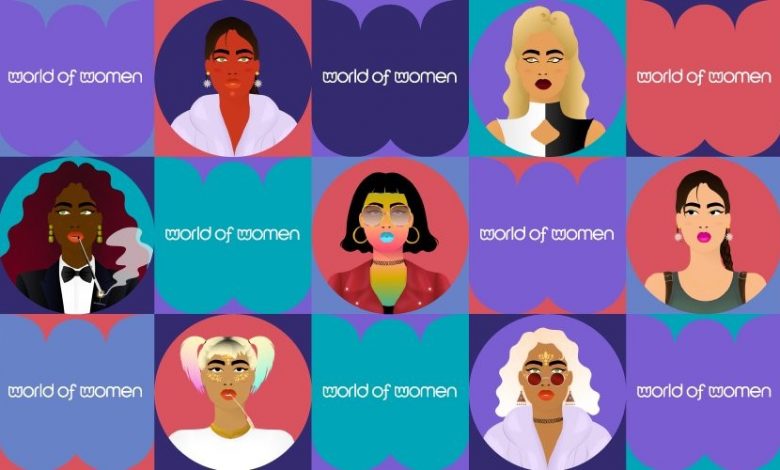 If you haven't heard much about World of Women NFT, then it's about time you started paying attention and getting to know more about it. Thanks to viral marketing, organic celebrity endorsement through tweets and blurbs, and strategic collaboration with renowned artists and brands, it's receiving all the much-deserved hype lately.
It's far from any other NFT project created such as FLUF World NFT; it's a woman-focused digital project that celebrates and supports womanhood in every amazing way possible. We know that you're dying to know more about this NFT project. Say no more because all you need to know is here. Read on to find out more.
About World of Women NFT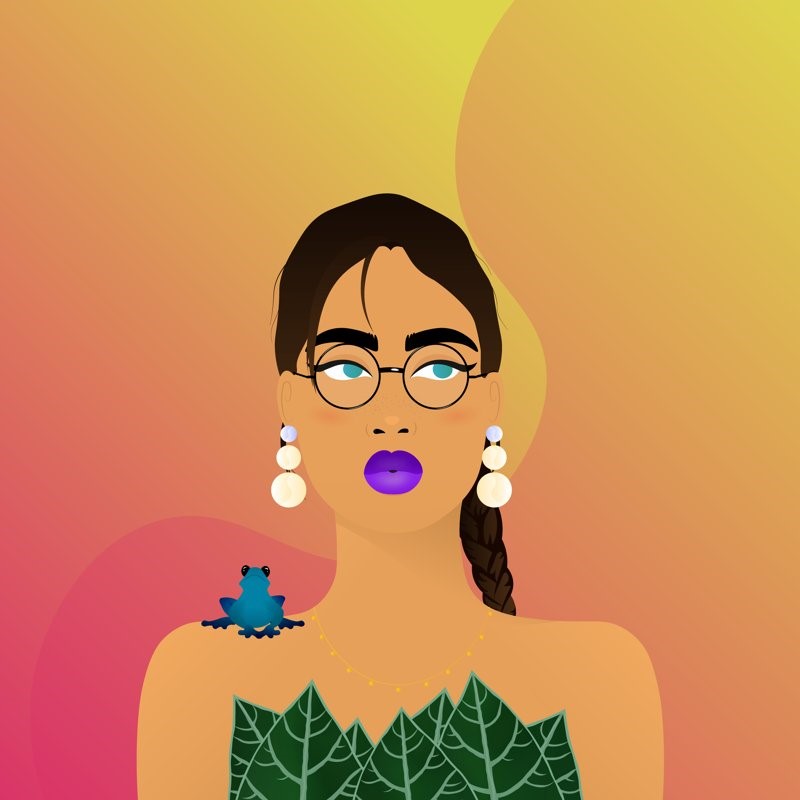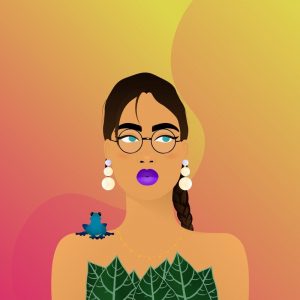 World of Women NFT is a collection of digital tokens featuring unique, cool, and diverse women ready to leave a mark in the metaverse. About 10,000 randomly spawned collectibles vary on attributes, such as rarity stored within the Ethereum blockchain as ERC-721 tokens.
It was first released in public on July 27, 2021, with a total number of 10,000 tokens with 200 tokens withheld from the sale (as giveaways, marketing, and team ownership). It drew interest in the crypto space as a female-centric NFT in a male-dominated industry. Celebrities like Reese Witherspoon and Eva Longoria have even revealed that they own a token from the collection.
World of Women NFT Roadmap
There are many exciting prospects that interested owners and potential token holders might want to consider or look out for when incorporating this token into your NFT collection or portfolio. First off, part of the sales goes to causes that the NFT supports regarding women empowerment, such as She's the First, Too Young to Wed, and Strange Cintia (ME/CFS awareness).
The future of World of Women is further hinted on a Tweet by the NFT creator involving a new branding, a new collection, the launching of DAWow (DAO), strong action with charities, and the highly-anticipated WoW Gala. You can find more updates from the developer's official Discord server.
World of Women Utility?
WoW NFTs are more than just beautifully-drawn art pieces of diverse, modern women. Owning a token allows you to access the underlying artwork and have all of its Intellectual Property. You may also get the chance to have physical copies of your digital art assets, with over 100 signed frame prints that will be raffled to lucky owners.
In terms of hard copies of these art pieces, owners will be able to unlock an ultra-high-resolution version of their token (at exactly 4000 x 4000 aspect ratio). More importantly, a portion of the NFT sales goes to designated charities supporting women's rights and empowerment.
The Creators of World of Women
The World of Women NFT project was founded by four friends unified by a singular vision of creating a beautiful, diverse, empowering collection and a thriving community. Yam Karkai is one of its co-founders and a graphic artist specializing in NFTs. The designs featured in the collection are largely her work.
Three more NFT specialists joined her team, including Raphael Malavieille, with a background in industrials, Boring Bored Ape aka BBA, a well-known NFT influencer, and lastly, Toomaie, another expert in blockchain technology. Right now, the team has grown in number with 5 more additional core members handling community management, communication, philanthropy, and legal counseling.
When to Mint World of Women NFT?
Unfortunately, the minting of the NFTs has already drawn to a close. However, you may still own these special tokens by sourcing them through accredited third parties, such as platforms like OpenSea. The Ethereum-based tokens were first sold in July 2021, with over 10,000 unique digital assets sold at a starting price of ETH 0.07 or US$207.90.
Where to Buy World of Women?
Just because World of Women non-fungible tokens have sold out, it doesn't mean you can still get a chance to own these unique tokens. Secondary market places like OpenSea allow you to trade and acquire publicly available tokens. At present, its floor price is around ETH 10.75 or US$31,803.55 when converted.
gmBlockchain's Thoughts
With unwavering support from female celebrities and the backing of big names, exciting collaborations, and not to mention its active involvement in charity, WoW offers more value that one should watch out for in months and years to come. The gmBlockchain team gives World of Women NFT two thumbs up!