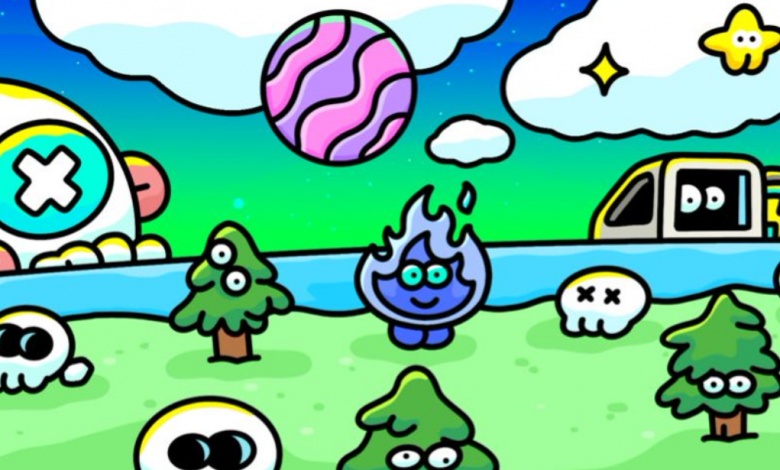 3Land World NFT is some of the cutest collections released in the market right now. And thanks to the imagination of one Japanese digital artist, it is slowly making waves with some of his top sales amounting to US$15,000. But as with all NFT projects that we survey, is it worth all that? We're here to find out. Continue reading below!
About 3LAND WORLD NFT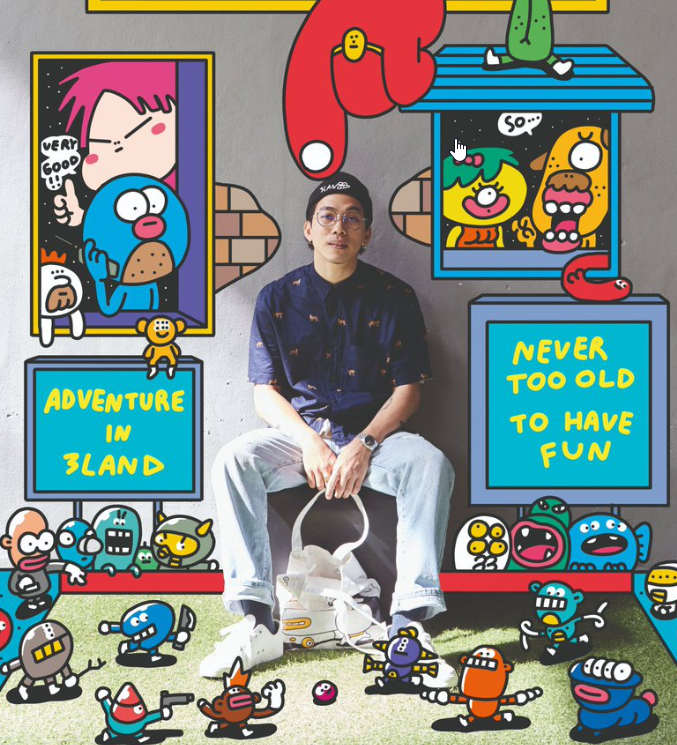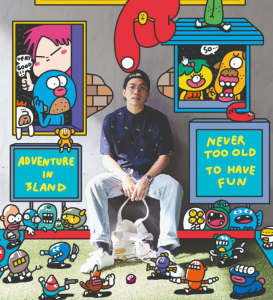 3LAND World is the creation of Pom, a Nagoya-based artist who created the NFT collection basically as a pastime. growing up. The collection features many vibrant-looking cartoons in the distinct style of the artist.
His collection found its way to Foundation (FND), an artist-centric marketplace that is currently by invitation only. He currently has 2,320 followers on the NFT platform and was invited by NFT collector and community member, Thanakron Tandavas.
3LAND WORLD NFT Roadmap
3LAND World has no definite roadmap yet for this particular collection. However, we may see the world expand into a possible metaverse or creation of a DAO in the works, depending on the developer, or if the community is up for it.
What we know for certain is the possibility of collaborations in the future and the release of exclusive merch. Additionally, we may see community-led or creator-led events that may involve contests or future airdrops.
You can learn more about what is in the works by checking the 3LandBoy's official Twitter page for more updates on 3Land World and any future developments on his NFTs.
3LAND WORLD Utility?
There is not much information regarding 3LAND World when it comes to its utility. But as with most NFT collections such as Invisible Friends, the owner of the tokens has basically the right to do anything they want with the image. And like other NFT projects, you can post it as your profile photo or display the blockchain artwork created by the artist on your virtual gallery.
The token may also serve as an access pass to whitelists, airdrops, and other exclusive merch or event launches that the creator or community might organize.
The Creators of 3LAND WORLD
The creator of 3Land World goes under the identity called "@3LandBoy" which happens to be their Twitter account handle. There is nothing much shared about the creator. Though a pinned tweet on his profile shares this direct quote:
"I'm Pom an artist who likes to draw for fun when I was a kid. I was a kid who didn't have many friends, didn't have many toys to play with because we didn't really have enough money for our living I had to help my parents work… 3land has always been my playground. I have been there a lot going adventures every day, go deep inside my heart and I feel the freedom I feel like I actually have everything here."
When to Mint 3LAND WORLD NFT?
The official minting of 3LAND World NFTs has already elapsed since July 28, 2021. But you can still basically become an owner of a 3LAND WORLD asset through secondary markets, like OpenSea and Foundation. From OpenSea alone, the current floor price is ETH 4 or US$14,000. However, the tokens vary in price and may fetch up to ETH 112, depending on the bid on the token from the collection.
Where to Buy 3LAND WORLD?
You can buy 250 unique characters from the 3LAND World Collection from its official collection page from OpenSea. Right now, there are 171 owners from the collection with its top sales going to 3LAND WORLD #127 sold at ETH 5.69 or over US$20,000 upon conversion. Its trading volume is now at ETH 581 in OpenSea alone.
gmBlockchain's Thoughts
Crypto art lovers will surely love 3Land Boy's signature style as it evokes nostalgic memories of retro cartoons. His strong community support signals more opportunities not just for the artist, but for the entire project. So we'll keep our eyes peeled as to what 3Land World NFT's next move would be.