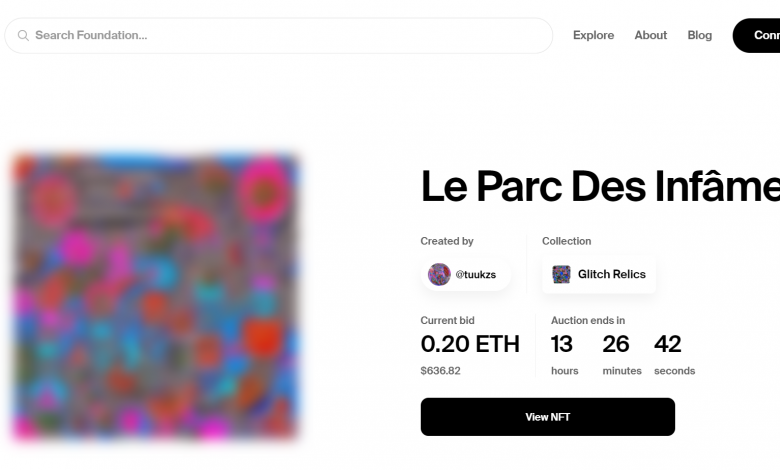 People looking for a niche platform for quality artwork shouldn't look further as Foundation (FND) NFT marketplace has everything that they need. With its auction and sales services, it's shaping to be a good option for people who want to own an NFT. Join us to learn more about this platform.
What is Foundation (FND) NFT?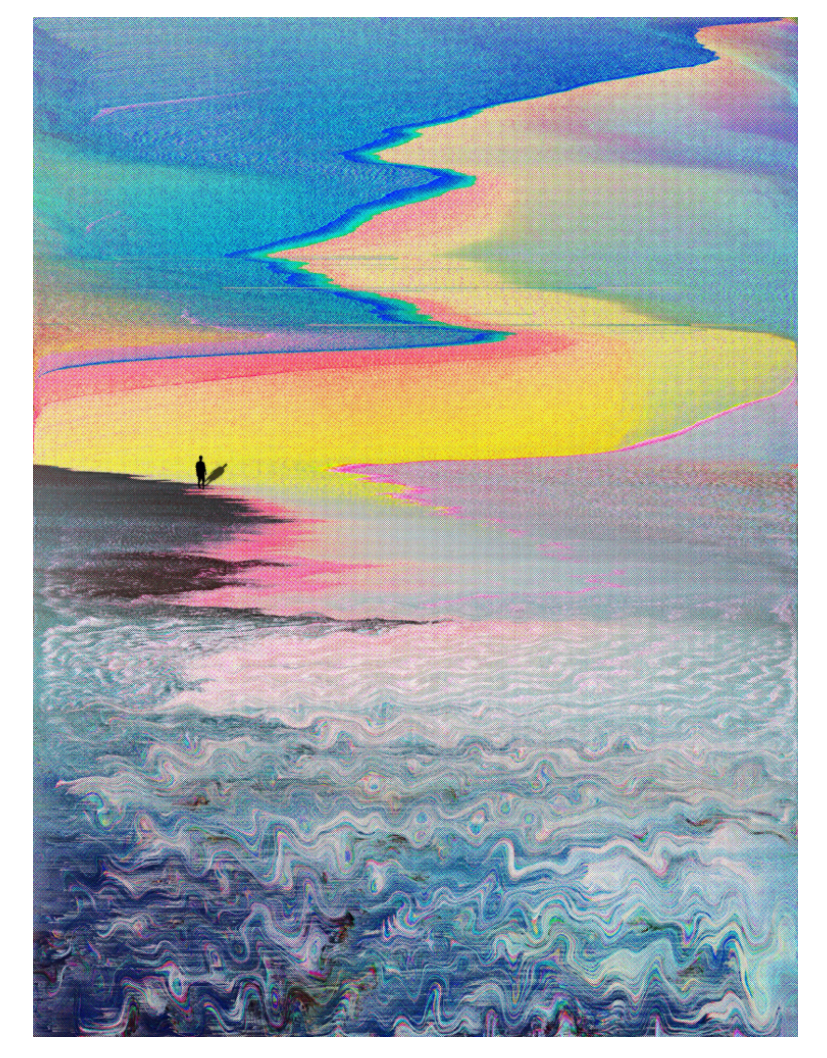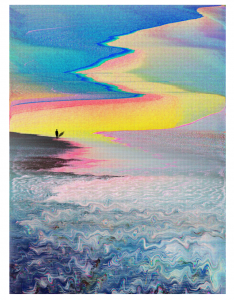 Foundation FND is an avenue for digital artworks for upcoming and budding artists to be seen and sold. They also help creatives find options to establish themselves and follow in the footsteps of earlier successful crypto artists.
To echo this statement, the website states that "Foundation is a platform that aims to build a new creative economy—a world where creators optimize the Ethereum blockchain to value their work in entirely new ways and build stronger connections with their supporters."
Foundation (FND) – How Does it Work?
There are four important factors at play within the Foundation (FND) ecosystem. These are:
The Digital Artist – should be first invited by a Foundation user. The NFT creators within this community will either be a referral or voted by the community members–something entirely different than usual NFT marketplaces.
Collectors – Simply put, they collect digital art nfts and provide control to the entire ecosystem through their patronage. The only requirement for them is to have a 3.0 wallet and ETH coins stored in the Ethereum blockchain. They also can buy and engage in bidding and sales of their NFTs through the app with other users.
The Community – These members are both the artists and collectors who serve as the foundation of the entire ecosystem. They are made up of anyone interested to join Foundation's digital culture through its social media accounts, like Discord, Instagram, and Twitter.
Developers – power the transactions making up for the decentralized nature of this ecosystem. They utilize "API" to modify different aspects of the marketplace, like profiles, sales data, prices, and end time, to name a few.
Foundation (FND) NFT Features
Foundation has about ETH 57,103 earned in February 2021 alone, highlighting the success of the medium as an alternative NFT marketplace. It also showcases talented digital artists voted for and supported by the foundation community.
It differentiates itself as a well-curated marketplace compared to OpenSea which has stated in recent news that at least 80% of the NFT sold are either junk or stolen art.
How to Use Foundation (FND)?
As a collector, all you need is a Coinbase or MetaMask wallet for your non-fungible token and you're good to go. But for more context, Foundation (FND) has this posted on their about page:
"On Foundation, anyone can create a profile to start collecting NFTs. All you'll need is a wallet and ETH. When you collect a work using Buy Now, Offers, or Auctions, the NFT gets transferred to your wallet and appears on your Foundation collector profile."
Foundation (FND) NFT Support
Professionals and enthusiasts involved in blockchain improvement develop and assist to improve the platform. The platform uses API (Application Programming Interface) as one of its building foundations to offer developers "the opportunity to create new functions based on others that are not to their liking," according to Bitnovo.
The NFT marketplace also adds, "There are a number of community-led initiatives and events that you can plug into, participate in, and even imagine new possibilities for."
The Future of Foundation (FND)
We can see the development of DAOs in the Foundation's pipeline. The idea of having an open market for digital artists will always be part of this online market's core. Users can expect more mediums to be featured like AR/VR, music, and photography thrown in the mix as well.
gmBlockchain's Thoughts
Unlike mainstream NFT marketplaces, Foundation was founded with the digital artist in mind. Its goal is not just to engage in a sale or gain funds, but to promote artists from all around to celebrate their craft. We like the direction Foundation (FND) NFT is taking, and can't wait for how this will unfold even further.