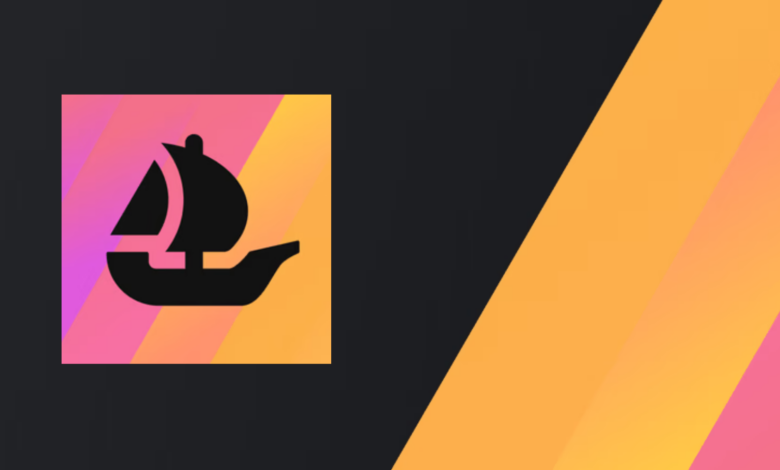 Opensea, the 2nd largest NFT marketplace by trading volume, faced a challenge from Blur, a new platform that attracted many creators and collectors.
To regain its high-value customers, Opensea launched a plan that involved an NFT collection, royalties, and subscriber benefits. They called it the Gemesis NFT collection.
How did it go? Was it a success or a failure?
Read on to discover more about the Gemesis NFT collection and what motivated Opensea to create it.
About Gemesis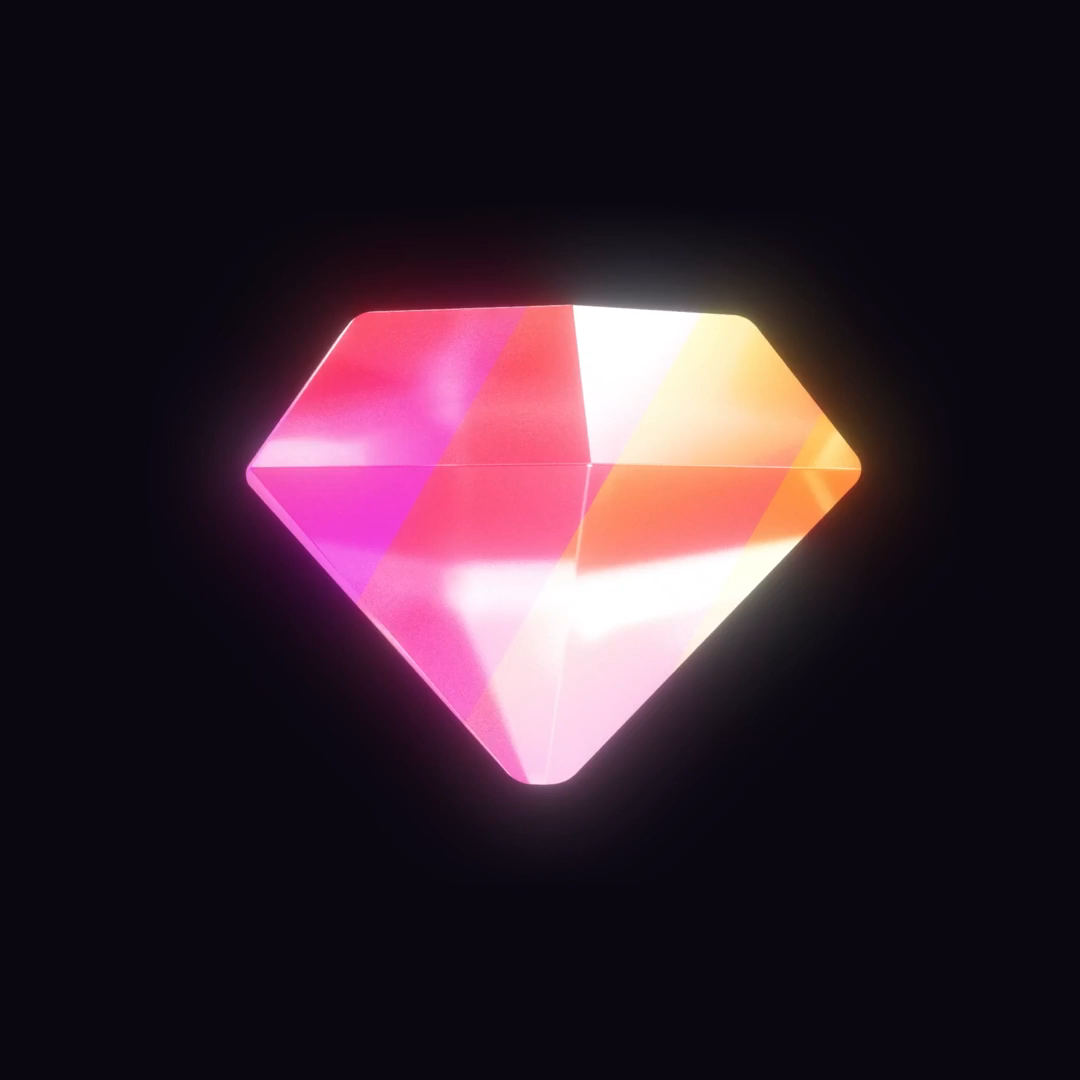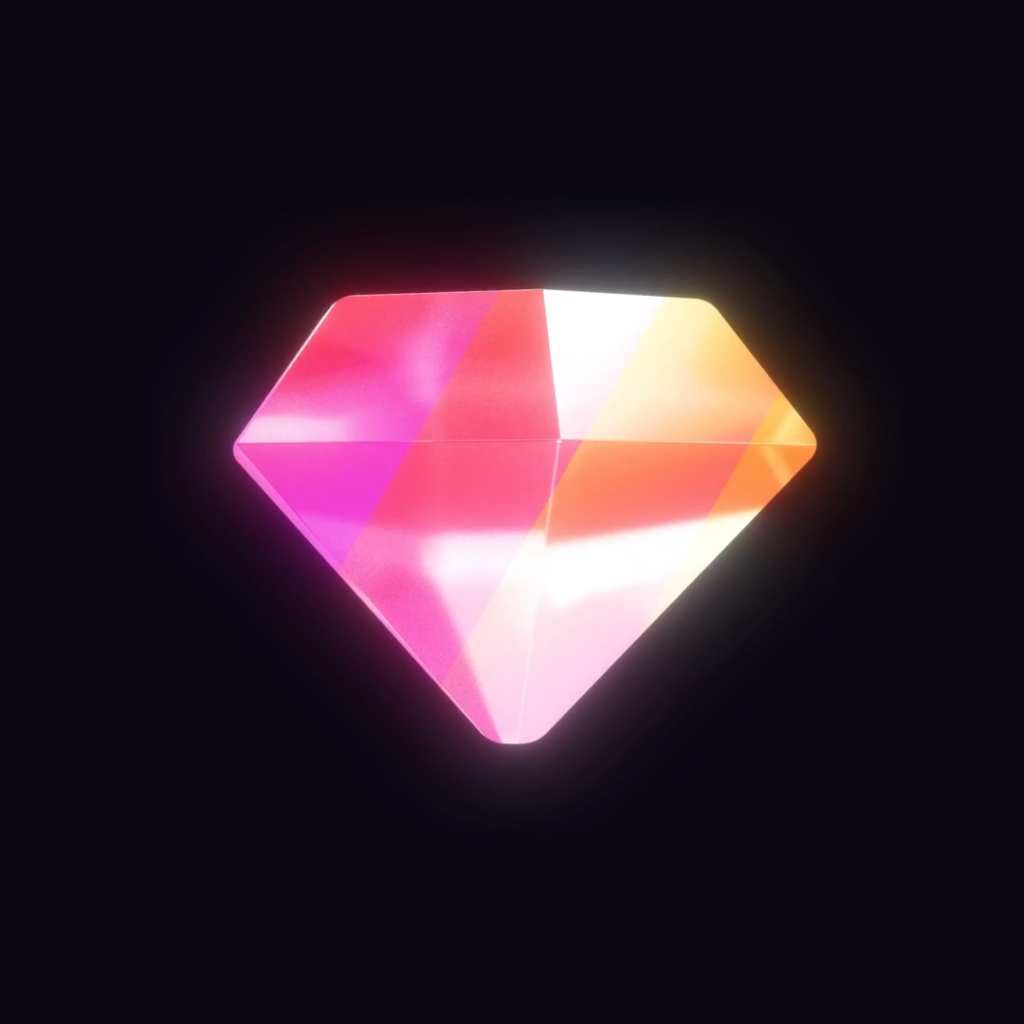 Gemesis (OSP) is an NFT collection that was launched by OpenSea Pro, a platform that aggregates various NFT marketplaces and offers advanced features for pro collectors.
The Gemesis collection is a limited-edition series of 100,000 NFTs that commemorate the evolution of OpenSea Pro from its previous name, Gem.
The collection is also a thank you to the early supporters of Gem, who were able to mint one of these NFTs for free.

Gemesis NFT Roadmap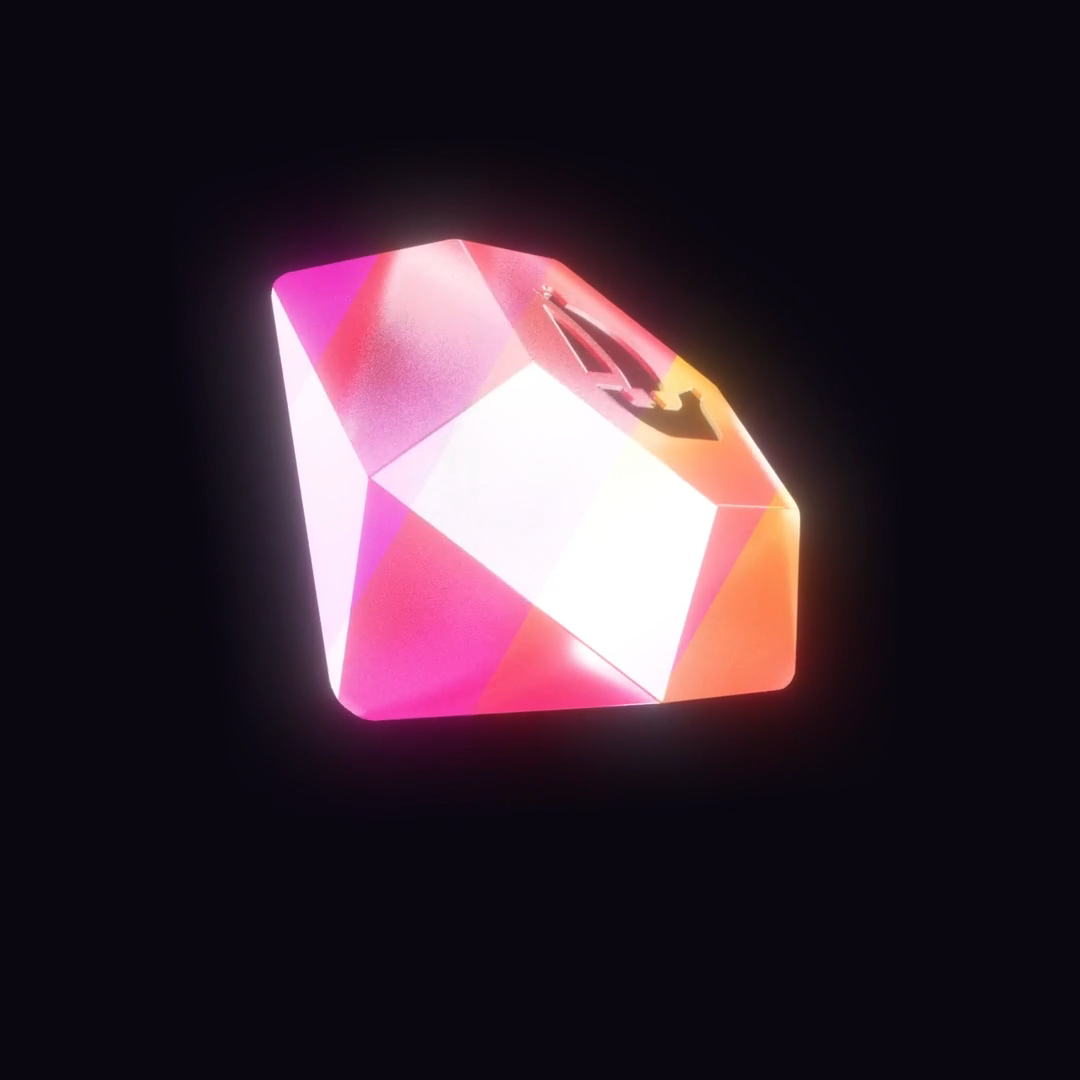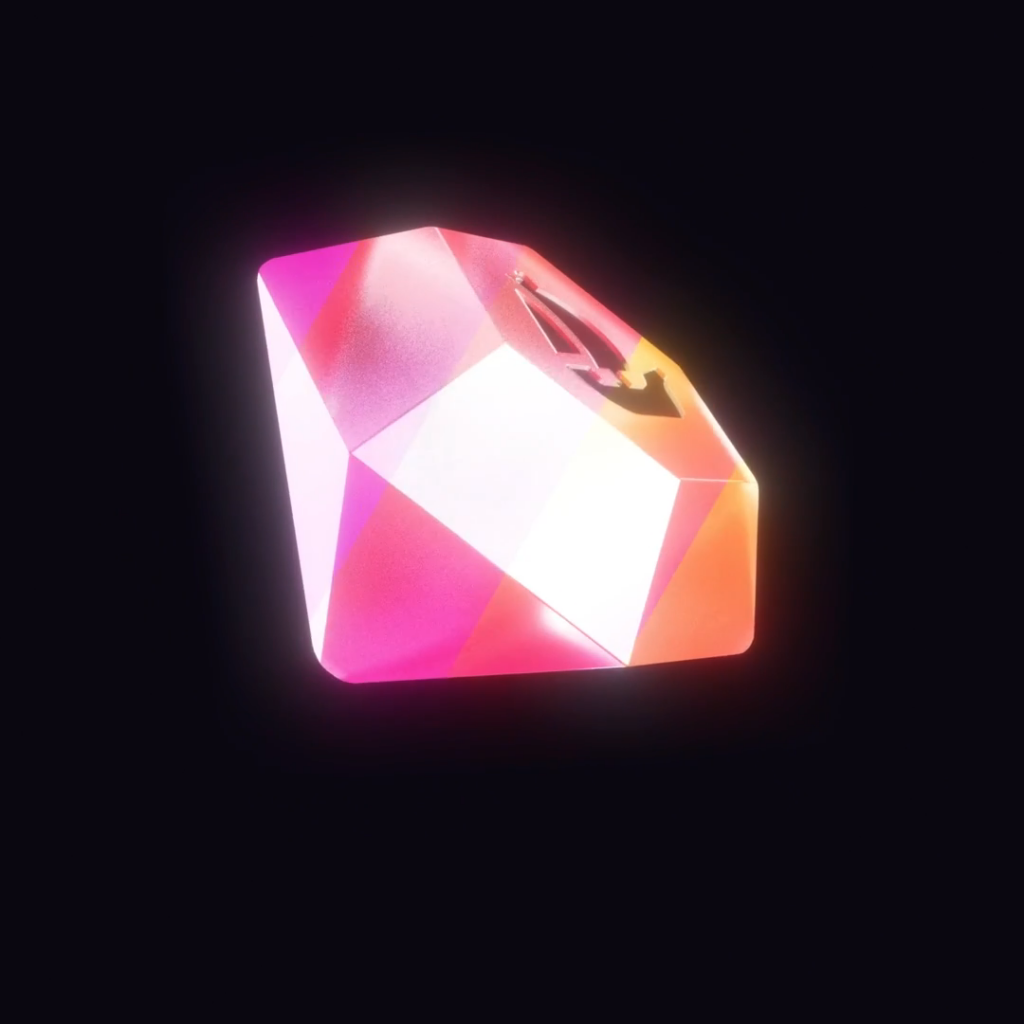 There is no official or public roadmap for the Gemesis NFT project as of now.
The creators have not shared any details about their future plans or goals for the NFT collection. You can only view their current NFTs on OpenSea or follow their X account for any updates.

Gemesis NFT Utility?
Gemesis NFTs are not only collectibles but also serve as access keys to the OpenSea Pro ecosystem. By holding a Gemesis NFT, users can enjoy the following benefits:
Zero fees on OpenSea Pro for a promotional period.
Exclusive access to curated collections and drops on OpenSea Pro.
Priority support and feedback from the OpenSea Pro team.
Participation in the governance of OpenSea Pro through the Sandbox DAO (coming soon).
Eligibility for future rewards and airdrops from OpenSea Pro and its partners.

The Creators of Gemesis NFT
The collection was created by the OpenSea Pro team, which consists of the same members who worked on Gem, the original NFT aggregator.
The team is led by Alex Atallah, the co-founder and CTO of OpenSea, and includes developers, designers, marketers, and community managers who are passionate about NFTs and the metaverse.
The team also collaborated with Johnathan Schultz, a generative artist and founder of The Gem Set, a portfolio of generative art collections that unlock redeemable diamonds.

When to Mint Gemesis?
Only 94,757 of the 180,000 available NFTs were minted on April 4th, 2023 at 0ETH. As of the time of writing, there are still over 85,000 Gemesis NFTs available for minting on OpenSea Pro.
The minting process will end when all 180,000 NFTs are claimed or when the OpenSea Pro team decides to close the drop.

Where to Buy Gemesis NFT?
If you missed the minting opportunity or want to buy more of them, you can browse and purchase them on various third-party NFT marketplaces such as Opensea, LooksRare, and other marketplaces.
Currently, it has a floor price of 0.0104ETH, and only 1% has been listed for sale.

gmBlockchain's Thoughts
With big brands and celebrities jumping on board the NFT train, we can't help but fix our gaze and wait in anticipation as to how Opensea will play its cards.
We're a fan of this project and can't wait to see what's next in the pipeline for the holders of the Gemesis.
Might take years, but that's the point.