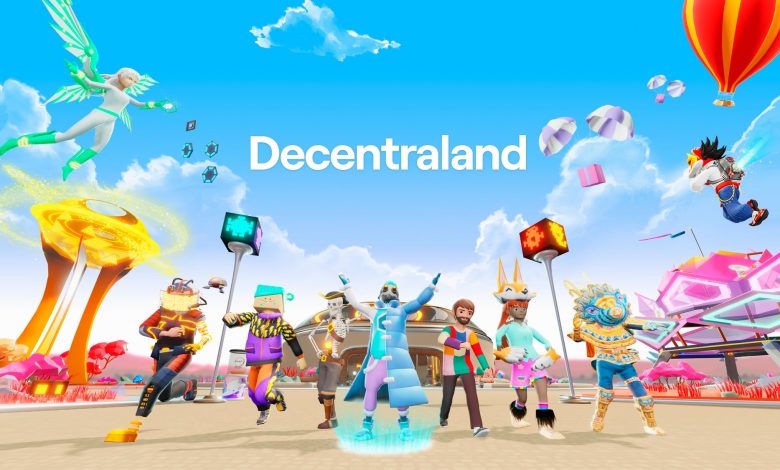 Ever thought about owning a piece of digital real estate, such as Decentraland Metaverse? Chances are you've heard of this being thrown around in the latest crypto or blockchain news. You see major bank companies such as JPMorgan jumping into the bandwagon and sinking their teeth into trading and developing within the bank's digital plots of lands with its Onyx Lounge.
Today, the gmBlockchain team shares all related news and data on this metaverse project to help you be in the know. Continue reading our article below to find out the past, present, and future of this project, what to expect, and the risk this venture has for everyone.
About Decentraland Metaverse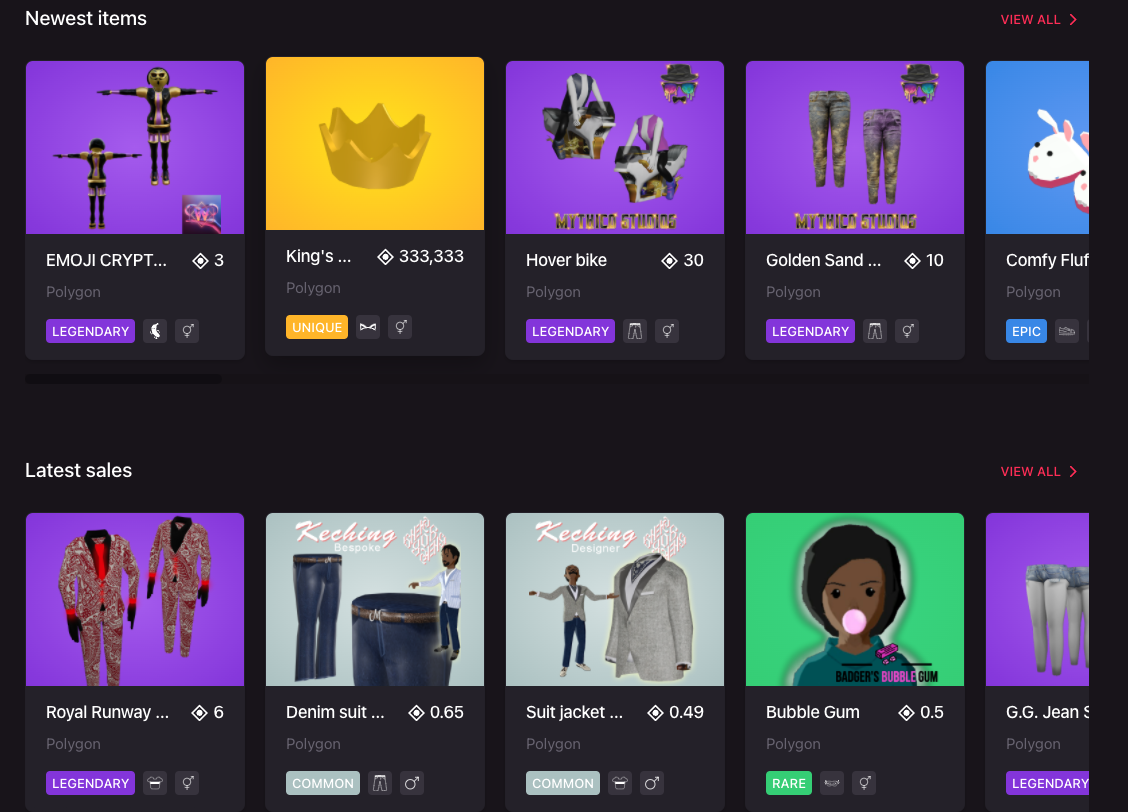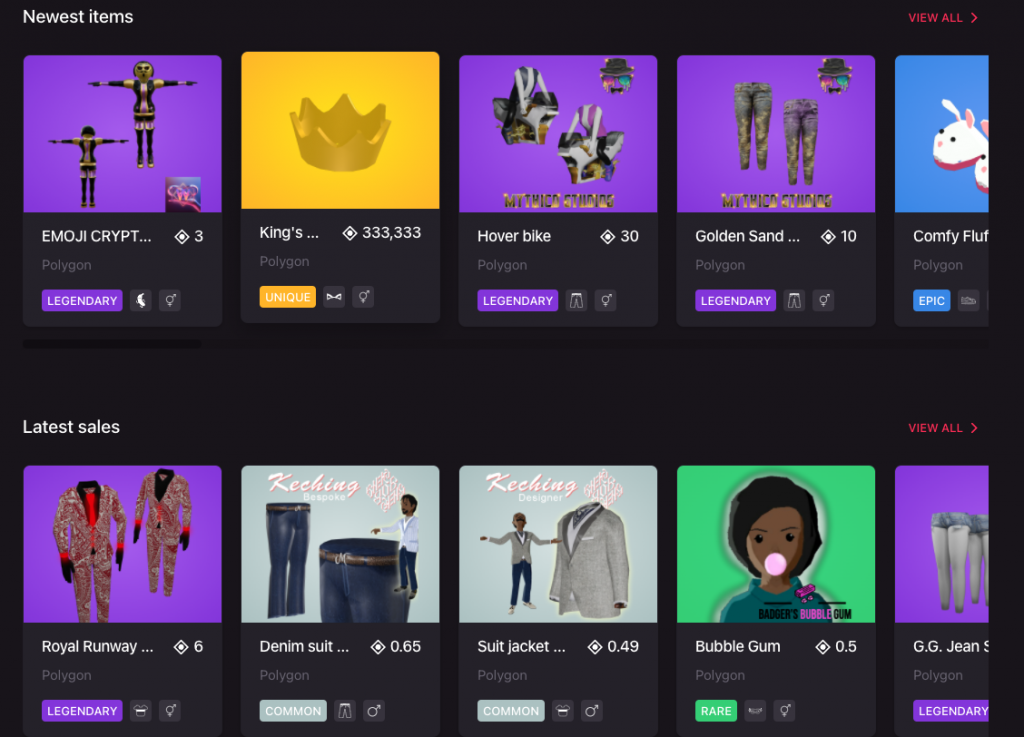 This browser-based 3D virtual platform is a creation by Argentinian NFT tech experts in 2015. For more than seven years, the virtual reality space has grown in this metaverse as more users and new clients explore and put an effort into developing this new type of real estate. In June 2021 alone, British auction house, Sotheby created a digital replica of its New Bond Street headquarters at Decentralnd.
At present, the Decentraland Foundation powered by the DAO community votes and decides on policies, future auctions, activities, and concerns such as the average price in the markets.
Decentraland Design
The main design of Decentraland is based on a 3D model and consists of 90,601 parcels of real estate ready for occupancy. It is based on the Ethereum blockchain and allows developers to make anything they want for themselves and their communities.
Each real estate asset is segmented into parcels identified by cartesian coordinates (x, y). Users get the chance to customize their overall user experience and have full control over the environments and applications they create. Some parcels operate with themes called "districts" where events and interactive experiences can be facilitated by users with common interests.
Decentraland Metaverse Marketplace
The marketplace is a virtual reality equivalent of a one-stop-shop for all digital content or assets sold by other users. You can find various rare and unique items here that are ready for minting or available for reselling. You can also buy a parcel of real estate from the platform which users can create or manage for their own game.
A player may buy wearable items like clothes and accessories or even upgrade their bodies and even usernames. Pieces of real estate are also for sale or lease here which may vary by size. The most expensive space here may include a virtual land doubled in size costing around thousands of dollars.
Decentraland Assets
Its metaverse has its tokenomics that dictate the economy of the virtual area, similar to how Sandbox and NFT Worlds operate. Its digital assets are based and stored using blockchain technology. At present, it uses the ERC20 token, an Ethereum-based asset to store the non-fungible tokens.
LAND is a scarce digital asset that is maintained through an Ethereum smart contract representing parcels of virtual real estate within the Decentraland. Estates or parcels of lands measure at 16 m x 16 m within the metaverse. Meanwhile, MANA is equivalent to real-world money that a user needs to interact, sell, and trade services and digital goods from a fellow user.
Decentraland Metaverse Community
The community consists of developers, businesses, investors, and companies who all have ownership of these virtual worlds. JPMorgan Chase, a multinational investment bank has a stake in this metaverse. JPMorgan Bank released a recent document data exploring opportunities in the metaverse, with Decentraland as its example.
Meanwhile, The Decentraland DAO (decentralized autonomous organization) controls policies on how the virtual land operates and behaves.
Game Makers of Decentraland
The virtual world of Decentraland was founded by two Argentinian crypto and tech experts and creators, Ari Meillich and Esteban Ordano. The virtual real estate is currently operated by the Decentraland Foundation and the community. The two founders started developing the project in 2015 with its first genesis city made up of 90,601 parcels of real estate.
gmBlockchain's Thoughts
This metaverse holds much promise considering its massive growth in recent years. It's also interesting to see that bank companies like JPMorgan are banking on this real estate for some of their data-related services. As a leader in the field, we're hopeful of what the Decentralized metaverse has in store for everyone.