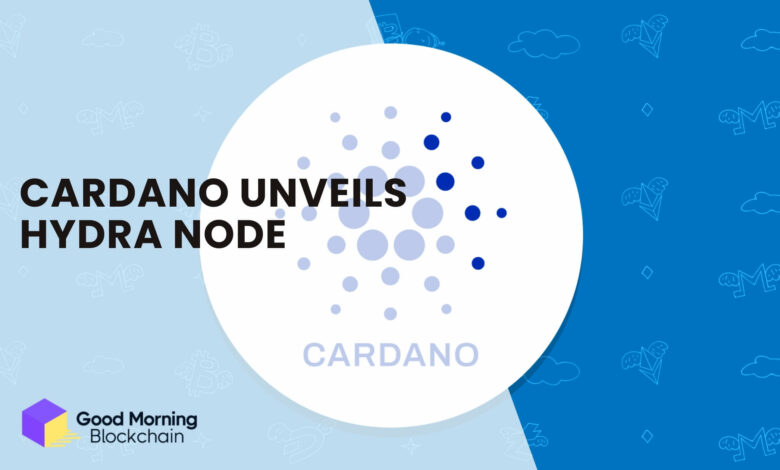 Exciting news from the world of blockchain as Cardano reaches a significant milestone with the introduction of the first mainnet-compatible Hydra node. Developer Sebastian NAGEL took to Twitter to announce the release of Hydra node version 0.10.0, following successful demonstrations of Hydra Heads on the Cardano mainnet during recent review sessions.
Hydra, the layer 2 protocol family developed by Cardano's parent company Input Output, aims to boost the scalability of the blockchain platform. With faster and more cost-effective transactions, Hydra makes Cardano even more versatile and adaptable for a wide range of use cases.
Just a few weeks ago, the first Hydra Head was launched on the mainnet, signifying its readiness for real-world applications. The latest release, Hydra-node 0.10.0, incorporates a host of technical enhancements and updates necessary for utilizing Hydra Head in actual transactions on the mainnet. To further enhance the user experience, the developers have also made API updates based on initial user feedback.
With Cardano's Hydra node making waves in the crypto world, we can expect even greater scalability and efficiency on this innovative blockchain platform. Stay tuned for more exciting developments on the horizon!