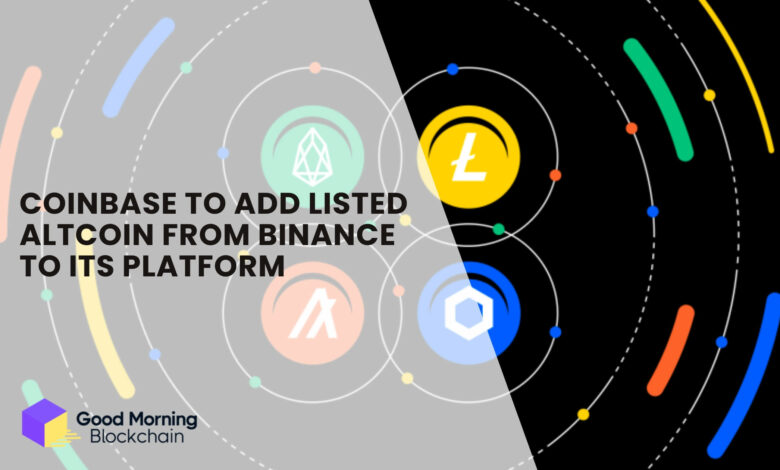 In a tweet that caused a buzz in the crypto community, Coinbase, one of the leading cryptocurrency exchanges, revealed its plan to list the Sui Network (SUI) altcoin on its platform.
The Sui Network stands out as a unique Layer 1 blockchain and smart contract platform that aims to revolutionize digital asset ownership. Its developers have designed it to prioritize speed, privacy, security, and accessibility for all users.
According to a blog post from Coinbase, users can now transfer SUI tokens to their Coinbase accounts. However, it's crucial to note that these tokens should not be sent over to other networks to avoid potential loss of funds. Trading of SUI on Coinbase will commence on or after 19:00 CEST on May 18, 2023, subject to meeting liquidity requirements. As the asset's supply becomes sufficient, trading pairs with SUI-USD will gradually replace existing ones.
Coinbase also mentioned that the availability of the SUI token for purchase may vary across different countries.
To ensure a smooth integration, Coinbase will initially support SUI with its Experimental tag, indicating that it is a new asset with limited information available. Traders and investors are advised to conduct their own research and be prepared for higher volatility and lower liquidity when engaging with this asset.
The Sui Network employs an innovative object-centric model, built on the Move programming language, offering parallel execution, sub-second precision, and a rich ecosystem of on-chain assets. The native token, SUI, plays a vital role in network fees, governance, and staking.
With Coinbase's listing, the Sui Network gains exposure to a vast user base and the opportunity to grow its presence in the crypto market.