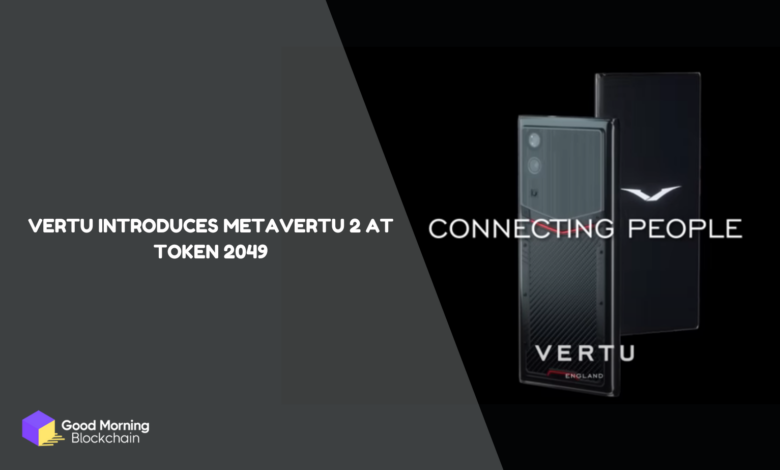 In a dazzling display of technological prowess and luxury craftsmanship, VERTU, the UK-based mobile phone manufacturer, has taken the world by storm with the launch of METAVERTU 2 at the prestigious TOKEN 2049 conference in Singapore.
This event was one of the standout conferences to be held in Asia while pulling a large audience of 10,000 attendees.
METAVERTU 2 was unveiled as a larger, better upgrade to METAVERTU 1 with enhanced capabilities to power and pioneer the web3 ecosystem.
Building upon its predecessor's blockchain capabilities, it introduces itself with features such as a Decentralized Operating System (DOS) which allows the user to switch between web2 and web3 capabilities at once.
It also features a Decentralized Storage System called the DAA module in which users can access decentralized storage features for file sharing, data backup, and other applications.
This makes it more resistant to censorship and data breaches than traditional centralized storage systems.
It also features a cryptographic protocol powered by VERTU to verify and process different requests without revealing any additional information from the user.
Another worthy mention is the integration of EQ and IQ agents. These are artificial intelligence agents that can provide emotional support and task assistance to their users when needed.
For example, the EQ agent can help users manage their stress levels, while the IQ agent can help users with scheduling appointments and managing finances.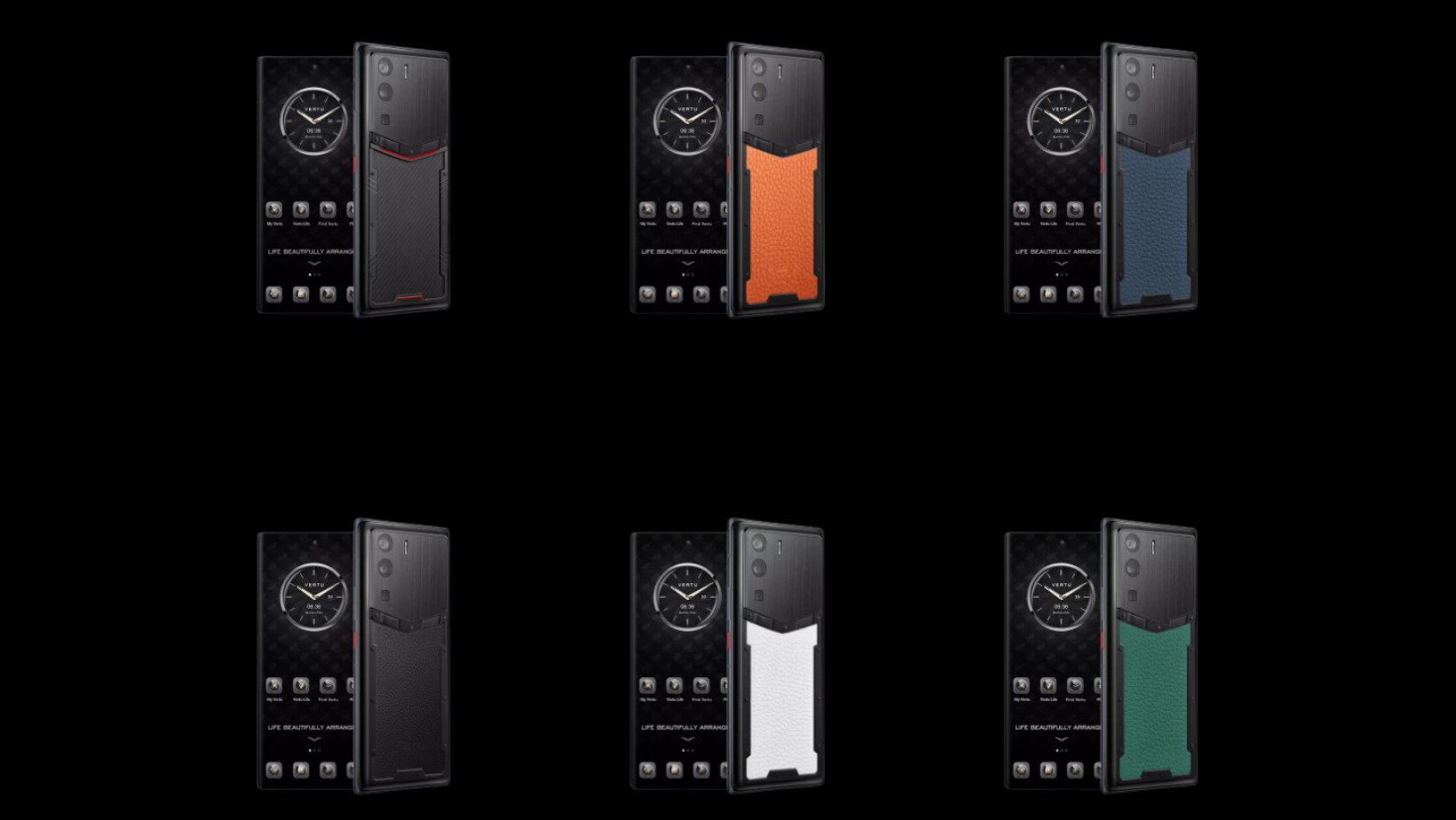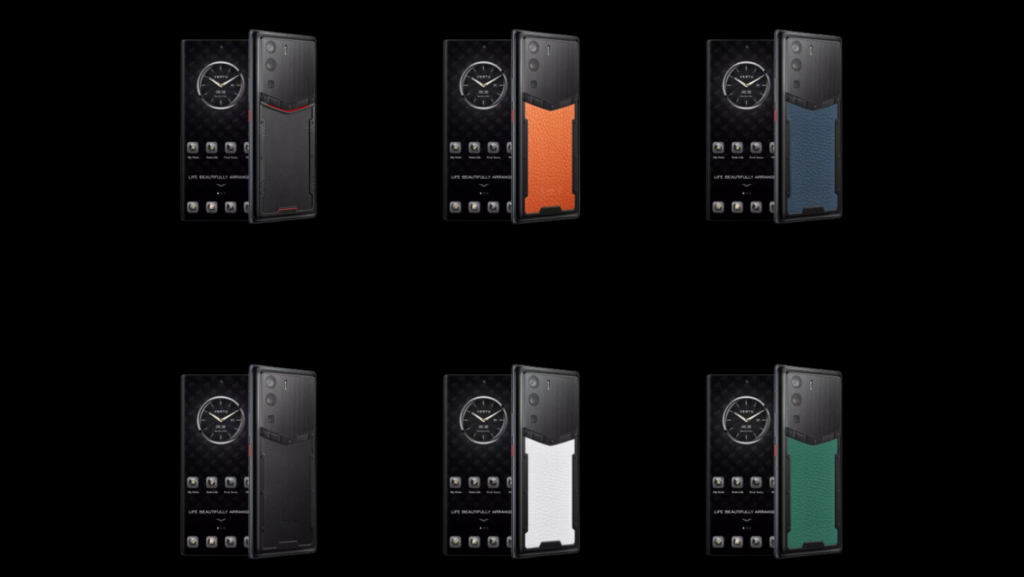 Furthermore, taking a quick look at the aesthetic design of this powerful device, one can discern easily the fact that METAVERTU 2 is not just another series. It is a powerful and innovative smartphone.
During the TOKEN 2049 event, Pantera Partner, Paul Veradittakit, expressed their vision for METAVERTU 2 and the company's ongoing commitment to delivering innovative luxury tech solutions.
As the blockchain would have it, the news was met with anticipation from the web3 community.
The METAVERTU 2 web3 phone is expected to be available to the public in October 2023. Pre-registrations are already open and there are chances to win tokens for those who pre-register.