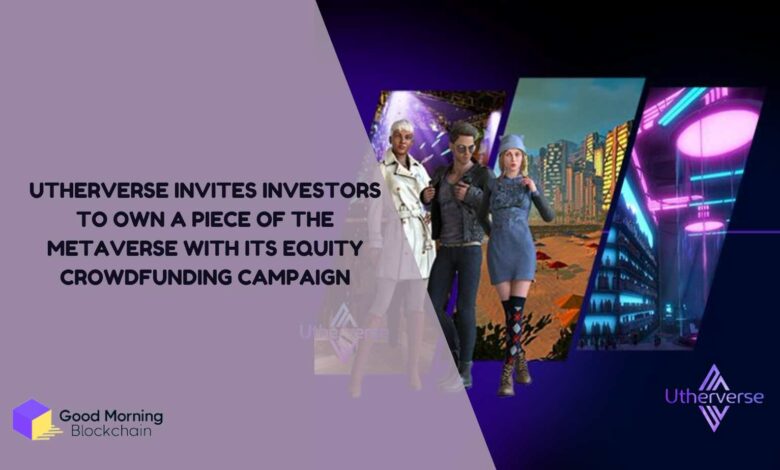 Utherverse, a leading metaverse platform has announced the launch of a $1.235 million equity crowdfunding campaign to raise funds for the development of its next-generation web3 platform.
Utherverse is one of the first and largest metaverse platforms in the world, with over 20 years of operational history and more than 80 patents for its innovative technology.
The company has generated over $77 million in revenue and has been valued at $70 million. Utherverse currently hosts millions of users across 17 countries in various virtual environments.
The proposed platform will feature the proprietary Xaeon web3 browser and metaverse search engine, where visitors can quickly search millions of metaverse worlds, bookmark their favorite places, and teleport between them.
The platform will also offer metaverse-as-a-service solutions, which will enable third-party developers, creators, and businesses to build and operate their own virtual worlds using Utherverse's tools and technologies.
The equity crowdfunding campaign on Republic will give investors the opportunity to own a stake in Utherverse and benefit from its future growth and success.
Currently, the minimum investment is $100, and investors will receive various perks depending on their investment level, such as early beta access, VIP access, virtual real estate, UtherTokens, and titles.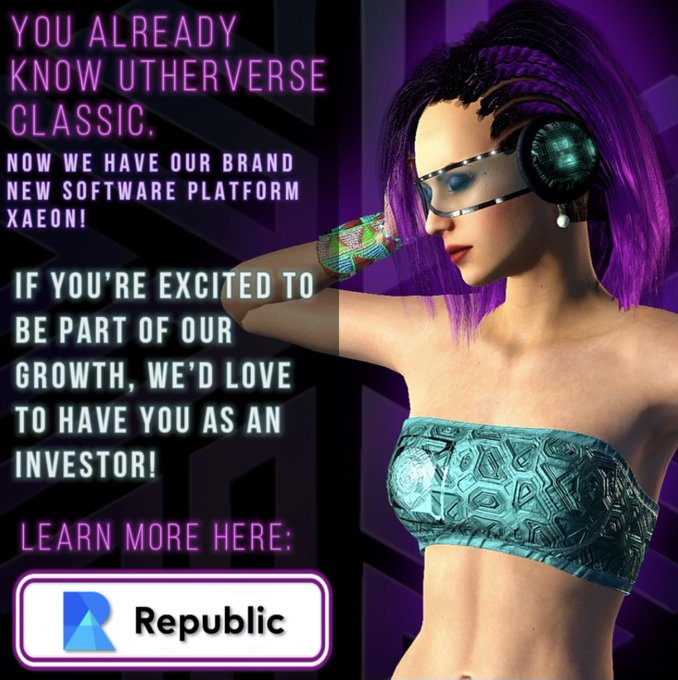 Before today, the campaign had already received over $100,000 in reservations from potential investors.
The campaign will run until it reaches its hard cap of $6.5 million or until December 31, whichever comes first.
There are also plans to list its native token, $YPRED, on major exchanges later this year.