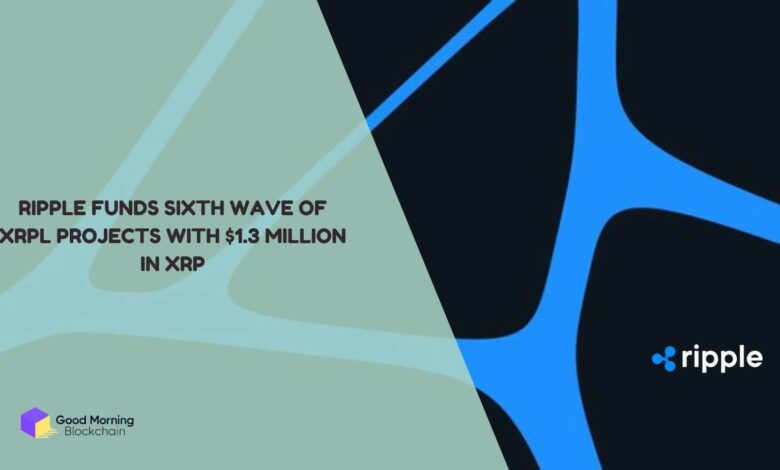 One of the leaders in enterprise blockchain and crypto solutions, Ripple, has announced the recipients of the sixth wave of XRPL Grants, a program that provides funding and support to developers and entrepreneurs building on the XRP Ledger (XRPL).
The XRPL Grants will provide funding and support to developers on the XRP Ledger so as to enable them to speed up their innovations on the chain.
According to a press release by Ripple, the selected projects will receive a total of $1.3 million in XRP within this period of time.
XRPL Grants is an open call for proposals that leverage XRPL's features and capabilities to create web3 financial applications and services.
The XRPL is a decentralized, open-source ledger that powers fast, low-cost, and carbon-neutral transactions using the native cryptocurrency XRP.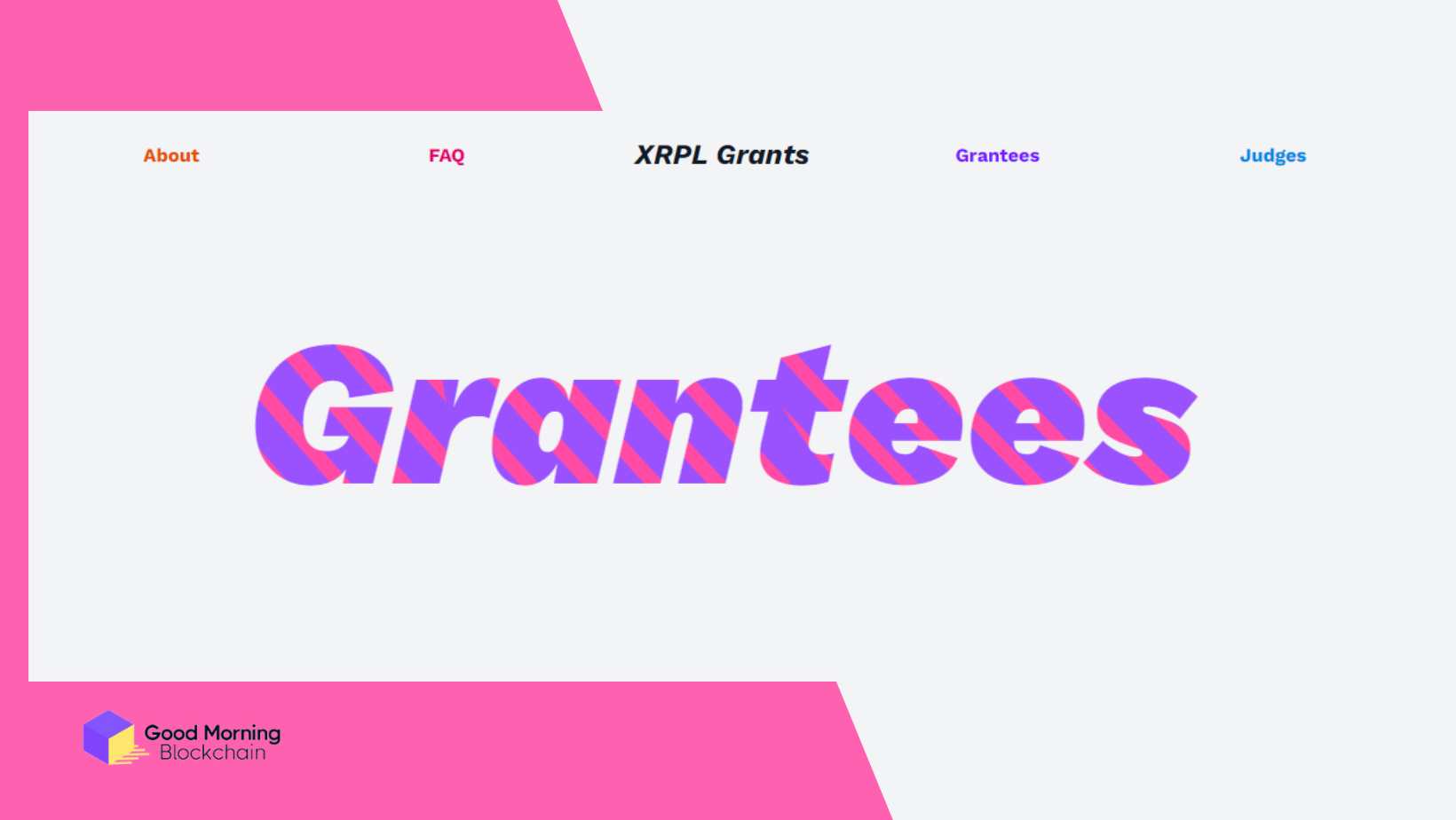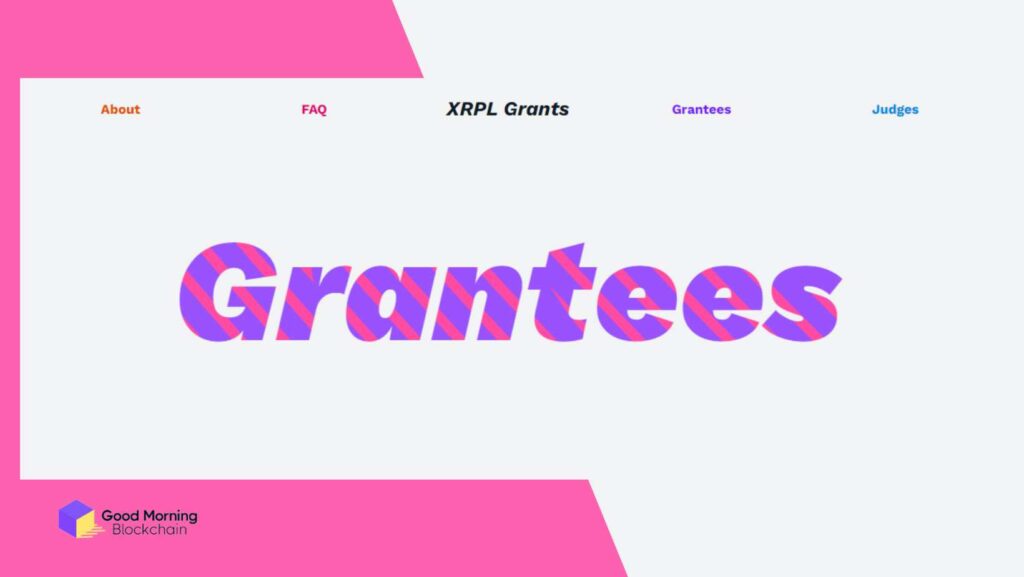 The sixth wave of XRPL Grants focused on projects that use web3 technology for financial purposes, such as financial inclusion, regenerative finance, data and indexing, payments, e-commerce, and more.
Some of the selected projects are:
ChatXRP: AI-powered chat app that provides seamless access to web3 services through a simple interface. Integrated with XRPL and 3rd Party applications
MedLedger: a groundbreaking platform that merges Fast Healthcare Interoperability Resources (FHIR) standards with the XRP Ledger's (XRPL) secure and efficient blockchain technology.
REDIMI – XRP Passport: XRP Passport aims to build a decentralized digital identity solution that empowers individuals to control their own identities while streamlining identity verification processes for DeFi applications & services.
You can see the full list of the grantees and their projects on the XRPL Grants website.
Ripple's commitment to the XRPL Grants program is part of its larger vision to advance the Internet of Value, a world where money moves as fast and efficiently as information.
Ripple has also launched the RippleX platform, which provides tools, services, and programs to help developers and entrepreneurs build on the XRPL.
Additionally, Ripple has recently announced a $250 million Creator Fund, which aims to support NFT creators using the XRPL network.