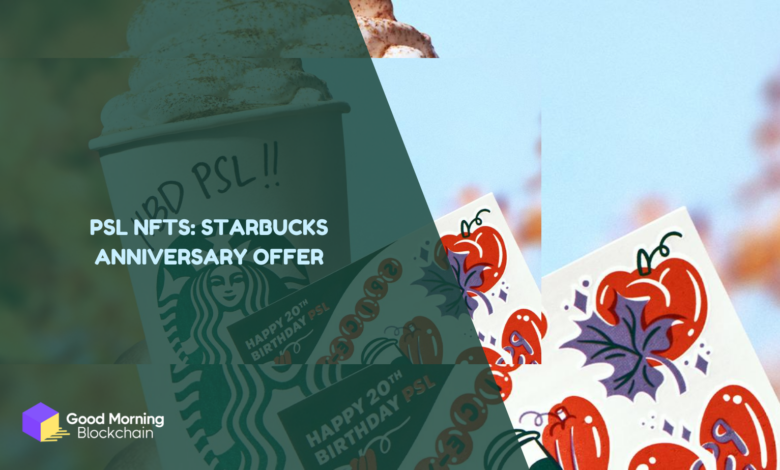 Starbucks, the world's largest coffeehouse chain, is celebrating the 20th anniversary of its iconic Pumpkin Spice Latte (PSL) with a special offer for its loyal customers.
Starting from October 1, 2023, Starbucks Rewards members who sign up for or log in to Starbucks Odyssey, the company's Web3 rewards platform, will have a chance to earn and purchase exclusive PSL-themed NFT collectibles that will unlock access to new benefits and immersive coffee experiences.
Starbucks Odyssey is an extension of Starbucks Rewards, powered by Web3 technology, that launched in beta in December 2022.
The platform allows members to participate in interactive activities called "Journeys", which are based on the company's heritage, culture, and products.
By completing Journeys, members can earn collectible "Journey Stamps" (NFTs) and Odyssey Points that can be used to redeem various rewards, such as free drinks, merchandise, gift cards, and more
To commemorate the 20th anniversary of PSL, Starbucks Odyssey has created a special Journey called "The PSL Story", which takes members on a journey through the history and evolution of the popular drink.
Members who complete this Journey will receive a limited edition PSL Journey Stamp (NFT), which will grant them access to a virtual PSL party in the Metaverse, where they can interact with other PSL fans and enjoy exclusive content and surprises.
In addition to the Starbucks anniversary event, Starbucks Odyssey will also release a series of PSL-themed NFT collectibles that members can purchase using Odyssey Points or cryptocurrency.
These NFTs will feature various designs and attributes inspired by PSL, such as pumpkin spice flavor, whipped cream topping, cinnamon sprinkles, and more.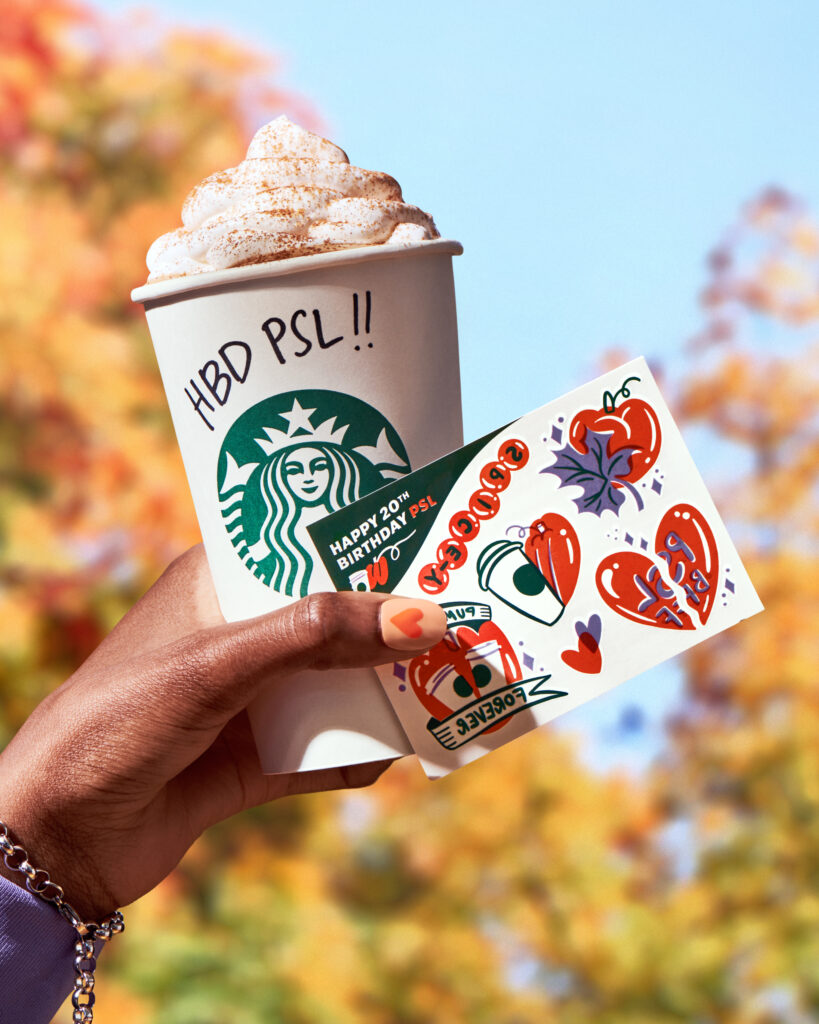 Some of these NFTs will also have rare or unique features that will make them more valuable and desirable. For example, some NFTs will have a "golden ticket" feature that will allow members to redeem a free PSL drink at any Starbucks store
Starbucks Odyssey's PSL NFT collection is expected to attract a lot of interest and demand from both coffee and crypto lovers.
The platform has already seen a surge in user growth and engagement since its launch, with over 1 million members joining the waitlist and over 100,000 Journey Stamps (NFTs) being minted
The platform also boasts a vibrant community of members who share their love of coffee and Web3 on social media platforms.