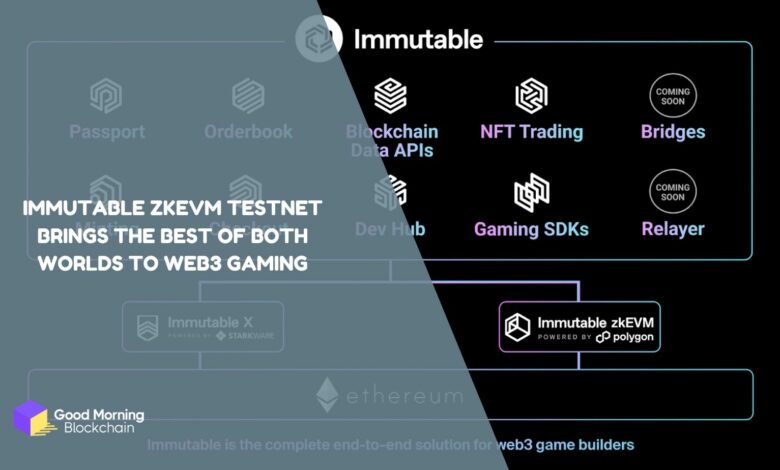 Immutable, a company that develops blockchain-based games and NFTs, has announced that it has removed the 'gas' fees from its Web3 player experience with the launch of its zkEVM blockchain.
Immutable's zkEVM blockchain is a layer-2 solution that leverages zero-knowledge proofs, a cryptographic technique that allows users to verify transactions without revealing any sensitive information, to achieve scalability and security.
The zkEVM blockchain will be able to process up to 9,000 transactions per second, compared to Ethereum's 15 transactions per second, and is fully compatible with Ethereum's smart contracts and tools.
Immutable's co-founder and COO, Robbie Ferguson, said that the zkEVM blockchain is a game-changer for web3 since it gives a frictionless and accessible user experience that is not limited by the constraints of the Ethereum network.
He said that Immutable's vision is to create a "truly open and permissionless metaverse", where anyone can create, own, and trade digital assets without intermediaries or fees.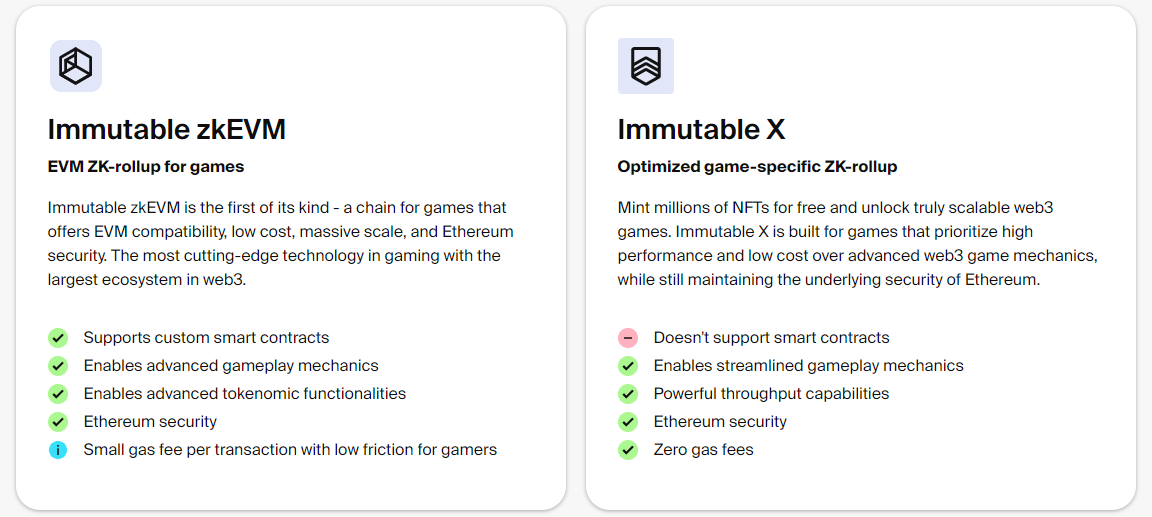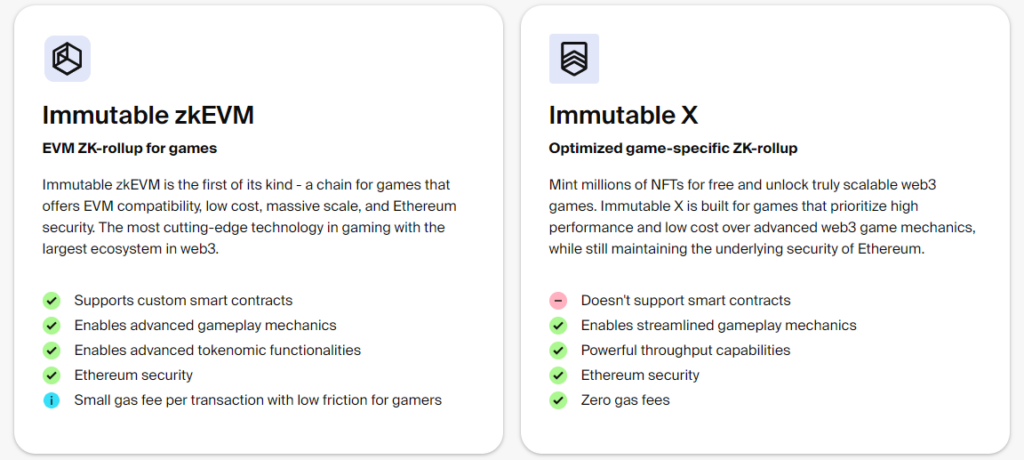 Immutable is the creator of Gods Unchained, a popular trading card game that runs on the blockchain and allows players to own and trade their cards as NFTs.
Immutable also offers Immutable X, a decentralized exchange that allows users to trade NFTs and other digital assets on the zkEVM blockchain.
Furthermore, Immutable X has already partnered with several leading NFT projects, such as OpenSea, SuperRare, Illuvium, Guild of Guardians, and RTFKT Studios.
Immutable's zkEVM blockchain is currently in beta testing and is expected to launch in early 2024.
For now, invites developers and players to join its platform and experience the benefits of a gas-free and scalable web3 environment.
Although zkEVM is rapidly becoming the industry standard scaling solution, it's the Immutable platform, built on Polygon technology, that makes Immutable zkEVM truly unique.
All of Immutable's products, including Passport, Orderbook, and Checkout, will be compatible with Immutable zkEVM and offer all of the solutions that the gaming sector needs to succeed.
Source: Immutable