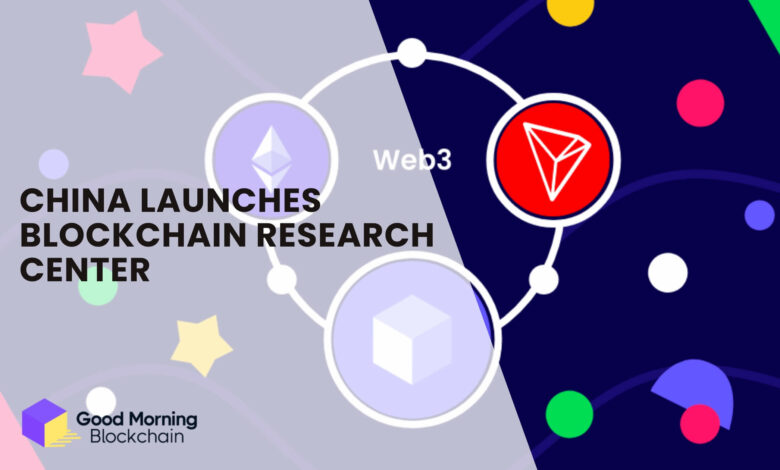 In a strategic move, the Chinese government has established a national blockchain research center with the aim of training 500,000 individuals in web3 technologies. While cryptocurrencies like Bitcoin remain prohibited in China, the government recognizes the potential of blockchain technology that powers these digital assets.
The newly launched national blockchain center, located in Fuzhou City, Beijing, will serve as a hub for training blockchain professionals and attracting blockchain-focused enterprises to the region. To encourage startups in the blockchain space, the government will provide rent subsidies of up to 10,000 yuan (approximately $1,438).
In addition to training programs, the government plans to develop a nationwide blockchain network that connects existing blockchain platforms across the country. This initiative aims to foster the growth of web3 businesses and support the development of blockchain applications and pilot projects in the region.
As part of its efforts to boost the blockchain ecosystem, the government will offer cash rewards to web3 enterprises in Fuzhou. These rewards will be up to 6% of the operating income for businesses with active income exceeding five to 25 million yuan.
With the establishment of the national blockchain center and the development of a comprehensive blockchain network, China is positioning itself as a leader in the adoption and utilization of web3 technologies. The initiative is expected to contribute to the growth of the blockchain industry in the country and drive innovation in various sectors.