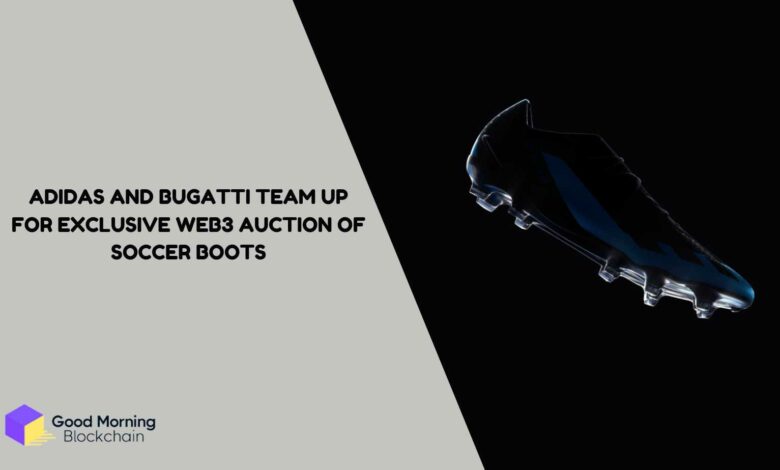 Adidas, the global sports brand, and Bugatti, the luxury carmaker, have announced a collaboration to create a limited-edition soccer shoe that will be auctioned off on Adidas' web3 platform.
The boot, called the Adidas X Crazyfast Bugatti, is inspired by the design and performance of Bugatti's hypercars and features a number of bespoke elements.
Only 99 pairs of the soccer boots will be available, making it a rare and coveted item for collectors and enthusiasts.
The auction will take place between November 8 and 11 on Adidas Collect, the brand's web3 platform for major cryptocurrency transactions.
To bid, users need to access the platform using MoonPay, a service that enables them to convert traditional currency into crypto.
The minimum bid for the shoe is 0.2 ETH, which is equivalent to about $800 USD at the time of writing.
The winners of the auction will receive an exclusive digital shoebox that can be redeemed for a physical pair of shoes and a digital twin.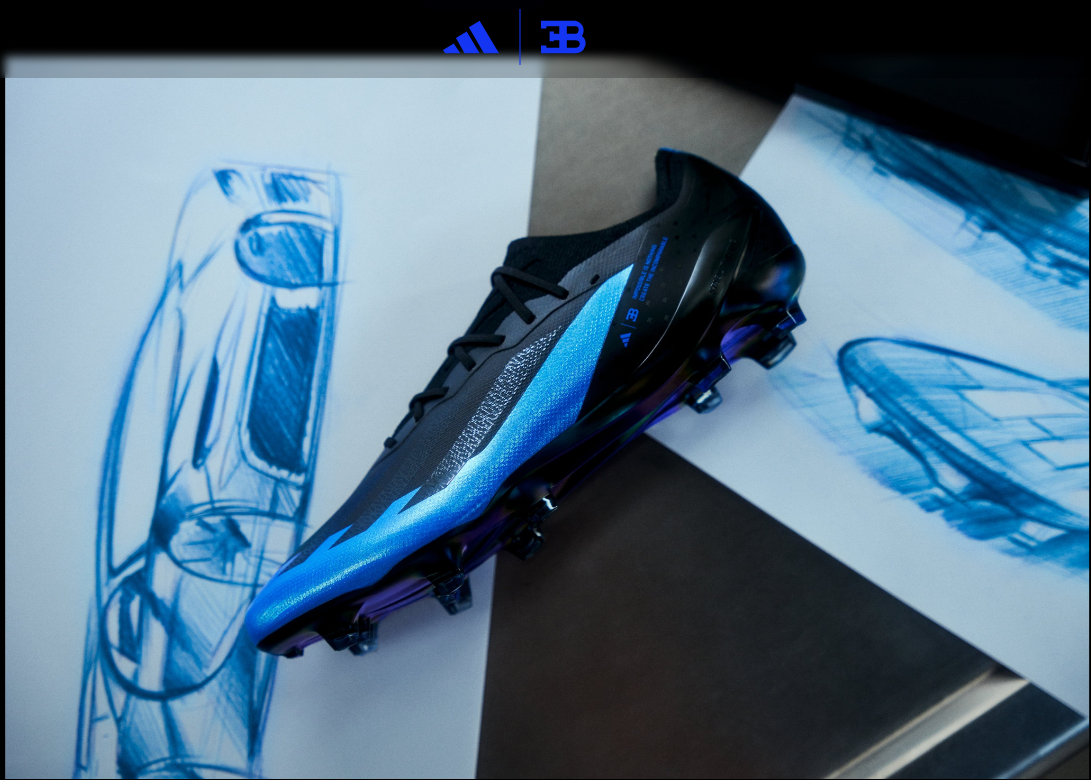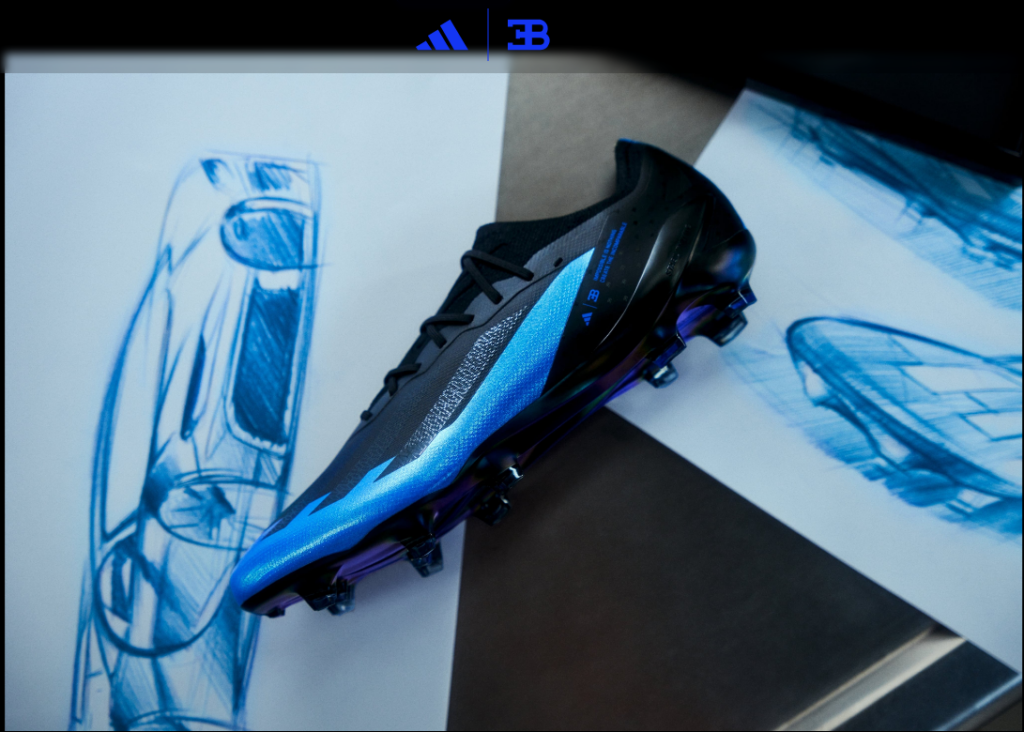 Not only that, the NFT to be redeemed can also be used to access exclusive content and experiences related to Adidas and Bugatti
The Adidas X Crazyfast Bugatti shoe is engineered for speed and lightness, with a carbon fiber inlay, a breathable monomesh upper, and a Speedframe sole plate.
It also features the signature phrases of Adidas ("Impossible is Nothing") and Bugatti ("Create the Incomparable") as well as the logos of both brands.
The soccer boots come in a black and blue color scheme that pays homage to Bugatti's Grand Prix cars.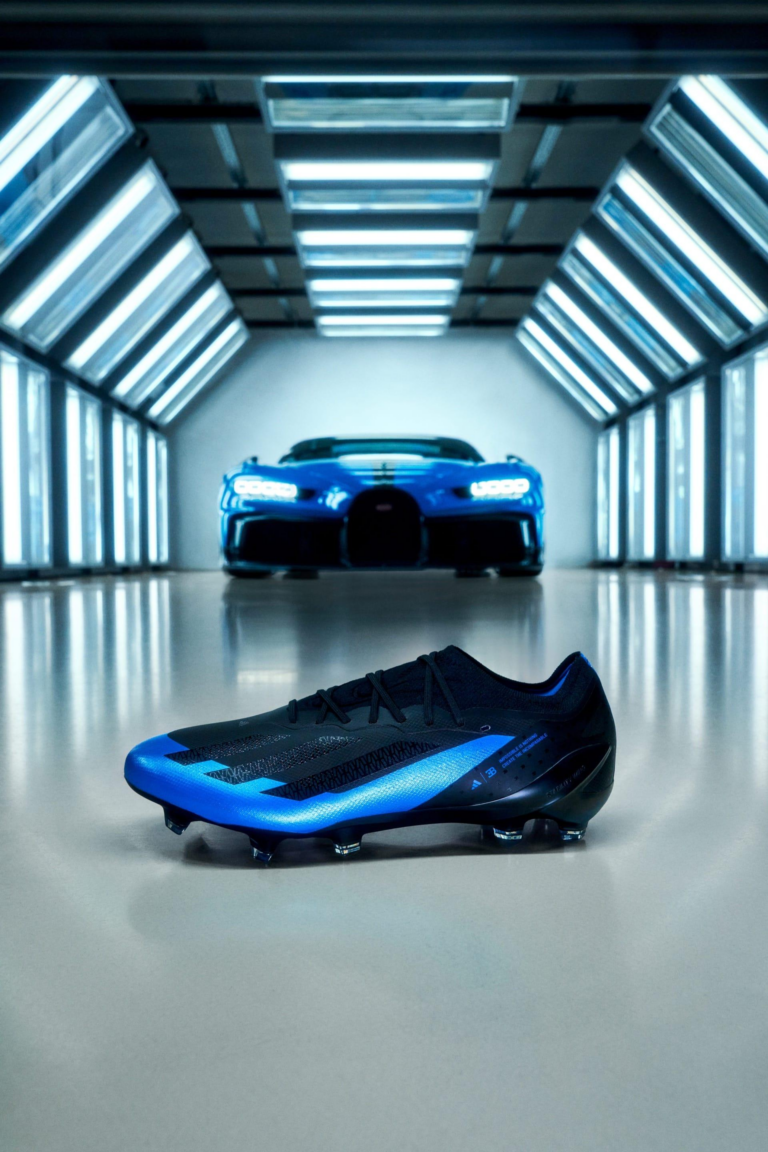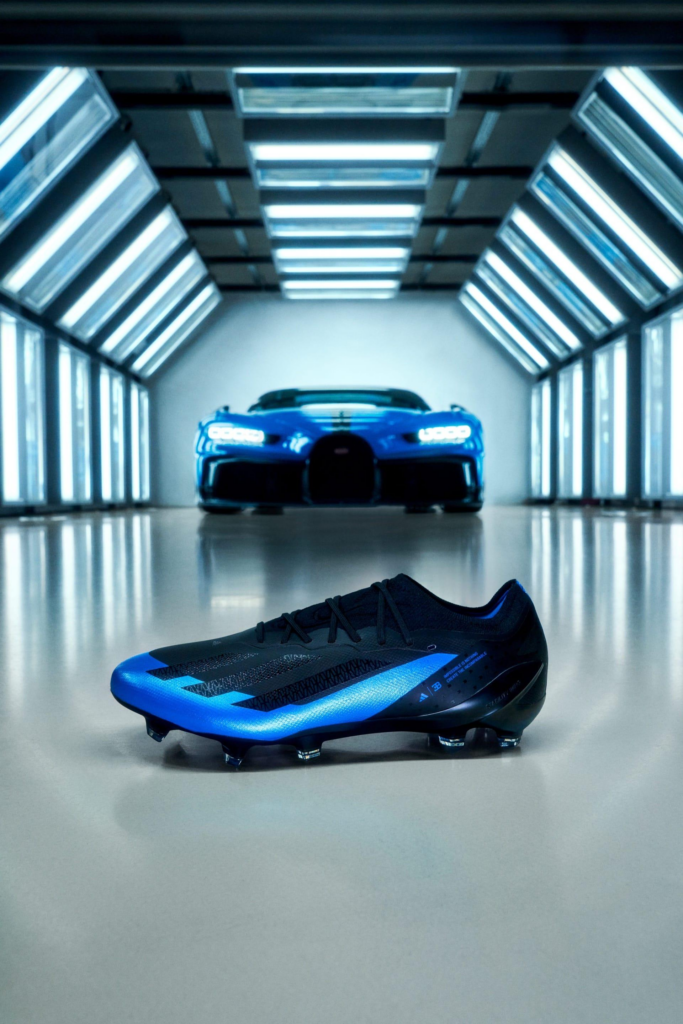 Finally, it has been announced to be unveiled on the pitch for the first time by soccer stars Rafael Leao and Karim Benzema in November 2023.
They will also come in a unique box that has a design inspired by carbon fiber, the material that most of Bugatti's cars are made of.
For more information on how to participate in the auction, visit the adidas website. To learn more about Adidas' web3 vision. To discover more about Bugatti's design philosophy, visit their website.