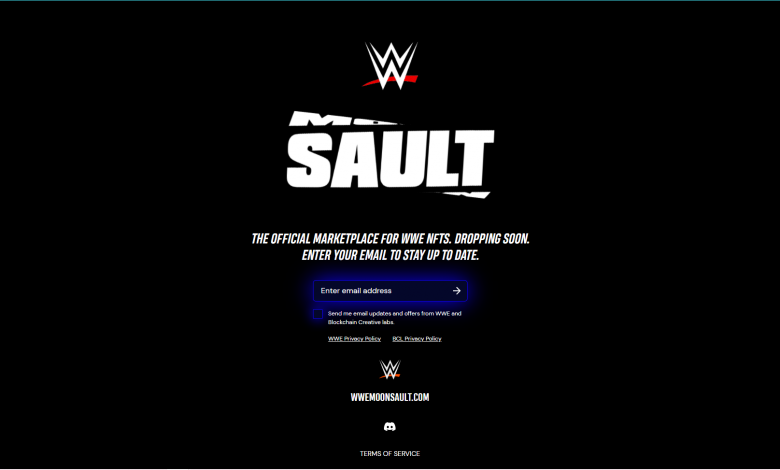 When you talk about NFTs, the WWE Moonsault Collection would be the last thing on your mind. After all, who would think of connecting the two entirely different worlds? But thanks to Blockchain Creatives Labs, WWE has penetrated the space with an offensive strike in hopes to diversify itself in the blockchain space.
Do you think the Wrestlemania brand has what it takes to launch itself and its ultra collectible nfts on the sector? Let's find out.
About WWE Moonsault Collection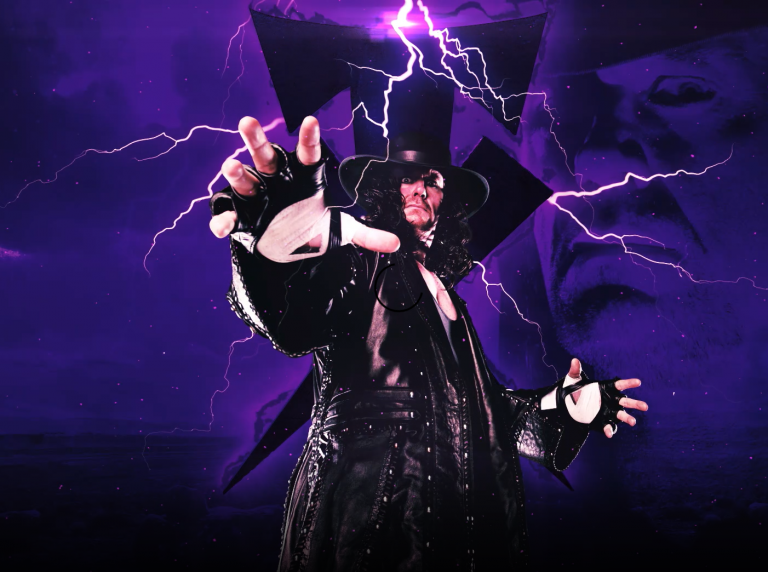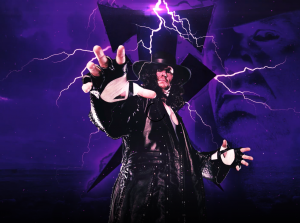 WWE announced that it will be releasing its new official marketplace entitled "WWE Moonsault collection" which will be the company's dedicated NFT marketplace. This will be aligned with their revenue strategy apart from producing high-quality premium live events, such as Wrestlemania.
The ultra collectible NFTs will also feature some of the professional wrestling company's favorite superstars with the earlier release of John Cena and The Undertaker's dedicated NFTs who have been highly successful in the WWE universe.
The team behind the success of this launch is Fox's Blockchain creative labs which the company has tapped to work on the development of WWE's foray into NFT and crypto.
WWE Moonsault Collection Roadmap
There is no clear roadmap yet as everything is still under close wraps. But there were numerous hints by Scott Zanghellini and WWE Chief Brand Officer Stephanie McMahon that the multi-year partnership with Fox's blockchain Creative Labs is necessary for the success of the WWE universe platform.
As WWE Moonsault releases its official marketplace, we may see more NFT releases featuring other wrestling stars under this new partnership, with exclusive content such as premium live events, like the WWE SummerSlam Weekend and WrestleMania. We can also see a digital WWE universe being developed or a metaverse of its own that fans would sure love to see.
WWE NFT Utility?
Right now, what you can get are digital tokens related to your favorite superstars. The WWE company is thinking of new and creative ways to monetize and make non-fungible ways to make cool collectibles of their characters.
From what we know, the WWE NFT contains 1,700 unique items owned by over 1,000 holders of a passionate fanbase. There were earlier releases of John Cena and The Undertaker's NFT featuring exclusive content such as a personalized video from The Undertaker and a personalized WWE Championship title belt with the winner's name engraved on the belt as one of the exclusive perks.
The Creators of WWE NFT
The team behind this NFT project is the World Wrestling Entertainment, Inc., an American professional wrestling company that brought huge wrestling events, such as Wrestlemania and SummerSlam Weekend events. While they are not necessarily a crypto or blockchain company by nature, they have dabbled previously with other NFT collections too.
You may learn more about the WWE NFT platform and collections through the official WWE discord server.
When to Mint WWE Moonsault Collection?
There is no minting date yet for the WWE Moonsault project. However, the website is now live and people interested may join the mailing list to be updated for further details regarding the actual launch of the platform and what you need to do to get your hands on this one-of-a-kind project.
Where to Buy WWE NFT?
The WWE NFT tokens can be purchased from the largest third-party NFT platform, OpenSea. The NFT marketplace currently has 1,700 tokens on sale with a floor price of ETH0.06 or close to US$200 per token. If you're interested to buy, you just need a wallet to connect to the platform. You can learn more by joining the official WWE discord server.
gmBlockchain's Thoughts
The NFT space is indeed an exciting sector that we keep on learning more and more interesting things every single day. The addition of the NFT platform WWE Moonsault is yet another testament to that.
While there's no new word about its developments other than the latest message posted by Chief Brand Officer, Stephanie McMahon, we just need to be on our toes. We're sure that the WWE Moonsault collection would be one to watch out for.