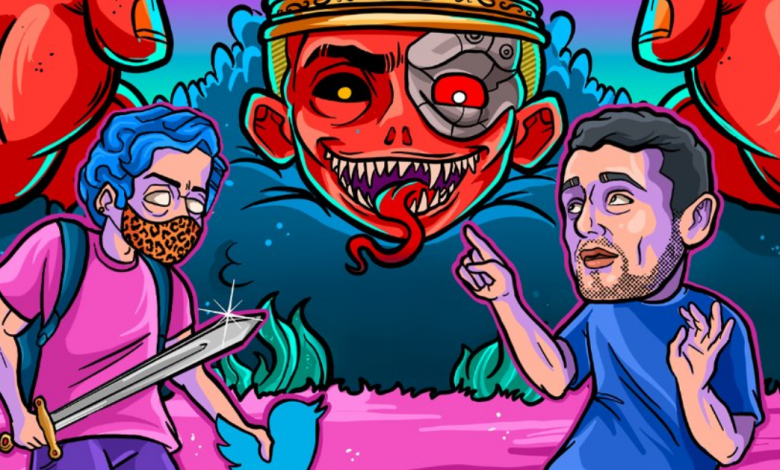 Like-minded people who are passionate about virtual reality, studying meta universes or the new world, and exploring the new paradigm, would want to consider Singularity Hero NFT as a viable option. It's just some of the more interesting projects to have hit the blockchain market and we're all for it. Read below to find out more!
About Singularity Hero NFT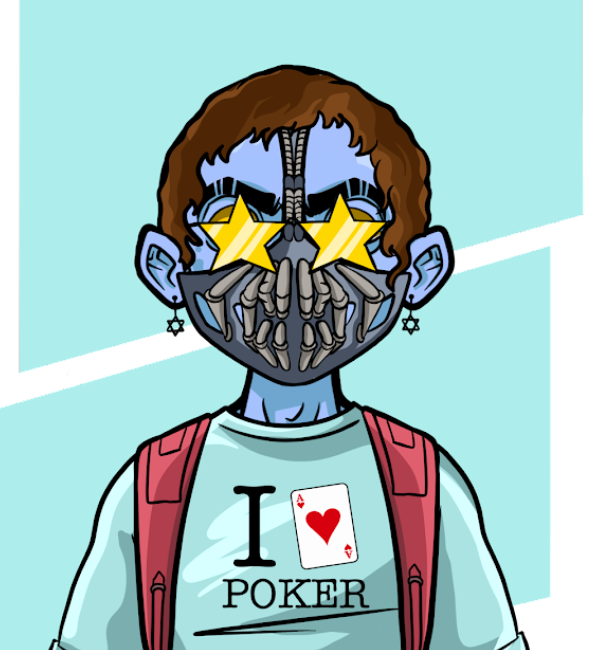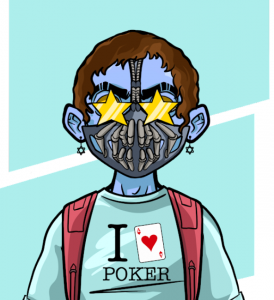 As described in Singularity Heroes profile on OpenSea, it states, "The community is focused on the study of the NFT space. A collaborative journey through NFT games, virtual worlds, collections, and NFT ecosystems. Hero NFT holders will work together within the play to earn space. Our NFT Singularity Heroes are virtual alter ego representations of each member of our community."
Singularity Hero NFT Roadmap
The NFT project has presented a 7-point roadmap for them to follow with most of them either halfway through or done completely. The plans included in the pipeline include the following key areas of focus:
Drop Suspension (10% progress) – The team will use the budget to improve Singularity Heroes. The 3D Singularity Hero NFT development kick-off is underway
Finish an Axie Combo Drop Program (30% progress) – The team will airdrop community banners and Twitter banners as well.
27% Cashback and NFT games research underway (50% progress)
Fund allotment for collabs, marketing, communities building, and development (60% progress)
ETH 10 Submission for Grant Program (80% progress)
Royalty collected will be sent to Discord community-voted charity (90% progress)
Commencement of NFT burn mechanic and 3D heroes airdrop + deflation mechanic for NFT (100% progress)
Singularity Hero Utility?
Owners of the NFT project allow them to use the art or image of their token for any commercial purpose. The project features a fair distribution system for all of its community members.
The developers further divulged how the tokens will be fairly distributed through an official word from their website stating that:
"All Heroes will be minted on our website at a fixed price of 0.067 ETH + gas with a maximum purchase amount of 25 Heroes per tx. There are no price tiers. Singularity World membership cost is the same for everyone. Note: 250 NFTs are being withheld from the sale. They will be used for giveaways, community activities rewards, and the creators' Singularity World memberships."
You can find more updates regarding these on their official social media platforms like Discord and Twitter.
The Creators of Singularity Hero
There are four members of the Singularity Hero project. While little could be found about their real identities, they have provided aliases alongside a brief description of themselves.
The project is introduced in this brief blurb found on the Singularity Hero site saying: "We are a team that is immersed in the wonderful world of NFT. We decided to create a community of explorers and adventurers like us in this space."
Here are the members of the core:
"Singularity Hero"
"Singularity Master"
"Singularity Alien Eye"
"Singularity Keeper"
When to Mint Singularity Hero NFT?
At the moment, there are 1,882 minted Singularity Heroes in the Ethereum blockchain out of the 10,000 planned by the development team. Here is the official statement on minting an NFT from the Singularity Hero Project:
"You can mint them on our website. When we publish the contract, you will be able to do this using Metamask."
Where to Buy Singularity Hero?
You can buy a Singularity hero token from the developer's accredited third-party NFT marketplaces, such as OpenSea. At present, the platform has around 1,900 items on display with over 665 owners who currently hold a Singularity hero token. Its current floor price is valued at ETH 0.005 or US$14.
gmBlockchain's Thoughts
We're seeing a trend of NFTs developing meta universes or virtual reality for explorers and adventurers alike. While some projects might overdo it, we think that this NFT in particular strikes the right balance. Singularity Hero NFT will surely be something to watch out for.