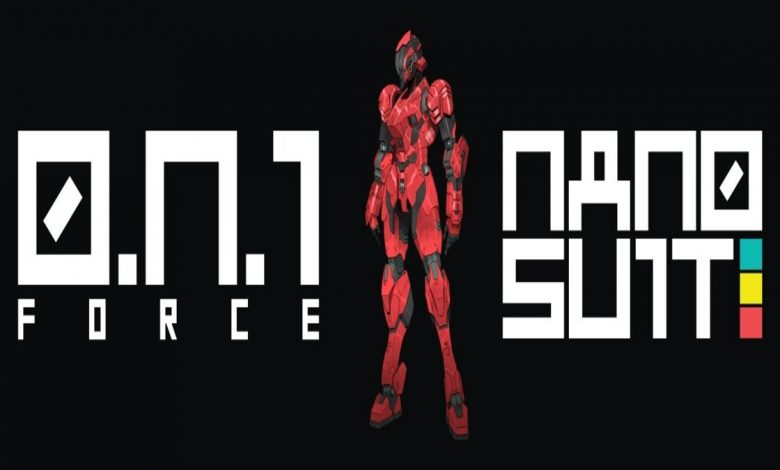 0N1 Force is set on a cyberpunk-like and post-apocalyptic realm, which is further explained in the lore behind the creation of these NFTs. Apart from the beautifully hand-drawn illustrations and characters, the engaging storyline involves themes of destruction and turmoil, which can only be solved by continuously building up the metaverse and arming yourself as you prepare for bigger challenges to come.
There are about 7,777 generative side-profile characters with over a hundred hand-drawn features living in this world, who need strength, spirit, and style to survive the "Ethereal Enclave." You may check out their official Twitter and Discord spaces to find out more.
ON1 Force NFT Roadmap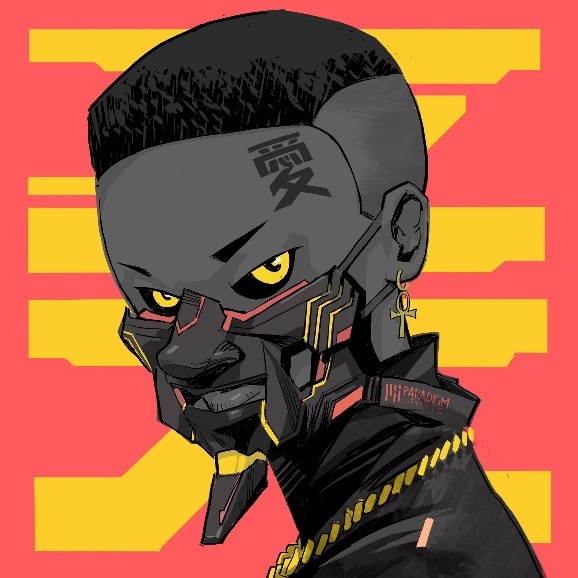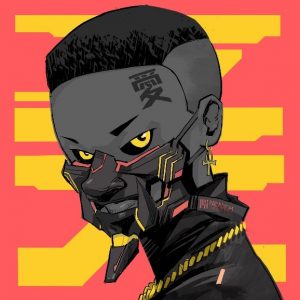 There are many ambitious plans on the horizon for this exciting project. Q1 2021 will see a new collection in the form of Nano Suit NFTs, a comic launch, a community wallet and merch store, and participation at the NFT LA, a conference held on March 28 – 31, 2022.
Between Q2 and Q3 2021, the creators and the community expect a Coinbase partnership launch alongside an exciting game launch called "R1SE: Collaborative RPG." 0N1 will also host Enclave 2022 with Artist Mafia. The final quarter of 2021 envisions more offerings such as cross-platform assets (think open-source 3D models and digital wearables), an expanded NFT ecosystem (rewards & crafting), and an 0N1verse social space.
ON1 Force Utility?
These hand-drawn tokens not only provide value by giving holders intellectual properties on their digitally-owned artworks. Apart from access to a worldwide commercial license, 0N1 token holders may get the chance to own exciting collectibles (both digital and physical) such as Nano Suit NFTs, R1SE (a blockchain game RPG), and access to the "Ethereal Enclave"—the 0N1 Force metaverse.
While the 0N1VERSE continuously expands, the token's value increases too. The creators are developing an ecosystem that would improve 0N1 Force NFTs, developing their web3 entities. Holders may get an expansive toolkit to edit digital assets and immersive experiences that bring depth to this realm.
The Creators of ON1 Force
The NFT collection's core team is composed of 8 members. Unfortunately, little is known about these entities as most go in aliases on their public social media accounts. At present, "Ed" or "Squirty.eth" is at the project's helm as its CEO. Meanwhile, "JR" is a New York-based expert on NFTs who co-founded the project.
"Strawberry" acts as the Chief Creative. Additionally, CryptoSpaces, a specialist on all things crypto, serves as the team's Chief Technology Officer. You will also see other core members like "EM" handling community engagement. Lastly, "IMCMPLX (ART)" and "Cromagnus" lead the creation and design of characters in the 0N1 metaverse, with K4t in charge of operations.
When to Mint ON1 Force NFT?
0N1 Force has already finished minting the tokens and currently has 7,777 digital collectibles stored in the Ethereum blockchain. Around 4,300 unique owners of the 0N1 Force NFT, including online personalities like Logan Paul, who spent ETH 188 or more than half a million dollars. You may trade and bid on these tokens at secondary marketplaces like OpenSea.
Where to Buy ON1 Force?
Interested buyers and collectors need not look further. These unique art tokens can be easily availed at one of the world's largest NFT trading platforms, OpenSea. As of this writing, 0N1's floor price is at ETH 0.62 or US$1,834.25 with an astonishing ETH 47,000 (US$138 M) in volume traded.
gmBlockchain's Thoughts
What's more to say about this NFT project other than "WOW!" It doesn't surprise us that huge personalities and brands want a piece of the pie with the unique storyline it presents and an immersive universe that awaits its owners. 0N1 Force NFT is something to watch out for in 2022 for sure.