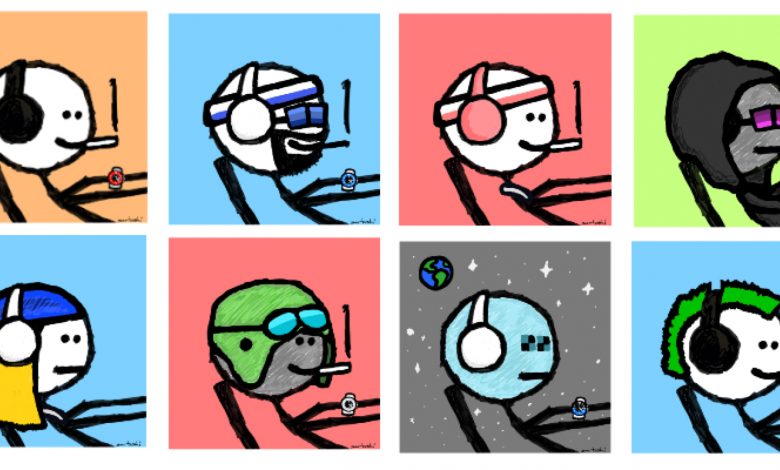 You may or may not have heard about mfers NFT, some of the biggest collections to have hit the crypto space in 2021. What may look like a crudely-drawn meme store has much value as it trades for nearly US$6,000 in the NFT market. As ridiculous as it seems, it's some of the most interesting projects that have caught the eyes of collectors adding them to their digital investment portfolio.
The question, however: is it all worth it? The gmBlockchain team is here to check the information and share with you everything you need to know to help you discern better if it deserves a future spot on your collection. Read more to find out more.
About mfers NFT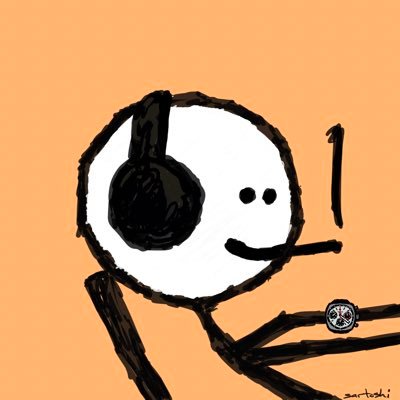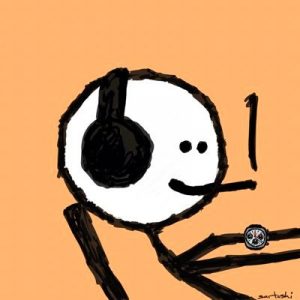 It is one of the latest collections to have hit the NFT world with great success. It is the genesis collection by NFT enthusiast "Satoshi," and is his first foray into digital art. The collection consists of 10,000 individual pieces with a minimum reserve price of ETH 0.1 or US$290 as of this writing.
The NFT collection comprises crudely-drawn stick figures reclining on a chair while in front of the computer and can be seen in different scenarios (smoking, wearing earphones, wearing glasses or shades, wearing a hoodie). mfers stand for "motherf*ckers" which describes the carefree vibe that the developer had in mind upon creating this NFT. You may learn more about this from the developer's official Twitter profile.
mfers NFT Roadmap
It is built with openness in mind. The developer envisioned the world to epitomize the idea that "we all mfers"–meaning everyone is or can be a mfers member. As he further states, there is no king, ruler, or defined roadmap, and it is open for development for the community.
However, for clearness and structure, its community members are developing the NFT's metaverse called "3D mfersverse," tokenomics (in-app currency system), and official merch such as hoodies, and hats, and other derivatives like "mfers ahead (front-facing avatars)," and "dead mfers (skeletal avatars)" to name a few. This open structure for all members is what drives the ecosystem to expand even further.
mfers Utility?
There is no clear utility in owning this digital asset. You may buy or sell this without this having a clear purpose as its creator allows the future of the NFT to be dictated by the community.
However, as with any NFT project, the tokens serve as an access card to various exclusive perks and privileges that only community members may enjoy. This also opens the possibility of later releases, official merch drops, and both live and virtual events that may be established through the recommendation or voting of community members. All of this will be based on how the community wants to shape the NFT.
The Creators of mfers
The mfers collection was a project by an NFT enthusiast, web artist, and content creator regarded as the number 1 meme creator on NFT Twitter. His iconic drawing style featuring a "stickman" depicted as a person doing random activities (such as smoking, listening, and relaxing in front of the computer), has met with much success reflecting shared interests in the community.
The developer has a carefree attitude towards his collection as he allows "mfers" — what he calls his community members — to regard the value of the token, regardless of the sale it has made or the type of investment its owners has on each image.
When to Mint mfers NFT?
The minting period for the mfers collection is already over. However, there was no prior whitelist, recommendations, or public release made when the creator of the NFT collection, started minting. However, you can get a token through third-party platforms with a floor price of ETH 2.28 or US$6,628.85 as of this writing (February 2022).
Where to Buy mfers?
You can get your hands into the collection by going to OpenSea, the largest NFT marketplace for trading and auctions. At present, there are about 5,000 owners of the NFT with sales volume prices reaching ETH 24,000 or US$69 million. However, these minted tokens can be owned provided you have a digital wallet.
gmBlockchain's Thoughts
We believe the developer is successful in his strategy in building up his NFT project with nothing but an organic tweet to connect with his community. This has been effective in driving up interest in his project and ultimately its price. We'll watch mfers NFT closely, and you should to by joining the community discord server.