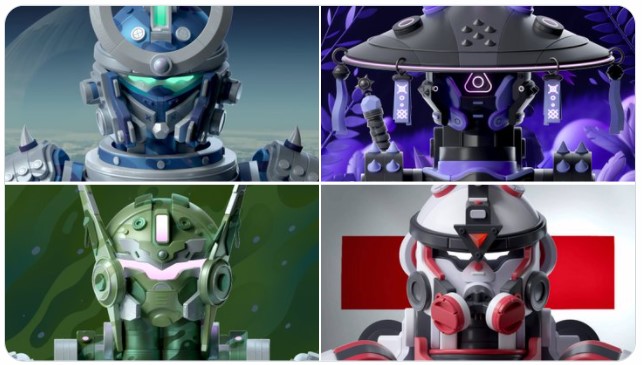 If collecting sleek and cool-looking Japanese robots is your thing, then the MekaVerse NFT project might be something you should take a look at. The anime-inspired NFT collection is one of the many hyped-up projects released in 2021. With the growing popularity and high prices, it's fetching in the NFT marketplace, it's a no-brainer that this would soar even further in 2023.
As would any NFT collector or enthusiast, one raises the question: "Should I jump into the whole craze?" the gmBlockchain team is here to help you by giving you all the details about this project and if it's worthy of being included in your NFT collection or portfolio. Read on to find out more.
About MekaVerse NFT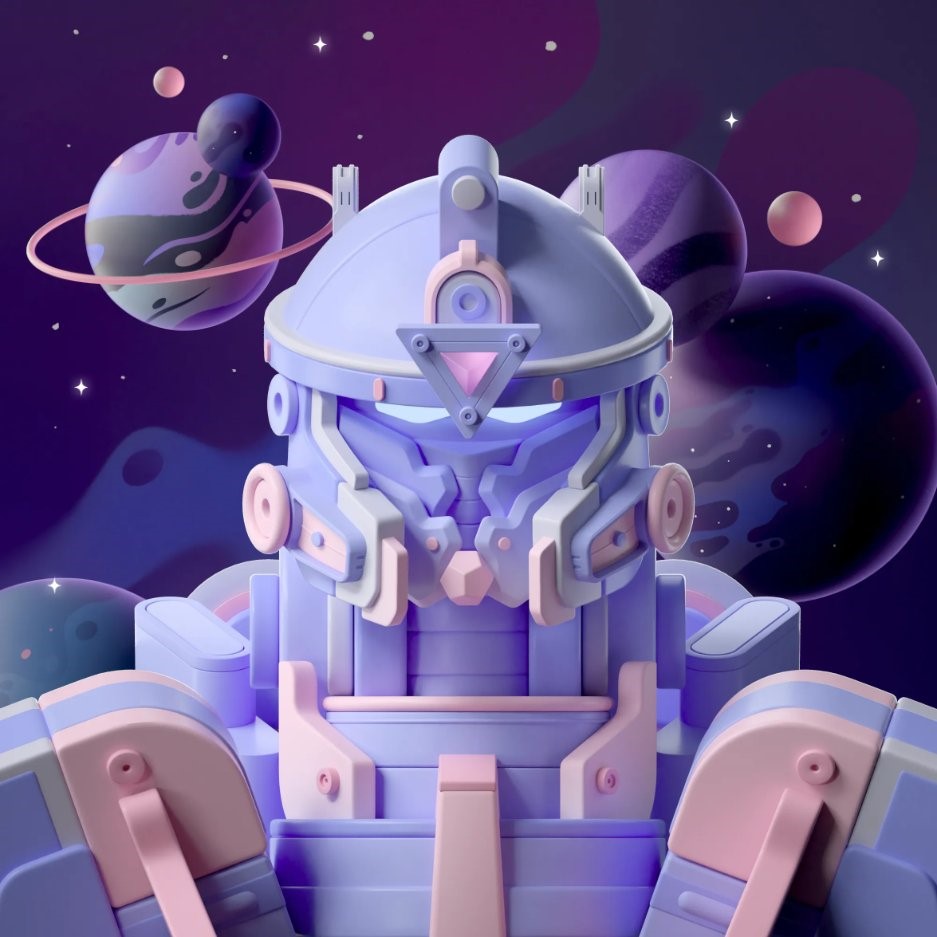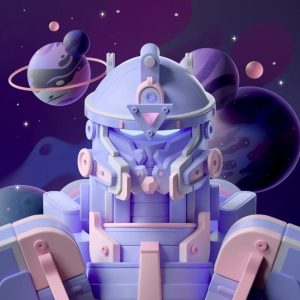 MekaVerse is one of the most highly sought after and talked about NFTs in the past year. Its collection of close to 9,000 generative Mekas with hundreds of elements in them has captivated NFT collectors and crypto fans, not just with their design. Still, the sheer "cool factor" it has from the get-go.
The Japanese robot-inspired NFT project was created by two freelance European artists who partnered with NFT veterans in creating this drop. It has arguably become one of the most in-demand NFT projects pre-mint, attracting hundreds of thousands of followers on its social media platforms. As of this writing, the volume traded for these tokens average at about ETH 46,900 or a staggering US$146 million.
MekaVerse NFT Roadmap
There is a lot to anticipate in this NFT collection as the developers have numerous plans in store for the Mekas and their token owners. Some of these include concepts and ideas that the team is currently working on.
MekaVerse will undoubtedly launch more collections to supplement its first launch, apart from the Mekas. We've seen it in the likes of MekaBots and the MekaFactory that they released recently. MekaLabs is also planning with toymakers to create high-quality physical replicas of the Mekas and collaborate with various artists in creating exclusive releases. Gamification may also be in the works to further flesh out the entire Meka metaverse.
MekaVerse Utility?
Similar to how other NFTs operate, such as the highly anticipated Invisible Friends NFT, MekaVerse NFTs are created as ownable crypto artworks or PFPs (pictures for proof). The nearly 9,000-NFT collection was developed and created banking on the "scarcity" aspect, which should increase the value of these tokens.
Think of it like a limited-edition collectible, such as baseball cards or trading cards. People are buying it because of its rarity, beauty, and the added value that it will bring these uniquely-designed digital art tokens longer term. There's also great potential for these tokens as plans of collaborating with different developers would further enhance the value of these tokens through gamification and rewards systems.
The Creators of MekaVerse
The MekaVerse is the brainchild of two French graphic artists, Matt Braccini and "Mattey_" who later formed MekaLabs as the official company for this project. These two digital content creators are the founders of the collection. They have teamed up with NFT and blockchain veteran Julien van Dorland.
The collaboration brought forth one of the largest and most-followed digital asset drops in the history of NFTs. It was in late August 2021 that the NFT landscape had drastically changed. There are over 170,000 members on its official Discord server and about 267,000 followers on its Twitter account.
When to Mint MekaVerse NFT?
You wouldn't find newly minted- MekaVerse tokens as the minting period has already finished. Right now, there are 8,888 generative Mekas sold and traded—all of which are stored in the Ethereum blockchain. You must have a digital coin or crypto wallet, particularly MetaMask, to store coins and transact for your own token.
Where to Buy MekaVerse?
Similar to other NFT projects such as 0N1 Force NFT, you'll easily find MekaVerse non-fungible tokens in the largest NFT marketplace on the Internet, OpenSea. It's one of the hottest NFT offerings recently selling for millions. Its current floor price for the meantime is ETH 0.95 or around US$ 2965.41
gmBlockchain's Thoughts
Should you buy into the whole Japanese robot fantasy? Definitely! With the exciting plans on the team's pipeline for the Mekas, there's definitely room for potential. Early adopters are lucky because they get early access to all the cool perks that the MekaVerse NFT team will be releasing in the following months and years to come.