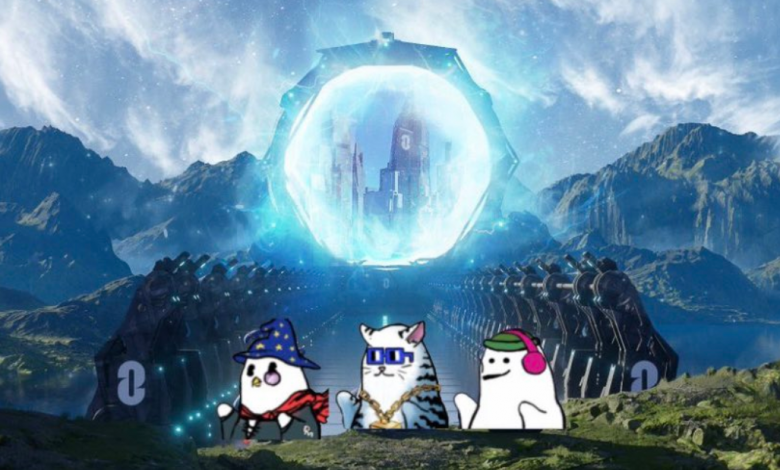 Just hot off the press, a new NFT that's challenging what NFTs area comes in the form of Gh0stly Gh0sts NFT. Before asking how many sales are there, we're pretty sure you're puzzled as to what an 'omnichain NFT' is even. We're here to guide you! Continue reading below.
About Gh0stly Gh0sts NFT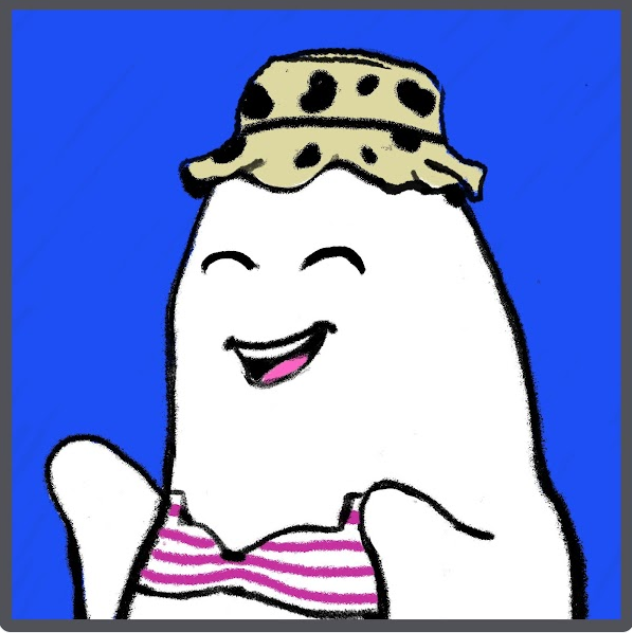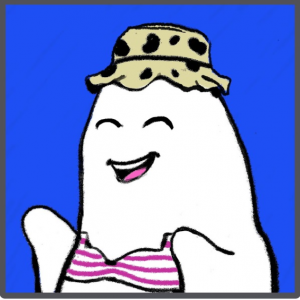 Gh0stly Gh0sts describes itself in its OpenSea profile as "the first truly omnichain NFT. This collection shows Gh0sts that are currently roaming Ethereum Mainnet." Gh0stly gh0sts further details what it means to be an omnichain non-fungible through a direct quote from their Medium post,
"Let's look at what this means through an example. Let's assume there's an NFT collector by the name of Ligma. Ligma decides to mint his NFT on Avalanche, perhaps to save some gas fees. He later decides he wants to use his Gh0st as his PFP on Twitter (which currently only supports Ethereum Mainnet verification), so he uses the Layer Zero-enabled `traverseChain` function on Avalanche, with the destination chain set to Ethereum. The result of this traversal is the official Ethereum Gh0stly Gh0sts NFT. Ligma's NFT can now be verified by Mainnet as an asset of the Gh0stly Gh0sts Ethereum contract."
Gh0stly Gh0sts NFT Roadmap
Since Gh0stly Gh0sts was released in early April 2022, there is little information about their roadmap for owners of this first truly omnichain NFT project. However, you may discover some data and a bit of information from this collection.
On Gh0stly Gh0sts' official medium page, they released this statement:
"Like many other NFTs, Gh0stly Gh0sts derive a portion of their value from the fact that they can be integrated into future games/applications."
Therefore, it's safe to assume that metaverse and web 3.0 will be incorporated into its ecosystem.
Gh0stly Gh0sts Utility?
Since the collection is recently created and relatively new, you can't find much information about its utility. For owners who have already minted their Gh0stly Gh0sts online, the creators did mention this, "The unique benefit to Gh0stly Gh0sts, however, is that the potential for future integration is no longer bounded by the realm of a particular blockchain."
We can all agree that there will be further development of the token's utility. Only time will tell what its real value and function would truly be.
The Creators of Gh0stly Gh0sts
As one of the most stealthily released projects released earlier in 2022, there's not much info about the creators themselves. However, the creators have worked closely with Lay Zero in developing the first truly omnichain NFT for various marketplaces.
Right now, you may find more information about the collection via its dedicated platforms such as its official Discord Channel and Twitter public account.
True to their mission, the creators have this tweet about their project, "Gh0sts have now traded on all 7 chains. When given freedom of choice, users can optimize for what they care about whether it's the marketplace, fees, NFT appearance, wallet preference, etc."
When to Mint Gh0stly Gh0sts NFT?
The Gh0stly Ghost tokens are sold out at the moment but were first free to mint on all Layer Zero compatible blockchains. There are about 7,710 total supply Gh0stly Gh0sts. In OpenSea alone, its current floor price is rated at ETH 0.49. You may also find Gh0stly Gh0sts tokens as high as ETH 888 or over US$3 million.
Where to Buy Gh0stly Gh0sts?
You can buy a Gh0stly Gh0sts token straight from OpenSea. The average price for volume traded is now at ETH4,000 or over US$14 million. You may find tokens created that are currently on auction or with offers. Just make sure to have your digital wallet, like MetaMask, ready.
gmBlockchain's Thoughts
As Gh0stly Gh0sts aims to change how we perceive blockchain-powered digital tokens are, we can't help but feel excited about how this will shape the world of NFTs as we know it. For now, we'll watch closely from the sidelines and see how Gh0stly Gh0sts NFT will perform in the market.