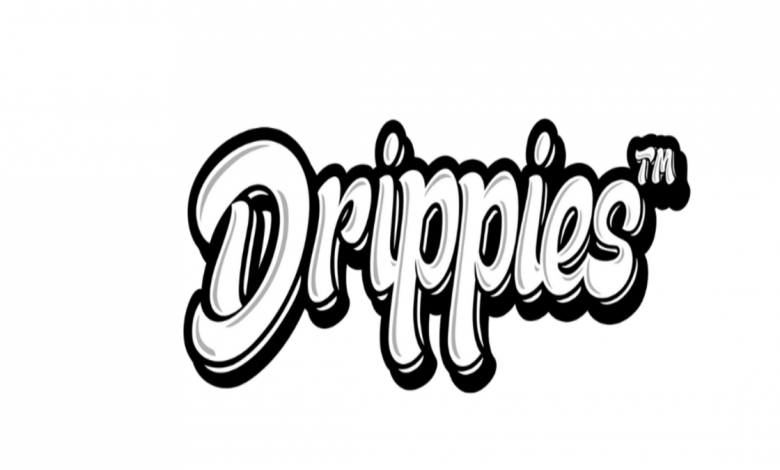 NFT collectors who are looking for a beautifully-rendered art project may have heard of Drippies NFT. In case you haven't, these dazzling 3D creations have so much potential in them, and the gmBlockchain team is here to guide you on everything you need to know about this particular NFT project. Continue reading to find out more.
About Drippies™ NFT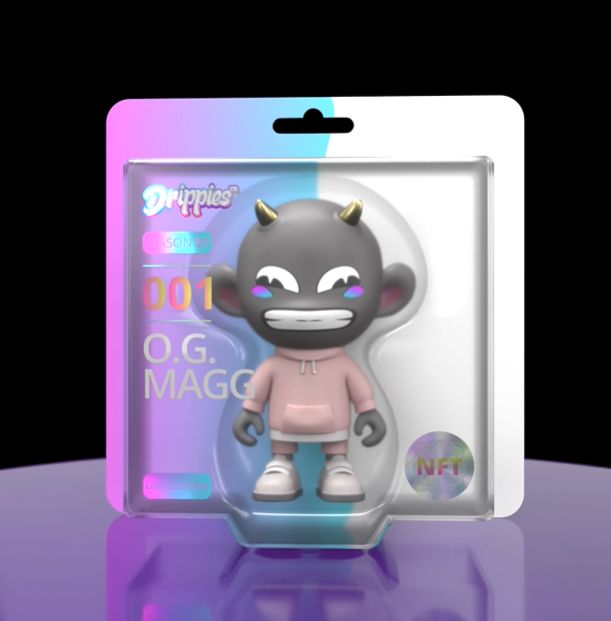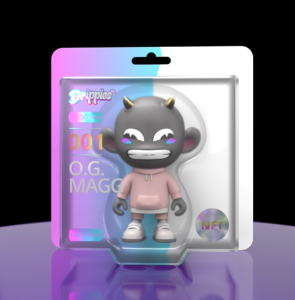 Drippies is an NFT collection featuring around 5,555 unique avatars stored in the Ethereum blockchain. They contain a combination of "beautifully handcrafted traits" with full commercial IP rights rewarded to a community member or holder once sold.
Drippies' creators aim to build a "wholesome and supportive community" through their collection where people can choose to "learn and grow together." The Drippies team envisions its collection and project to be "a cornerstone in the Web 3.0 and visual art industry," as stated on its website.
The Drippies team is currently headed by its founder, Florian Tappeser, who is a movie industry professional. His portfolio included mainstream hits such as Hotel Transylvania 3 and How To Train Your Dragon on Netflix.
Drippies™ NFT Roadmap
Drippies' creators have created a three-phase roadmap for their vibey creatures. These phases are further detailed in the following:
Phase 1
Creators will create an exclusive inner circle part on their Discord
Exclusive workshops by industry professionals
Phase 2
Metaverse launch
Community/holder exclusive webshop (items like toys, fashion, jewelry, and more will be sold here)
Phase 3
Drippieverse Collective where content creators like musicians, fashion designers, and virtual artists will be listed for funding and support through time.
Drippies™ Utility?
The holder of the Drippies collection may enjoy not just exclusive membership in the community, through their platforms such as Discord and Twitter, but also get to enjoy other benefits as well. These benefits include:
Workshops (3D animation, music production, Web 3.0 education, 3D modeling, blockchain, digital illustration)
Physical and digital goodies (The creators will give away exclusive merch from the collection. But these terms would be subject to change)
Exclusive Access to networking opportunities, community building, collabs, and an opportunity to get listed for partner objects on sale in the future
Metaverse (exclusive virtual parties and wearables)
Drippieverse Collective (up-and-coming artists may find themselves joining the team to get funding. These may include visual artists, musicians & producers, and fashion designers)
Exclusive ownership of intellectual property (a collection holder may choose to use their token in whichever way they want, including the sale, commercial use, and branding)
The Creators of Drippies™
The Drippies Team shares more of its profile in its FAQ section on its official website. It states:
"Created in January 2021 by movie industry professional and seasoned 3D Animator and Visual Artist Florian Tappeser the Drippieverse™ is a universe full of vibey creatures with purpose & utility. Each of the team has an expansive knowledge in the Web 3.0 space as well as a unique set of skills that will elevate the project to a long-term successful lifestyle brand."
Six members are working in the core team namely:
Florian (Founder and Artist)
Jan (Lead Artist)
Dwoopy (Developer)
Angel (Marketing, Communications, and Branding)
Nifty (Community)
Wuki (Advisor)
When to Mint Drippies™ NFT?
You can mint Drippies right now via a secondary market. Right now, Drippies has dropped these "vibey creatures" in two accredited marketplaces. These platforms are called OpenSea and Magic Eden. Just take note that for you to mint Drippies, you must first own a wallet and have it connected to the Ethereum network.
Where to Buy Drippies™?
You can buy these "vibey creatures on the blockchain" directly from a third-party platform. NFT marketplaces like OpenSea readily have these on their virtual shelves, similar to other NFT releases like Skull Toons NFT. Right now, its floor price is at around ETH 0.04 or close to US$120 upon conversion.
gmBlockchain's Thoughts
Drippies is off to a promising start. With a solid roadmap and a rather useful utility under its belt, we're sure that people will consider looking closer into this collection. We also like the idea that Drippies NFT aims to help artists & the digital industry as a whole through their project.