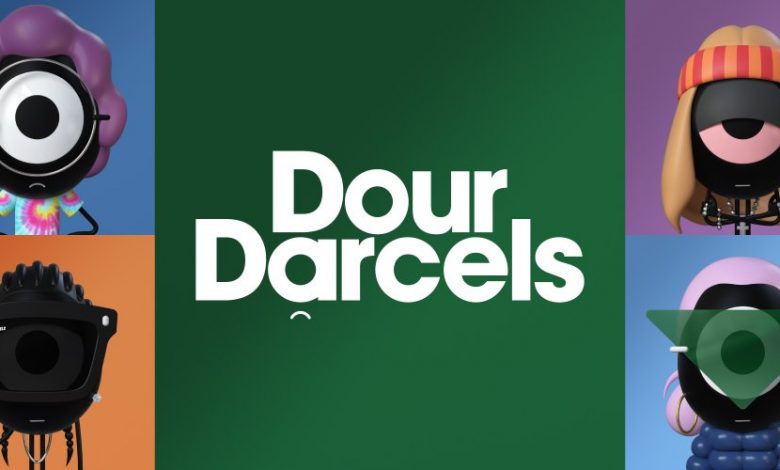 Some of you may not be familiar with DourDarcels NFT, but it's one of the hottest collection drops to have occurred in recent months. In celebration of Darcel Disappoints, the brand tested the waters and explored the NFT and blockchain space.
If you're interested to find out more about Dour Darcels and if the collection is worthy enough to warrant your time and precious crypto coins, continue reading to find out more.
About DourDarcels NFT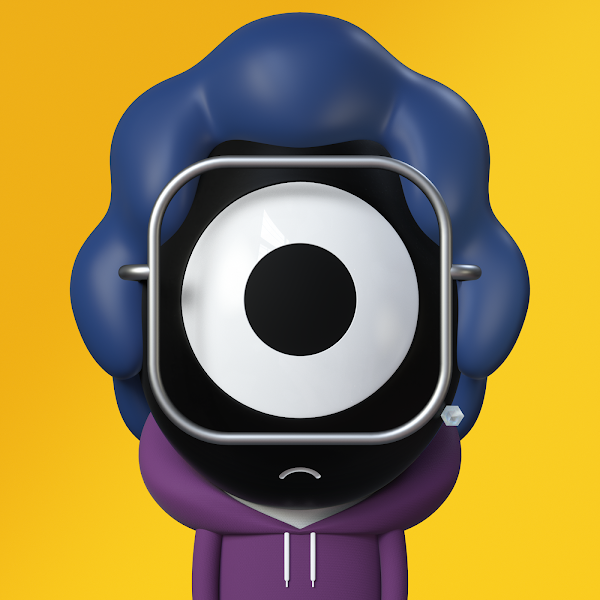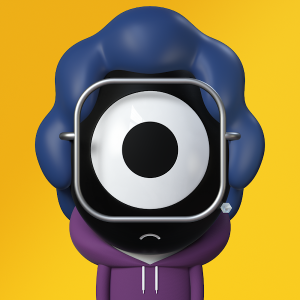 The Dour Darcels collection is summed up by this direct description from its website saying:
"Dour Darcels are a collection of 10,000 moody frens from the world of Darcel Disappoints. The collection is focused on quality art with 200+ colorful traits and variations. All Darcels are individual and unique – just like frens IRL. Each Dour Darcel is a unique NFT that lives on the Ethereum blockchain."
This was first created by artist C. Redman in 2008 which included illustrations, textile, and editorial artworks with statements included. His works were featured in New York Times. Some of its first collaboration projects included Adidas and Louis Vuitton.
They also released an earlier partnership with Collete called "Colette x dour darcels." This partnership was in celebration of the 25th anniversary of the Colette opening and the 10th anniversary of Darcel Disappoints.
DourDarcels NFT Roadmap
The Dour Darcels brand has become one of the most successful popular culture figures in recent years. At present, it has done deals with huge commercial brands, such as Adidas Originals, and Coca-Cola.
While it has done exclusive collaborations with fashion houses such as Parisian boutique, Louis Vuitton, or iconic Parisian store Colette (Colette x Dour Darcels), there are many things that the art collection is still planning to do. It involved a book release, the Warby Parker deal, Ikea collection partnership, and plans of developing itself in the metaverse and blockchain space.
DourDarcels Utility?
The Dour Darcels token not only gives you full rights to your avatar, but you also get beautiful 3D animated artwork created by the artist himself. It also opens you to the entire ecosystem of the artist which can give you exclusive access to later collections.
Apart from that, you may also get exclusive first dibs on official merchandise, such as a Dour Darcels hoodie to name a few. You may also get exclusive access to community or founder-led events in the metaverse or real life.
The Creators of DourDarcels
The Team behind Dour Darcels consists of 6 members. At the helm is its founder and artist, Craig Redman a.k.a Dour Darcel. He leads a team of Web 3.0 and crypto developers helping him create his vision for the digital non-fungibles and metaverse space.
The team members at present go under several aliases. Included in this team are: "WestCoastNFT, "ShillRXYZ" (consulting), "MindofImpact," "This_is_BonBon," and "_awj5." The core team also designs most of the unique tokens for this NFT project.
When to Mint DourDarcels NFT?
Unfortunately, the minting period for DourDarcels NFT has already elapsed. But there's no need to worry as you can still avail them from third parties, such as individual owners or trading platforms. In OpenSea, for instance, you can buy a Dour Darcel token for W-ETH 0.5358 or US$1,600.
Where to Buy DourDarcels?
You can buy DourDarcels from third-party NFT marketplaces such as OpenSea. It's the largest and oldest market in existence that carries all available NFT collections in the market. At present, it holds a volume trading price of ETH9,200 or US$28 million when converted.
gmBlockchain's Thoughts
We believe that Dour Darcels is showing great promise as a non-fungibles collection, including its strong performance with big brands in recent years. We can't wait for what the brand will continue to release, especially as it continuously develops assets for the metaverse.
If you're curious to get more updates regarding the developments of DourDarcels NFT, follow their official Twitter or Discord server today.