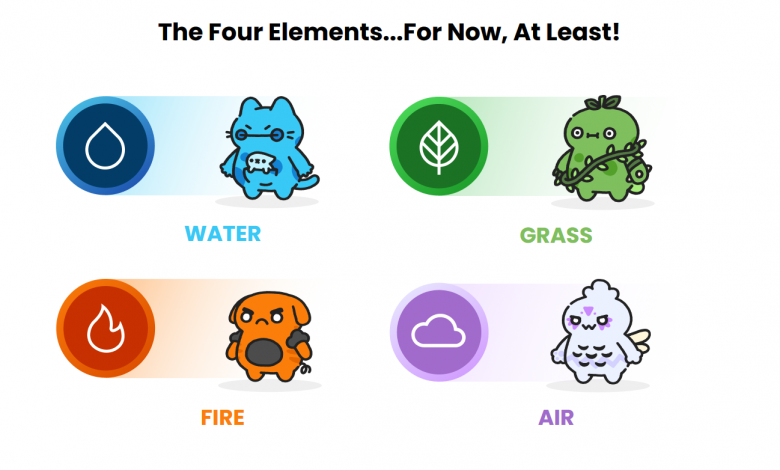 The NFT community has rejoiced with the arrival of Cool Cats, but its successor, the Cool Pets NFT project is proving to break new ground while attracting new investors of NFT and collectors alike to take notice up until its minting event.
We know you're itching to hear more about this supplemental drop, that's why gmBlockChain took the liberty of researching and condensing everything you need to know in this short article helping you decide if these pets are all worth it. (Some fair warning: this is not investment advice we're giving. So settle down and keep on reading!)
About Cool Pets NFT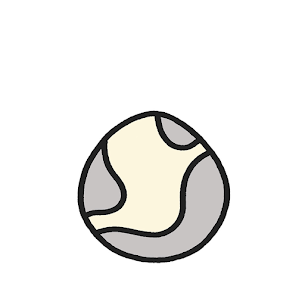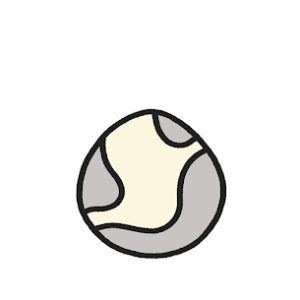 The Cool Pets is a game-like NFT like the first generation of the original cool cat collection. One cool pet lets you earn milk tokens converting them to $MILK on Ethereum. They start as eggs that evolve and quickly reveal their final form depending on the items used. Owners can use a measured approach to form their pet too within the blockchain games. Two cool pets may earn milk tokens in return.
Just like the Cool Cats project, a casual owner may purchase loot crates which may help them advance further in this realm and make it big. They may also trade supplies with other pet owners too which is not just plain fun, but also useful in the ecosystem.
Cool Pets NFT Roadmap
The roadmap for Cool Pets follows generally the same as the Cool Cats. It also involves the use of a genuinely entertaining game system in an entire interactive world. After the successful Cool Pets launch, the cool cats community and cool cats holders may expect exciting events and releases in the cool cats marketplace that may influence your progress within the cool pets game.
There may involve gamified utility launches, events, and collab drops that will surely entice other cool pet owners and the entire cool cats audience. You may also see launches of new items in the cool shop. This blockchain games format will surely be a hit for cool cat holders and cool pet holders alike.
Cool Pets Utility?
Since the CP project is one of the NFT collections within the Cool Cats metaverse, it supports the expanding world since the ecosystem began earlier. A CP starts with the egg stage and evolves into its final form. As the eggs hatch, four elements create the final form NFT rarity attribute. They include grass, fire, water, and air. Like the Cool Cats NFT, Cool pet owners may get in-game items, rewards, and earn milk tokens.
You can unlock a specific element by using food and items to interact with your egg which would determine your creature's look and element in the world. Note that there will be more elements soon within the four stages influencing the cool pet's final form.
The Creators of Cool Pets
Its creators also developed the Cool Cats NFT Collection. Cool Pet is a secondary release created by the Cool Cats Team comprising 14 members — all of who are experts in content creation, web3, and digital design. They invest heavily in blockchain, crypto assets, with differentiated nft experience.
Its founders are "Clon," "xtremetom," "Lynqoid," and "Elu," with Chris Hassett as the CEO of Cool Cats. Its social media team is made up of "KevinF" and "Frex," while "Becks," "Grampa Bacon," "RePete," and "Amorista" are in charge of development, NFT, and CRM. Lastly, the graphics team features "Midnight Etude," "pMauz," "Mowley," and "Emma" who are all in charge of motion graphics, and digital illustration.
When to Mint Cool Pets NFT?
The public minting for the cool pets collection has already elapsed. But you may still own a cool pet from this NFT project by going to a secondary market like OpenSea. There is plenty of marketplace support that's why despite the mint event finishing early, you can avail these and get even more value in the future.
Where to Buy Cool Pets?
You can buy cool pets from one of the largest NFT trading platforms on the Internet, OpenSea. It is a later NFT drop part of the Cool Cats metaverse with over 20,000 minted tokens costing 0.5 ETH per egg and a floor price of ETH 1.349 as of this writing.
gmBlockchain's Thoughts
Unlike traditional gaming, there is more to this project to offer. The release of a fracture system to allow players to grow and develop Cooltopia makes this a better NFT game than anything else. We'll sure to keep an eye out on this project without fail. For more details on Cool Pets NFT, follow its community Twitter page.