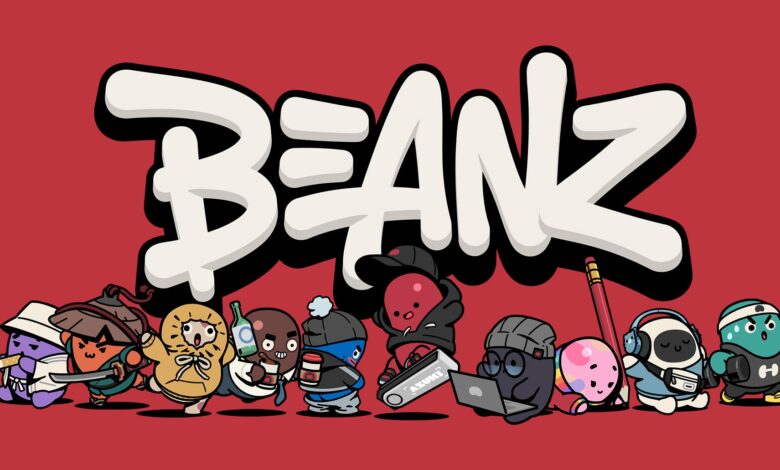 The world of NFTs is often marked by a flood of projects, each vying for attention. Yet, only a select few manage to capture the essence of digital artistry and storytelling as BEANZ does.
What exactly makes this NFT a worthy investment for creators? Does their attraction extend beyond the surface, or is it merely a quick fad?
To uncover the answers to these questions, we must venture deeper into the heart of the BEANZ phenomenon.
The team at gmblockchain are set to find out what really makes their fans click and why these NFTs are so in high demand.

About BEANZ Official NFTs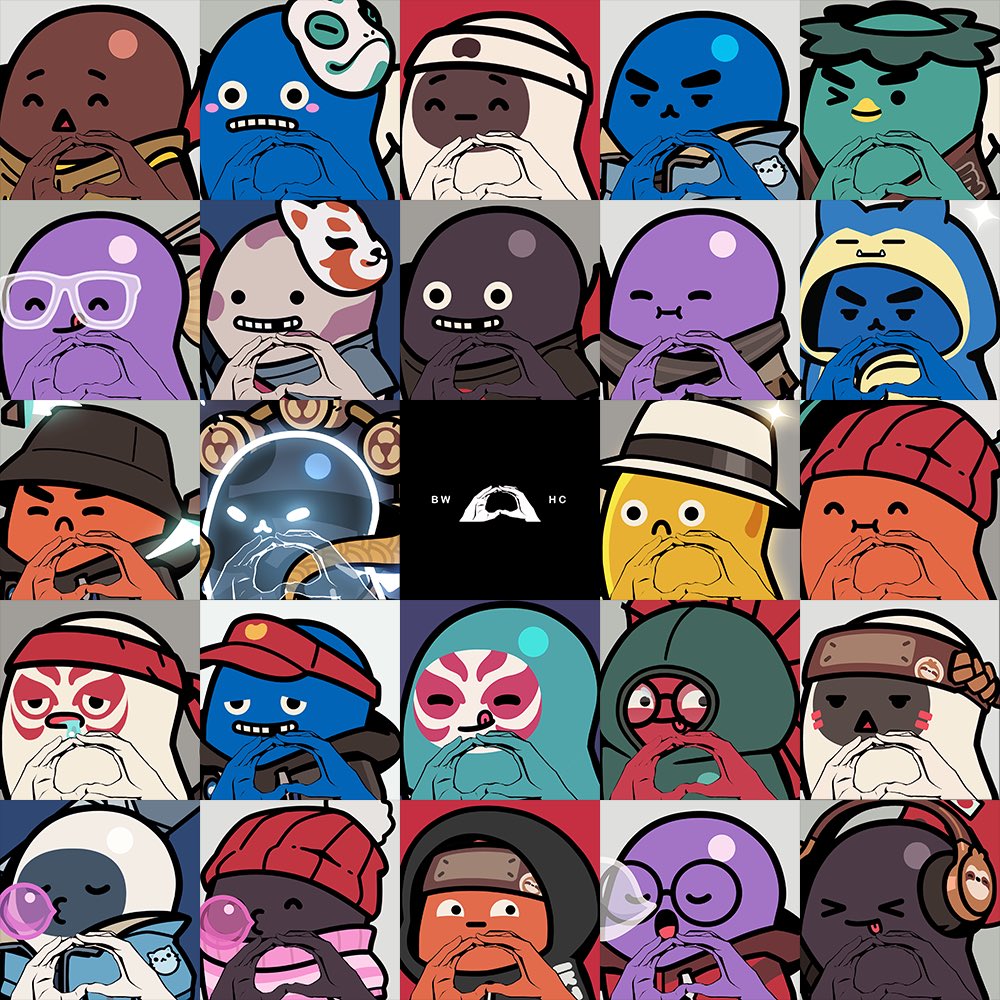 The Beanz Official is a collection of over 19,950 ERC-721 hand-drawn NFTs serving as a continuation of the Azuki collections. a group of small species that sprout from the dirt in the garden.
Each Beanz makes for a great sidekick to an already existing Azuki, although some like to kick it alone.
In the collection, there are different Beanz that vary by type, eyes, mouth, clothing, and other accessories.
Some Beanz are rare and valuable, while others are more common. They are a fun and unique collection of NFTs that are sure to appeal to a wide range of people.
BEANZ Official Roadmap
The creators of Beanz have deemed it fit not to produce a roadmap for the project. There are many reasons for this of which some include the fact that they want it to be fully community-themed.
While this continues to remain the case, Chiru Labs also conducts other experiments in the metaverse within the community that push the project forward.
Some of these events include:
Tattoo Parlors and Restaurants.
Major events and Gaming competitions.
Cartoons and Azuki-themed comics
Some plans are also in progress to introduce a token for the metaverse and partner with other companies to introduce other merch.
BEANZ Official Utility?
Although it could be argued that the Azuki Beanz NFT has little or no utility at all for its holders, the team have made it clear that their primary emphasis remains on the community rather than utilities.
Without wanting to make it sound like the project has been a massive failure, there are also some minor benefits attached to holding a Beanz Official such as Social benefits, Access to private events and meetups.
However, it is worth noting that the value of NFTs often extends beyond immediate utility, encompassing the appeal of owning a unique and collectible digital asset.
The Creators of Beanz NFT
The Beanz Collection is a one-of-a-kind NFT collection. It was created by a team of digital artists called "Chiru Labs" who are based in the vibrant city of Los Angeles.
The team includes:
The art style of Azuki is a huge contributor to the success of its collections. They are all similar and have that anime look and feel that is so popular today.
As for the attention to detail in design and storytelling, Azuki has built itself a brand within the web3 community that promotes a layer of engagement that collectors find incredibly appealing. 
When to Mint BEANZ Official?
There is a supply of over 19,950 Beanz NFTs on various NFT marketplaces available for bidding. Although the mint has already ended, you can still purchase any of the available NFTs on listed marketplaces such as Opensea, Binance NFT Marketplace, Crypto.com NFT Marketplace, and Rarible.
Where to Buy Beanz Official?
You can purchase a Beanz Official from the Opensea Marketplace. There are 404 Beanz NFTs currently listed for sale on its official marketplace.
Its floor price has gone lower by 1% today and currently sits at 0.22608 ETH or $366. This means that the cheapest Beanz NFT you can buy right now is around or $366 mark.
gmBlockchain's Thoughts
The Beanz Official NFT is one to watch.
jects on the market that can boast of a fusion of art, creativity, and innovation quite like the Azuki project.
The creators here have done a very commendable job with the whole Azuki metaverse pushing the boundaries of what's achievable in the NFT space.
We believe that the Beanz Official NFT is something to watch out for.